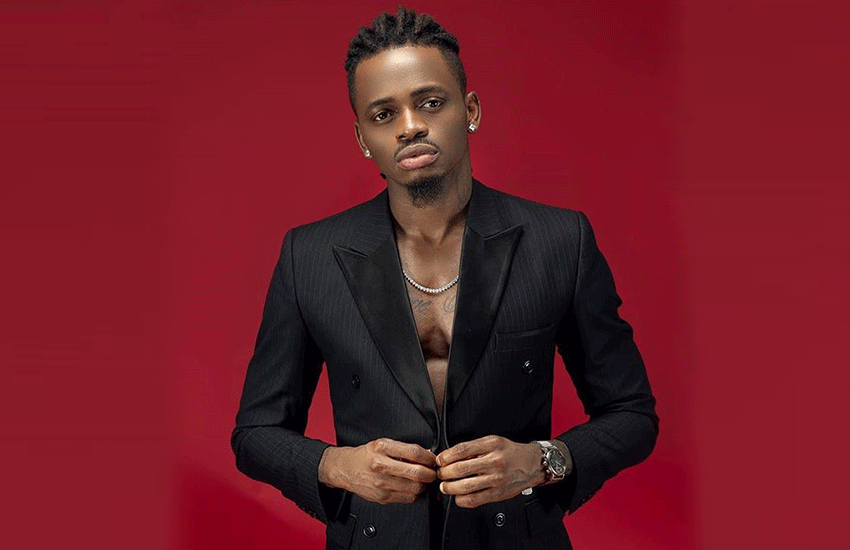 Tanzanian Bongo Flava star Nasibu Abdul Juma, popularly known by his stage name Diamond Platnumz, recently celebrated a decade in music with a show in Kigoma to appreciate his fans.
In an interview with Wasafi TV, the Baba Lao crooner explained that for him to feel and perform his best at a show, his fans need to be close to the stage. If not, he says, his psyche will dip.
"Nikiona mashabiki wako mbali. Yaani mashabiki hawapo karibu mimi bora hio show nisifanye. Kwa sababu mtu mwenyewe anakusupport, anakupenda, anataka akuone sasa unapomuweka mbali anaona sasa umetufuata nini kama unatuweka mbali kiasi hiki.
"Kwa hivyo kwangu mimi shabiki akiwa mbali inanikatamood kabisa nakwambia wasongeze kama hujaweka utaratibu, mimi nawaita tutajua wenyewe. Huwa napendaga hivyo," he said.
What's a concert with a dull boring playlist?
Well, Platnumz explained that he has to ensure his playlist is on point so as to have his audience's undivided attention.
Other than the playlist, the WCB boss revealed that he takes his performance outfits very seriously as they represent his music and brand.
"Cha kwanza playlist, lazima nione iko kali, lazima niwe na mavazi makali. Unapokuwa na mavazi mazuri unapofika tu pale mashabiki wako wanafurahi," he continued.
Grateful at Kigoma
Explaining why he finally organized the highly anticipated Kigoma homecoming, the singer narrated he had been blessed over the years and wanted to share his journey as he clocked 10 years in the industry.
"I do shows and whether they are free or there is an entrance fee, the show must be full, it has become normal for me. In my 10 years, I have been supported so much and I am here to thank my people.
"That's why the entrance to this show is free. If you thank someone and then take their money it means you are a thief," he said.
Related Topics