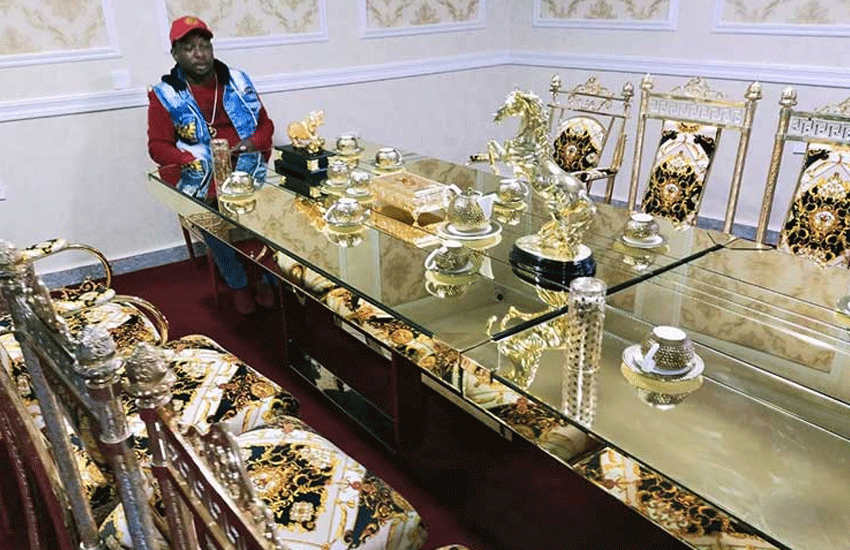 When embattled Nairobi County boss Mike Sonko was arrested on Friday, December 6, he was spotting a t-shirt drawn from his adored Italian luxury brand, Versace.
Torn in the melee after he allegedly became unruly, the t-shirt which could pass for any mtumba clothing costs a minimum of Sh53,000 at current exchange rates according to a spot check by SDE.
While that may be surprising to some, his flamboyance is well documented and the tattered, imported piece is probably the least of his costly concerns.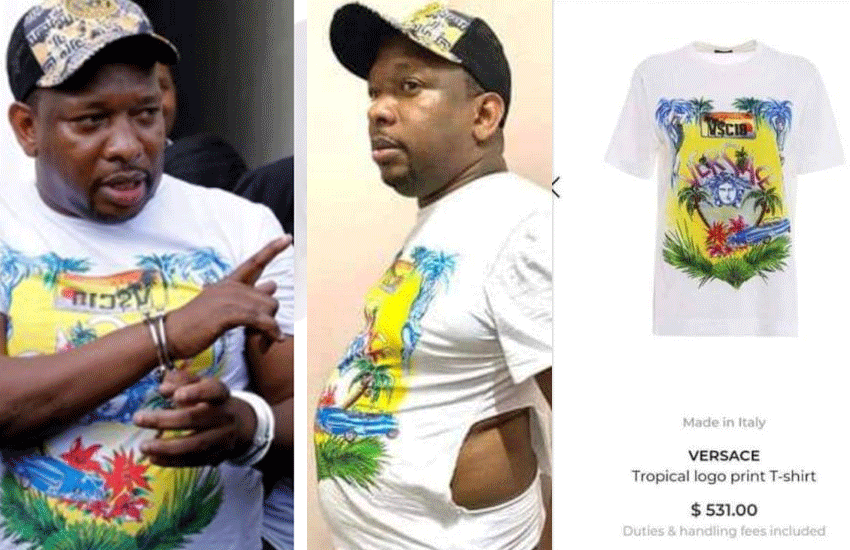 He has often been spotted donning other designer; chains, rings, earrings, watches and jackets with similar, jaw-dropping price tags.
In April 2019, he splashed Sh4.3 million in Dubai, United Arab Emirates, on a Versace pendant and chain.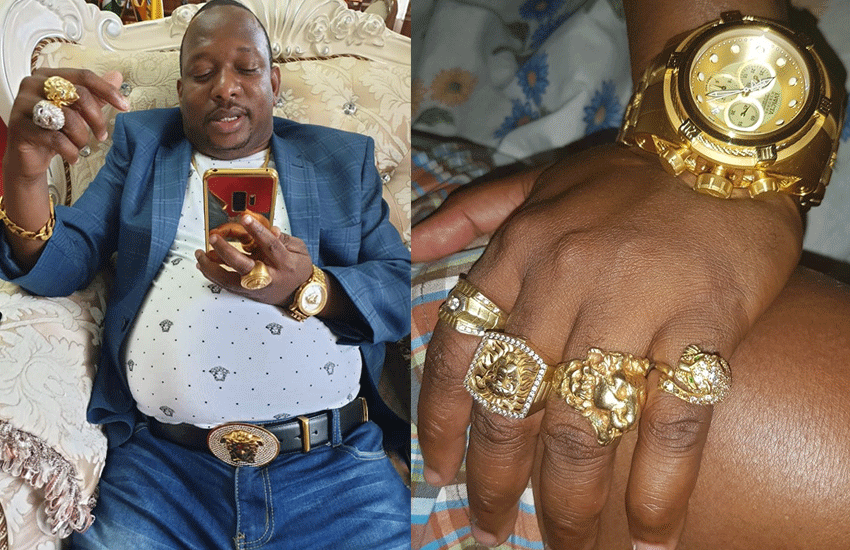 Houses
In Mua Hills, Machakos County, Governor Sonko boasts of an expansive modern mansion, 70km away from his capital city base.
According to sources, construction of the multi-million mansion started while he was a senator and spots a dominant golden theme with a stretch of architectural splendour that overlooks the undulating countryside below.
Its parking can accommodate over 10 cars. In May 2018, he held a cabinet meeting at the premises, out of his jurisdiction. A first, at the time, for any governor.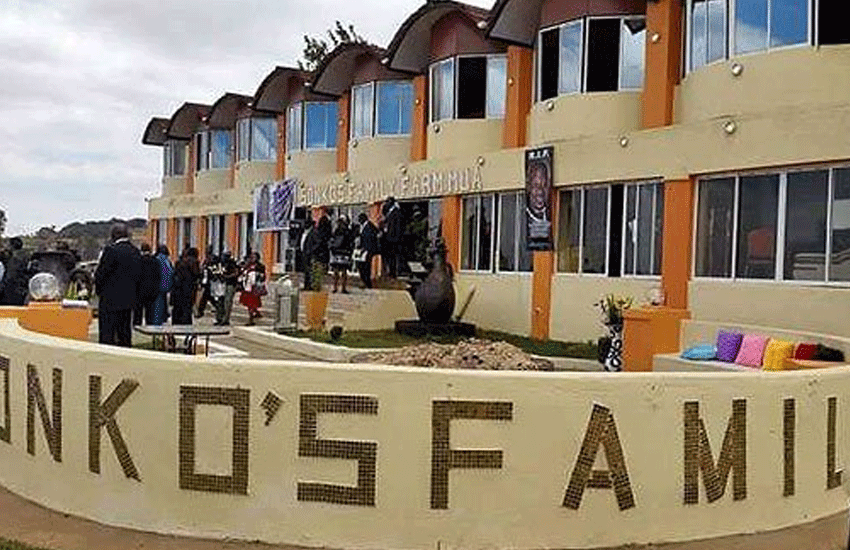 He also reportedly owns houses in; Nairobi's Upper Hill area, Shimba Hills –Kwale, Kanamai and Vipingo in Kilifi, and Mtopanga in Mombasa County.
A week ago, following fears of flooding in the city, Sonko 'inadvertently' shared photos of his gold assembled dining room as he shared emergency numbers, to condemnation from a section of the public.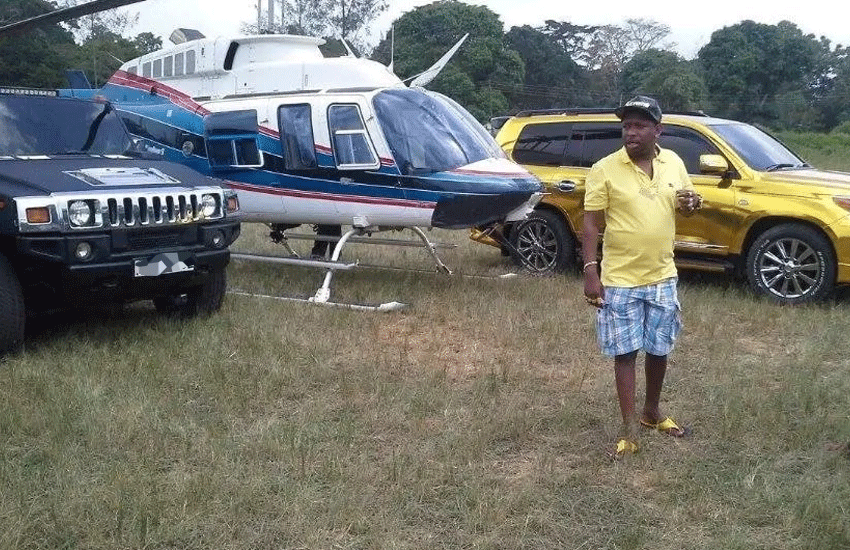 That is not all.Sonko also owns a fleet of high-end gold-plated cars that sometimes form part of his convoy as he snakes his way around the city in a spectacular dance of opulence.
Complete with customized plates, the cars cost over Sh8 million each, complete with customized plates. He rakes out approximately Sh1 million for each plate.
Related Topics