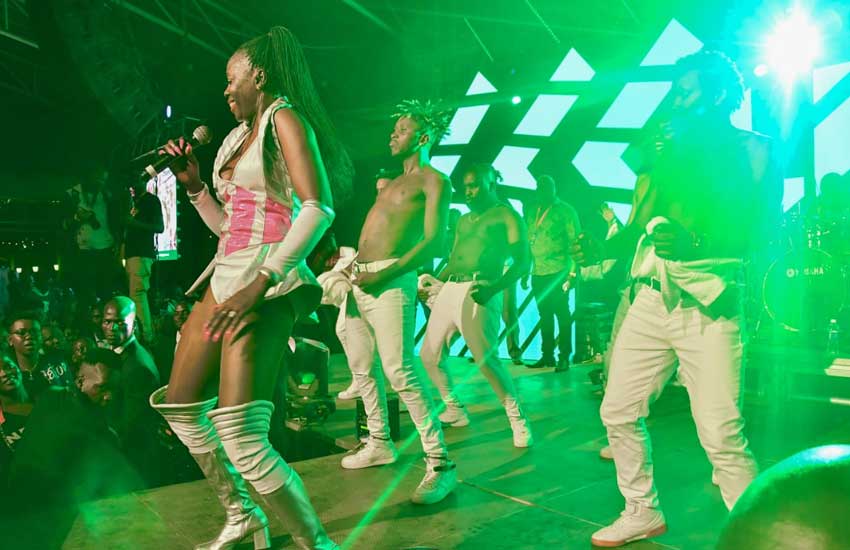 Popular singer Esther Akoth alias Akothee collapsed on Saturday while on stage at the Luo Festival in Kisumu.
The Best Female Artist in East Africa, at the 2019 Africa Muzik Magazine Awards, was hyping the crowd together with her dancers before she fell unconscious and had to be caught by her dancers before she could hit the ground.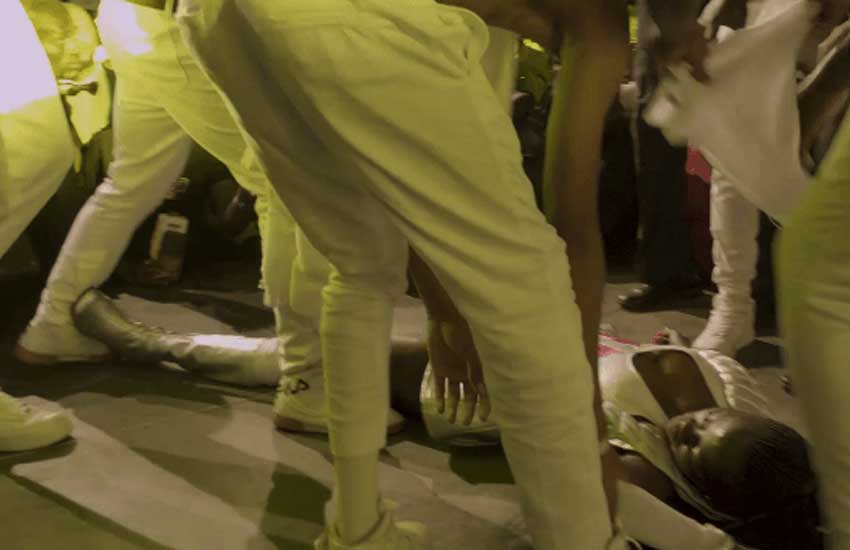 The celebrated artist was last week admitted to hospital days after coming from Dubai.
She downplayed the incident warning bloggers that she was just having a burn out and nothing more.
"This life, you can only occupy one bed at a time, bloggers don't scare my family and fans, I am not dead! My system just shut down, I will be back," she posted on her Instagram page.
After the Luo Festival incident, her fans took to the comments sections to wish her quick recovery while some believed the incident was stage managed.
Here are some of her fans reactions:
@Katiemarie80 Please! akothee you need to take a rest now we are not ready to loose you burnout is real
@_purekenyan We love you more. Please rest, we love you too much.
@mwende_moh How? Kwan the dancers knew she would collapse.
@danieldanbwoy Stage managed.
@Reu_olare The dancers were obviously waiting for her to collapse! Purely stage managed. Question is...what does she want to achieve? @Baba_declan t looks fake hadi anaweka mikono design ya kushikiliwa. but if its real i wish her a quick recovery.
Related Topics