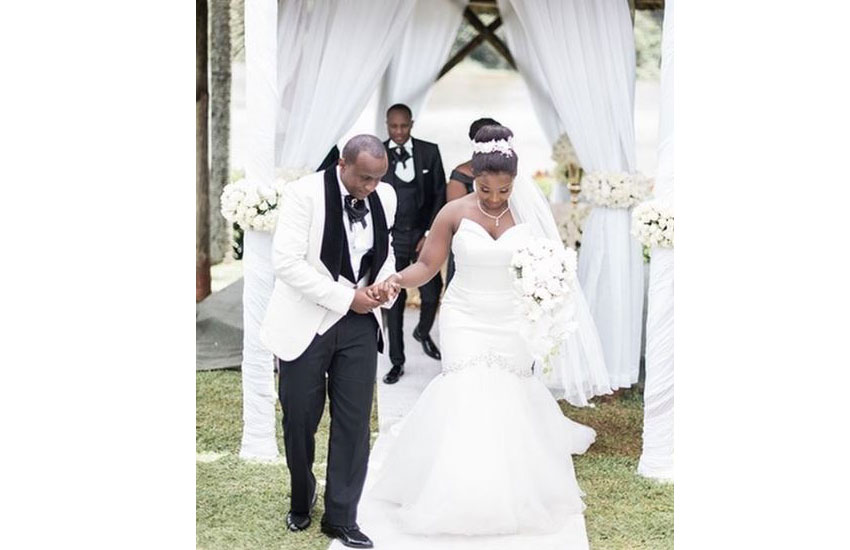 Catherine Kamau alias Kate Actress and her husband Philip Karanja recently celebrated their second marriage anniversary.
Taking to Instagram, the former Mother in law actress shared a heart-felt message to her husband with never-before- seen wedding photos.
"This is what not giving up on each other looks like. I am really thankful that we got to be friends first, you got to see and know the real me, and you still chose me with all my flaws, my strengths, and my madness!" The beauty wrote.
"Thank you for being an amazing partner, my closest friend, my sanity, my safe haven," she continued. "Happy anniversary Daddy K squared."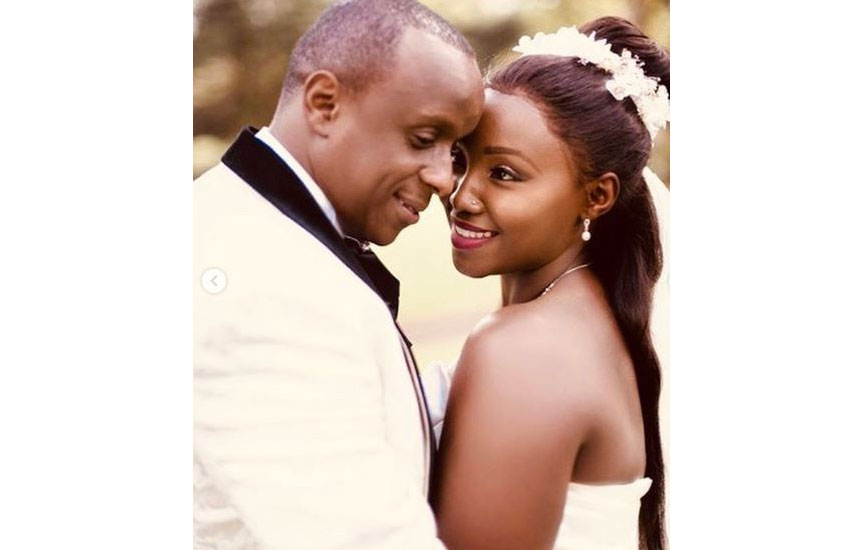 The touching post received many congratulatory messages from close friends and families.
"Happy anniversary to the two of you. God bless you," Holy Dave said while Kalekye Mumo wrote "Awww Happy Happy Anniversary guys. May God continue to bless your journey."
Comedian Njugush took the opportunity to tease Phil, writing, "umekua ukikula vizuri."
Kate's message came shortly after Phil also shared a short message to his wife.
"2 down, forever to go. @kate_actress vitu kwa ground ni amazing, thank you for making us a beautiful home. I freaking love you," Phil wrote.
Marriage, baby
Kate and Phil walked down the aisle in 2017 after going out for years.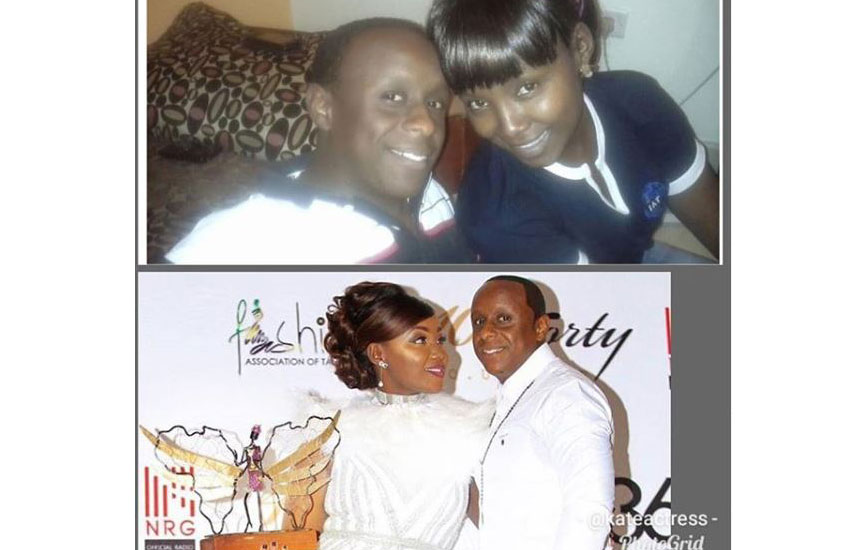 Two months ago, Kate shared news that they are expecting their first child together.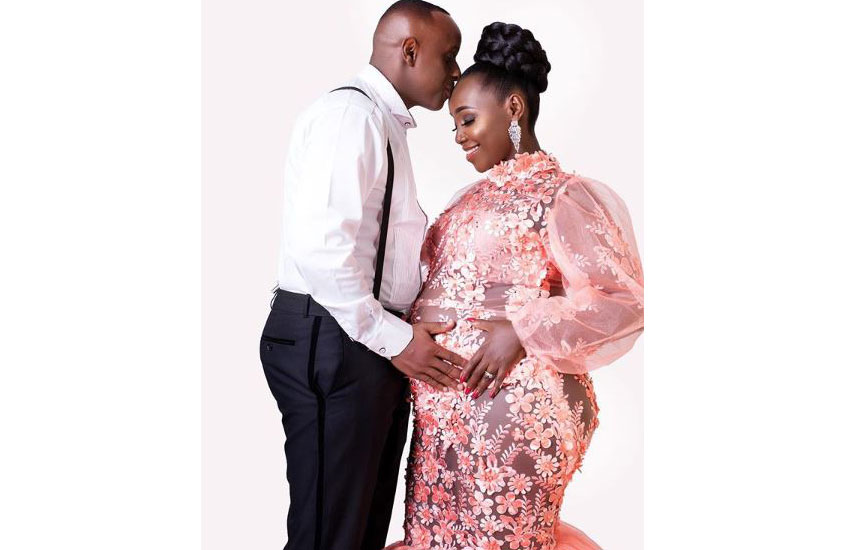 "We really wanted to keep this to ourselves but then again I remembered the many women on my timeline, hopeful moms to be, rainbow mums, career women trying to decide between family and your goals... I feel you, this is for you, Gods time is the best!" The Sue Na Jonnie actress wrote.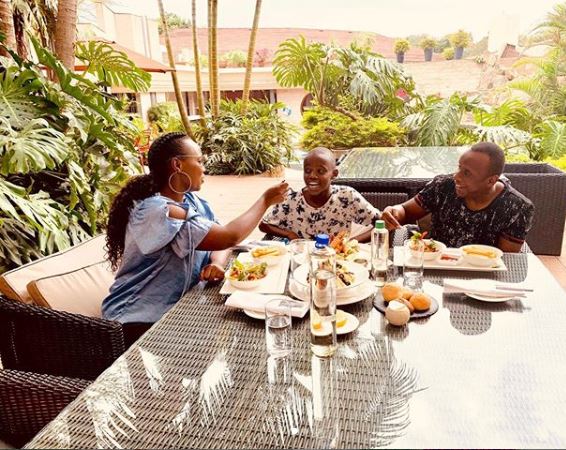 Related Topics