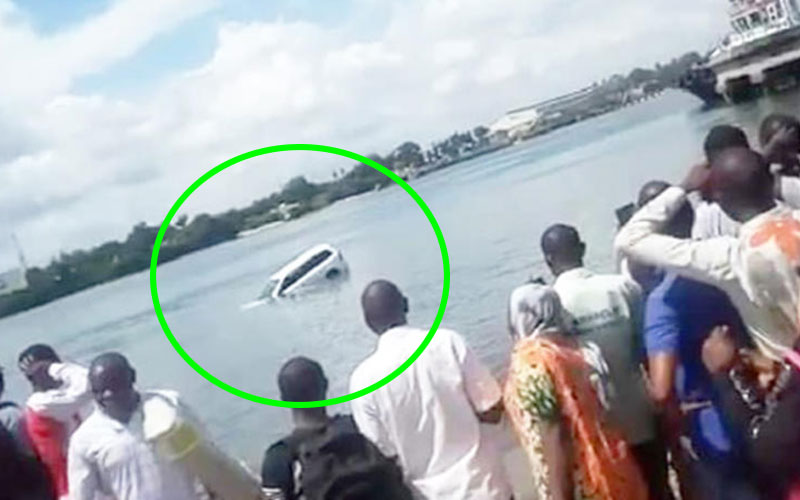 The wreckage of a car that plunged into the Indian Ocean after reversing off the MV Harambee ferry at the Likoni Channel has been located.
According to a statement by the Kenya Ferry Services, efforts to recover the car are currently underway.
"Search and rescue teams from Kenya Navy, KPA, Kenya Marine and Fisheries Research Institute (KEMFRI) and Private Contracted Divers have located the position of the vehicle wreckage. The recovery exercise is underway," the statement read.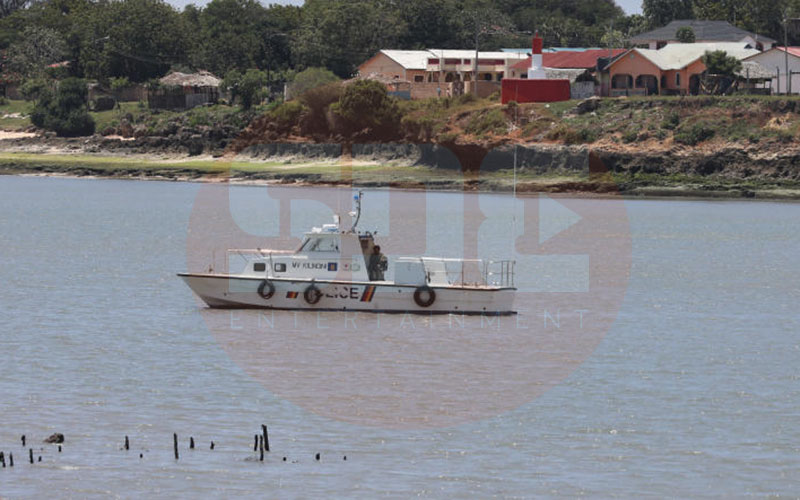 In an earlier statement, the body informed travellers that ferry transport across the channel would be delayed by half an hour to enable recovery operations to run smoothly.
This is to notify ferry users that due to the ongoing exercise of retrieving the sunken vehicle we are likely to experience delays between 30 minutes to one hour as ferry movement is affected #caraccident #rescueoperations #likoniaccident

— Kenya Ferry Services (@FerryKenya) October 1, 2019
Lack of equipment
Yesterday, efforts to recover the bodies of Mariam Kigenda and her daughter Amanda who were in the car stalled due to lack of equipment. The location where the car plunged into is also known to be infested with sharks.
The accident raised concerns over the safety of the Likoni crossing used by 300,000 pedestrians and 6,000 vehicles daily. MV Harambee for instance does not have a safety mechanism stopping a vehicle from sliding into the ocean.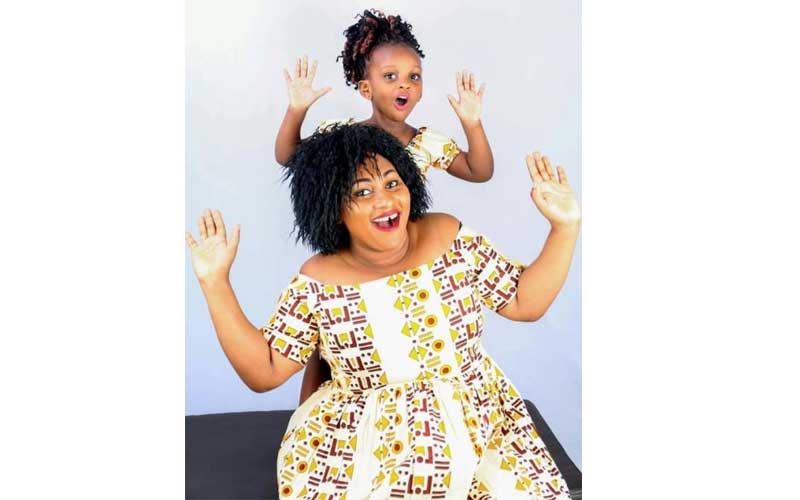 Speaking to the press yesterday, Kigenda's husband John Wambua was exasperated as rescue operations had not begun over 20 hours after the incident.
"My wife and daughter are still under the ocean," he said, fighting back tears.
ONGOING SALVAGE OPERATIONS: Search and rescue teams from Kenya Navy, KPA, Kenya Marine and Fisheries Research Institute (KEMFRI) and Private Contracted Divers have located the position of the vehicle wreckage. The recovery exercise is underway #FerryKenya #caraccidentrecovery pic.twitter.com/CKZc65k2lL

— Kenya Ferry Services (@FerryKenya) October 1, 2019
Related Topics