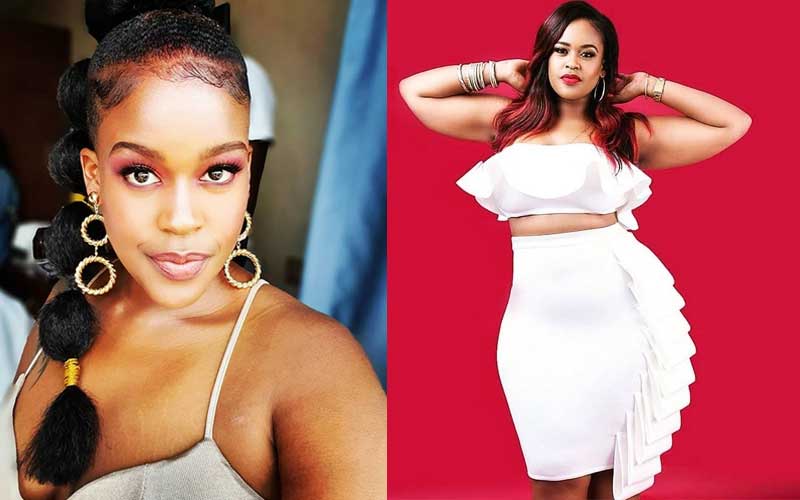 Kiss 100 radio presenter Kamene Goro has revealed that she lost deals after revealing the number of men she had slept with.
Speaking during a live radio broadcast about a year ago, the former NRG Radio presenter sparked debate after revealing to Andrew Kibe and Prezzo her 'body count.'
"And please, don't judge me…
"My body count…Body count is the number of people I have slept with my whole life. My body count currently stands as we speak at 27. Twenty seven d****," she said.
Backlash
According to Kamene, her unorthodox revelation led to corporates backing out of potential deals with her.
Describing it as 'one of the worst periods in my life,' Kamene opined that if a man had done the same, he would have instead landed major endorsements.
"It was one of the worst periods of my life. Not that I regret what I said, but the backlash was huge. A lot of corporates dropped me and even my employer at the time (NRG radio) put me on an ice block," Kamene told True Love magazine.
"Every condom company would have run to him for endorsements. As a woman they expect you to lie when it comes to sexual partners. The guy I was dating at the time told me that I should have reduced the number to three or four," she added.
Related Topics