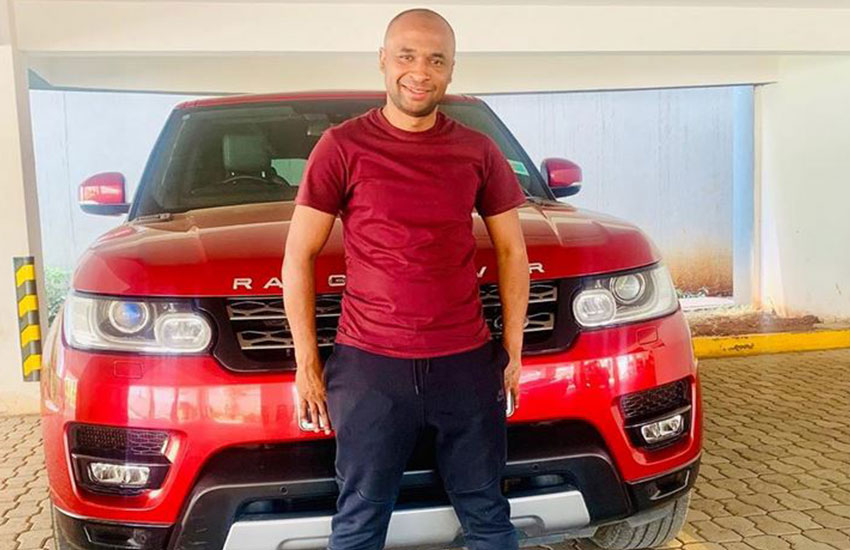 Flamboyant businessman cum politician Zaheer Merhali Jhanda has responded to claims that he is in a relationship with ex Nairobi Diaries star Juddie Jay.
In a post on Instagram, the 40-year old politician who parted ways with socialite Faith Makau alias Amber Ray a year ago, stated that 'haters will not break him by spreading negativity and lies.'
"Haters can never break me with Spreading negativity, lies, and malice. Growing strong every day," he wrote.
A curious Instagram follower identified only as Vida immediately dropped the bombshell saying that he is now alleged to be dating Juddie Jay.
"Stay strong mhesh..... Sahii umeekelewa slay Queen mwingine @juddie_jay," she said.
To which Zaheer responded that the reports was ridiculous and he can as well be linked to American pop icon, Beyoncé Giselle Knowles-Carter.
"That's ridiculous hata Beyonce pia wakisema ni sawa… fake stories make headlines, I'm used to it now," noted Zaheer.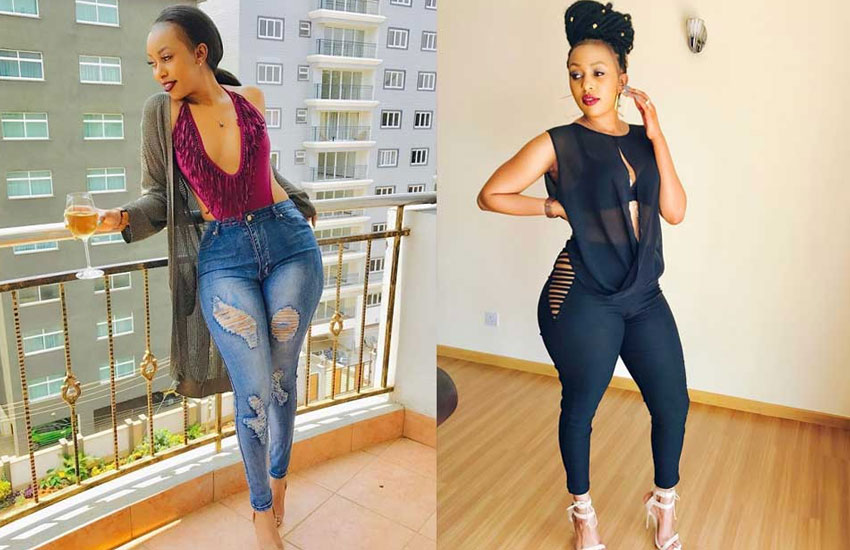 Amber Ray
In August 2018, the voluptuous vixen declared that she was no longer married to the politician who unsuccessfully ran for the Nyaribari Chache parliamentary seat in 2013.
"I would like to inform you that I am no longer married to Zaheer Merlahi Jhanda and no one should link me to him or his family in whatever way," she said.
"It's about time I share with you this very important move in my life , which will also set some of you free because you have been waiting for this day for way too long and I do not want to continue holding you hostage. Feel free to keep the screenshots, keep em' receipts for future use," posted Ray.
A move that followed a highly publicised spat with her co-wife Aaliyah Zaheer, the first wife of the prominent Kisii politician.
Heavy with their fourth child at the time, Aaliyah claimed that Ray was using "juju power to attract her husband's attention and money."
"I only got to know about the alleged affair after my trip to China, when my neighbours and sons told me that a strange lady has been visiting our matrimonial home while I was away on the trip.
"Prior to this, my family lived happily. My husband is a loving, humble family man and we have not experienced fights before," she said at the time.
Amber Ray denied the accusations.
Related Topics