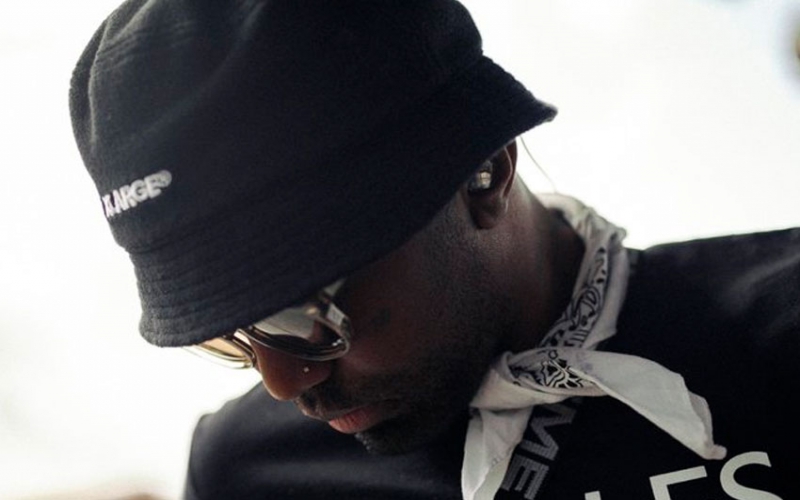 Ngong Racecourse was on Saturday, September 7, the place to be as the Hype Fest concert roared itself to life courtesy of its star attraction, Jamaican dancehall heartthrob Garfield Spence alias Konshens.
Like a moth to a lamp, thousands thronged the venue to get a glimpse of Konshens who richly flavoured the night with an on-point performance for the ages.
The tremors of Gyal a Bubble, the flair of Bruk off Yuh Back and sauce from Do Sum'n among others hit the airwaves in the wee hours of Sunday morning.
The man of the hour entertained the wildly excited crowd for three hours and joyfully riveted the cold Nairobi weather to the periphery.
Clearly adored in Kenya, fans, especially the droves of beauties at the event, sang along and cheered to every tune. Or was the cheering to the news that the hunk had recently called it quits on his two-year marriage?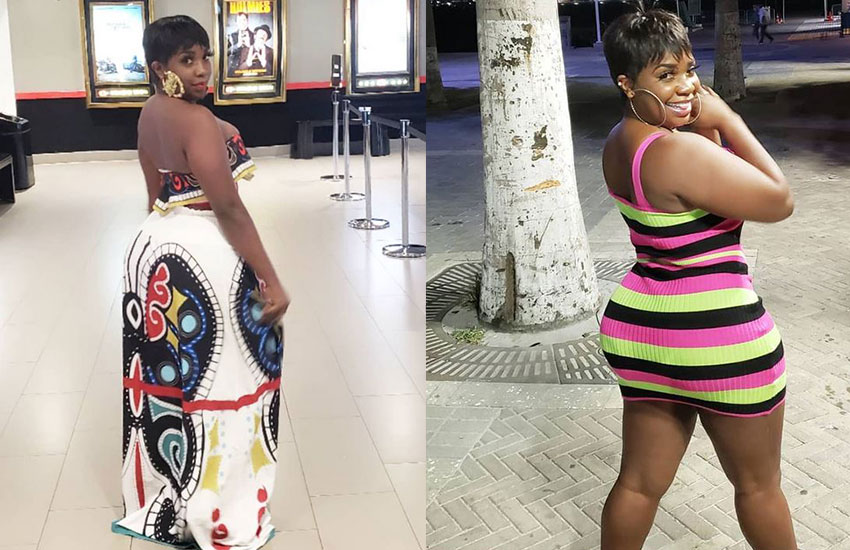 However, a dancer from Konshen's crew stole the show with a routine that would have slapped Kenya Film Classification Board (KFCB) boss Ezekiel Mutua with stroke.
Plum but exceptionally agile, the dancer gyrated and swung her derriere to the rhythm of the night like nobody's business.
Clad in white, camera's flashed away as she confidently strutted on stage with a hard-core routine reminiscent of 2012's 'Bend Over' performance by dancehall duo, RDX.
She at one time climbed the stage's support column to the amusement of the over 10,000 strong crowd.
Her effect on the masses was evident, and, according to pulsating accounts from revellers, she stole the show.
Related Topics