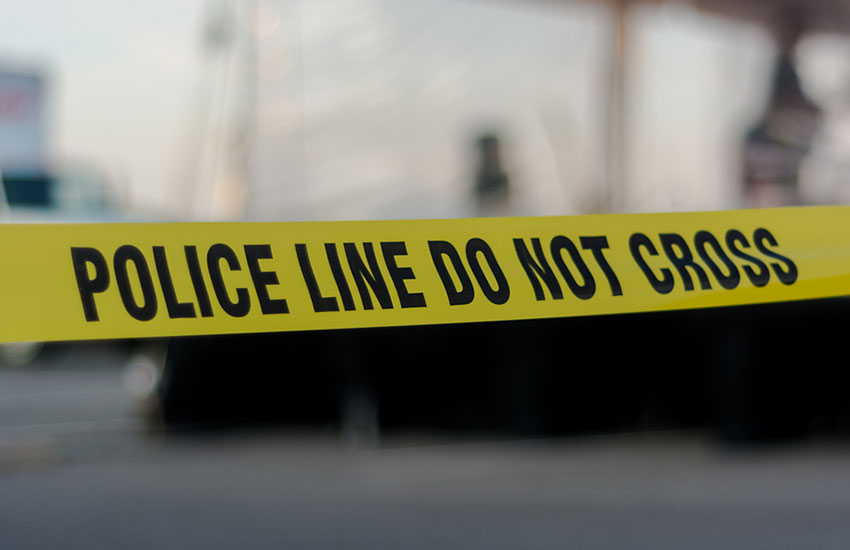 Two women are being detained by police in connection with the death of an Austrian man in Mtwapa.
Armin Roger Roeseler, 47, fell off the balcony of an entertainment joint on Wednesday night.
He was pronounced dead at Jocham Hospital in Mombasa. The two women, who police said hail from Chebilat in Bomet County, are suspected to have spiked Mr Roeseler's drink.
According to the police, the effects of the drink could have made him lose balance and fall.
A second unnamed Austrian man, who was in the company of Roeseler and the two women, was unharmed.
It is not clear when the Austrians arrived in Kenya or what they were doing in the country.
Mtwapa is a popular destination for tourists and adventurers.
Speaking yesterday, Mtwapa police boss Ochoro Kodi said the women were arrested after reporting Roeseler's death at the police station.
"The foreigners had come to enjoy themselves in one of the clubs in Mtwapa accompanied by the women. We later got information that one of them fell and was rushed to Jocham Hospital where he succumbed to his injuries," said Mr Kodi.
Hacked father
He also revealed that police have obtained court orders to hold the two women for a few days pending a postmortem examination.
Meanwhile, a man in Likoni yesterday hacked his father to death with a machete in a family feud.
The suspect who is being detained at Likoni Police Station had a long standing dispute with his father.
Police said the suspect's mother Chizi Ziro, and his three siblings escaped the attack.
Likoni police boss Benjamin Rotich identified the deceased as Musa Tinga, 58.
Mr Rotich said police have recovered the murder weapon. He added that the suspect was almost lynched by residents, but was saved by police officers.
Ms Ziro said her husband was drunk when he started a quarrel with her son. She explained that it was her husband who first hit her son.
She said Mr Tinga had been abusive towards the family, and her son had vowed to end the abuse.
"My three other children run for their safety, leaving me alone to try and stop the fight between my husband and son," Ziro said.
A post-mortem report indicated that Tinga died from internal bleeding.
Related Topics