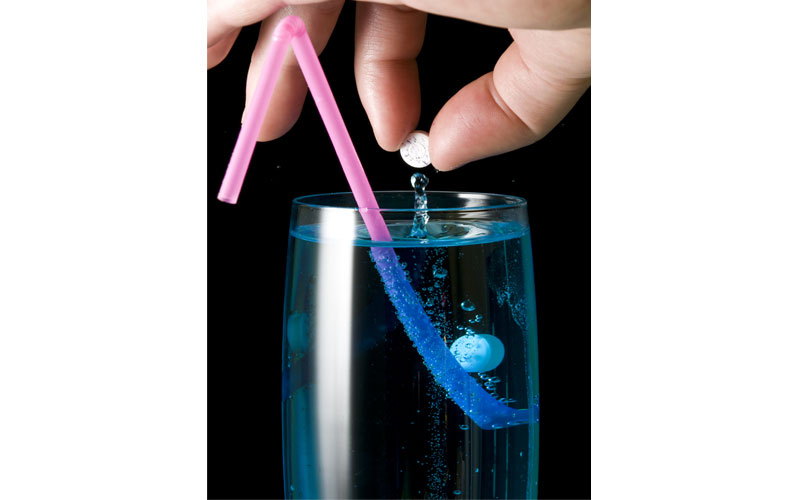 One Friday evening last month, Joseph (second name omitted to protect his privacy) decided to relax after a long day at the office at his favourite bar in Nyeri town.
Since he had no company, he took a seat at the counter where he could talk with the bartenders, who were well known to him.
After a few minutes, a bulky man sat beside him and ordered a drink. Within a short time, the stranger struck up a conversation.
They talked about politics and business, and as often happens at bar counters, a friendship quickly formed. At some point, they were even buying each other drinks.
Two hours later, James got really drunk and rested his head on the counter, something he had never done. He soon blacked out.
Concerned by this turn, the bar manager summoned a taxi to take Joseph home. But on second thoughts, he asked the driver to take him to the hospital first.
Was stabilised
Joseph was driven to Nyeri County Referral Hospital where he was stabilised and tests conducted. However, according to the medical report, the toxicology tests proved inconclusive except for the presence of alcohol in his blood.
"The doctors said they were not sure what drug was used, but based on my symptoms, they advised me to stay hydrated until its effects wore off," Joseph said.
After regaining consciousness, he realised he did not have his phone. He soon discovered that his line had been used to borrow more than Sh30,000 from money lending agents. Further, his M-Pesa balance of Sh68,000 was gone, and cash had been withdrawn from his Sacco account.
"When I regained consciousness, I could not remember anything, not even the face of the man who had befriended me. I had been robbed blind and had no clue what to do next. Even if I went to make a police report, I could not provide any helpful details to help track the criminals," he said.
A review of the bar's CCTV camera revealed the stranger was behind the theft.
Stories like James' are now becoming commonplace across towns in the Central region, especially Nyeri, Murang'a, Kirinyaga, Meru and Embu.
An officer privy to investigations into some of the cases confirmed that on average, the police receive at least three drugging-related reports every weekend.
Revellers have become a target for an organised cartel of criminals who stalk, drug and rob victims all their valuables.
The main targets of these cartels are high-end and middle-class clubs.
The police have been investigating the gang and have discovered an intricate network that involves waitresses, club DJs, college women, as well as boda boda and taxi operators.
According to the police, the gang has recruited young men and women working in clubs to help them identify potential targets and even conspire to drug clients.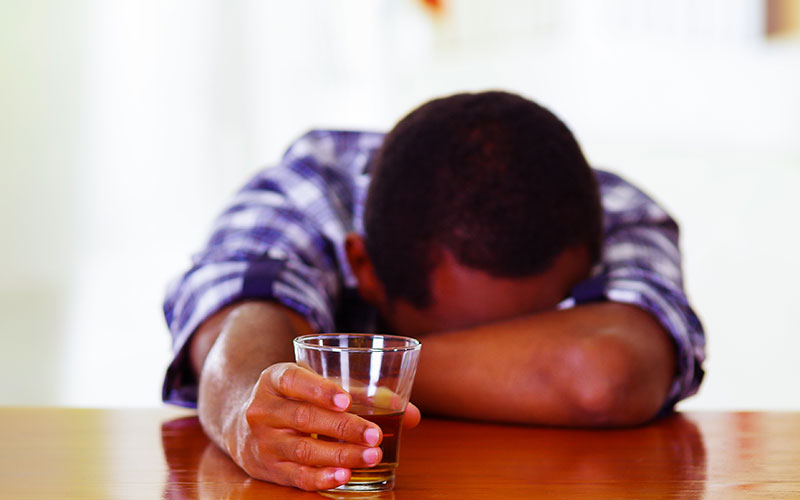 Unlike in previous cases where men were the main targets, women too have fallen victim to the gang.
Intended victims
However, the gang has evolved from drugging their intended victims directly to co-opting waiters who have more opportunity to spike the drinks of unsuspecting revellers.
The drugs are reportedly sourced from chemists and hospitals in Thika and Nyahururu towns where they are mixed and repackaged for use.
Once drugged, the victim remains conscious enough to follow instructions but are unable to resist any attacks. The drugs also wipe the memory of the person and most wake up from their stupor with a blank memory of what happened to them.
The effects of the drugs wear off after eight to 10 hours.
In another incident, John Kimani was in the company of his colleagues and enjoying the evening at a local club when three women approached their table.
According to one of Mr Kimani's colleagues, Alex Mureiithi, the women pretended to be friendly and got themselves an invite to join the table.
However, the group was cautious about their drinks being spiked, so they kept a close eye on everything.
"When it was time to leave the club, Kimani insisted that he was going to stay at the club and have one more drink. He seemed to be fine so we did not suspect anything," Mr Mureiithi said.
At around 7 am the next morning, however, Kimani's family and friends woke up to messages asking them to send money to his phone as he had an emergency.
After his phone went unanswered, his friend Mureithi rushed to his house to check on him only to find him unconscious on the floor with his phone, laptop, household goods and some clothes missing.
"He was ice cold. At first, I thought he was dead and I raised the alarm. However, although his breathing was shallow, he was still alive," Mureithi said.
His family members then rushed him to the hospital where doctors attended to him.
When he regained consciousness, his memory was blank.
How the gang knew where Kimani lived is unclear, and how they drugged him is also a mystery.
Unfortunately, Kimani, like many victims of the gang, are afraid to make police reports for fear of being ridiculed, a situation which the police say is frustrating their efforts to put the criminals behind bars.
Despite efforts by club owners to improve security within their premises by installing CCTV cameras and posting security at the entrance, the gangs have also identified ways to evade detection by working with staff within the club to avoid being captured.
Further investigations
Nyeri Central OCPD Paul Kuria said the police have identified some of the suspects and are conducting further investigations.
He confirmed that they had established that the network had ties to Thika and Nyahururu towns.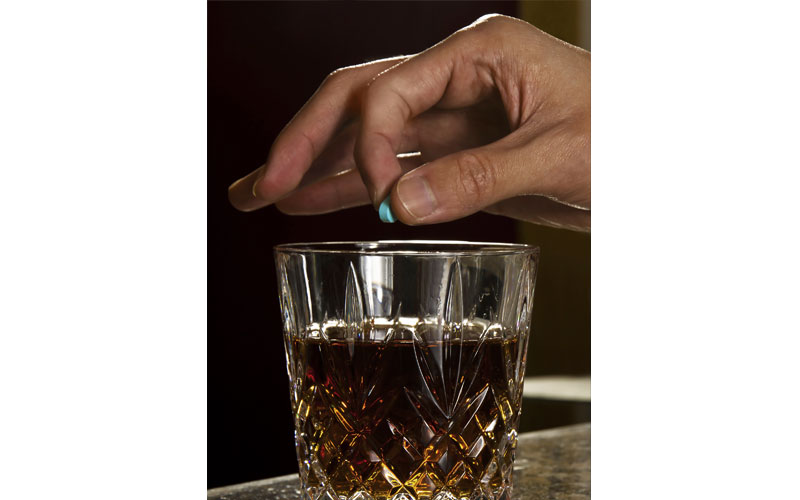 "The victims of these crimes need to come forward otherwise without a formal complaint, the investigations are hampered," he said.
William Ngugi, a practising physician at Nyeri Mathari Hospital, said most patients who have been drugged in clubs should be rushed to the nearest emergency room for treatment.
First aid should include giving the victim water and glucose, and if they are not conscious, they should be given medicine intravenously by a trained medic, he said.
One of the drugs used to spike drinks is Rohypnol, a tranquiliser popularly known as the 'date-rape drug' or 'roofies'.
"The drug is a sedative and mild anti-depressant, and is usually a controlled substance and can only be issued by prescription. However, it can be used to incapacitate a patient and causes short-term memory loss," Dr Ngugi said.
Mr Kuria added that no deaths had so far been reported related to the drugging crimes in Nyeri.
Related Topics