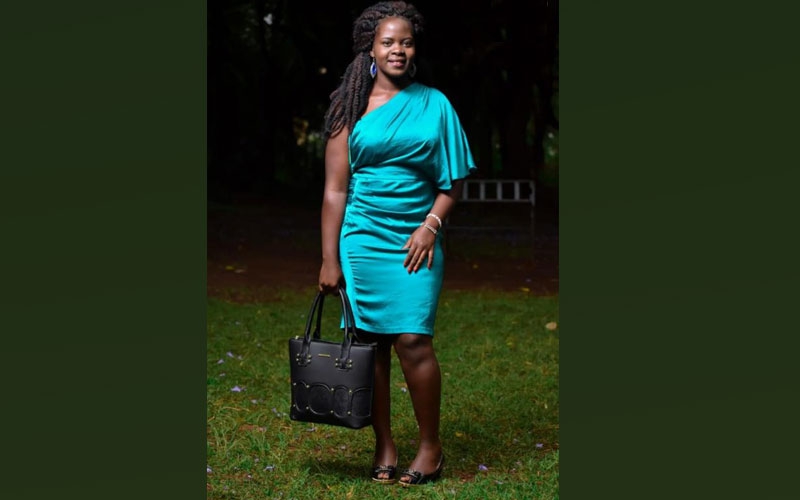 A university student was on Wednesday evening found dead in her house.
Belinda Akeyo Achieng' is the sixth student in Masinde Muliro University of Science and Technology to die under unclear circumstances in the past eight months.
The 22-year-old Fourth Year Bachelor of Education student had just reported back to the institution after completing her industrial attachment.
Charles Ochieng', a witness, said Akeyo went missing on Tuesday evening and her friends' efforts to reach her on phone were fruitless.
On Wednesday, at around 7 pm, her friends went to her house in Lurambi Estate in Kakamega County and found the door locked from inside, he said.
"We alerted the caretaker, who called the police. We found her lifeless body lying on the floor and blood oozing from her mouth and private parts," Mr Ochieng' said.
READ ALSO: Campus suicides: Over 20 students have ended their lives, most due to love
One of her friends who sought anonymity told The Standard Akeyo called her at around 10.35pm on Tuesday using a private number; something she rarely did.
"She asked me if it read her name, I told her it was a private number. She said it was okay and she disconnected. That was the last time I talked to her," she said, adding: "I don't know what to say over the death of my long-time friend."
This comes on the backdrop of another death two weeks ago under unclear circumstances.
Fouzia Adan Ibrahim, 22, was found dead in her house and the cause of her death is still a mystery.
She was pursuing a Disaster Management and Humanitarian Assistance course.
Fouzia's body was found by her friend, who had gone to visit her, at Makuti estate in Lurambi trading centre.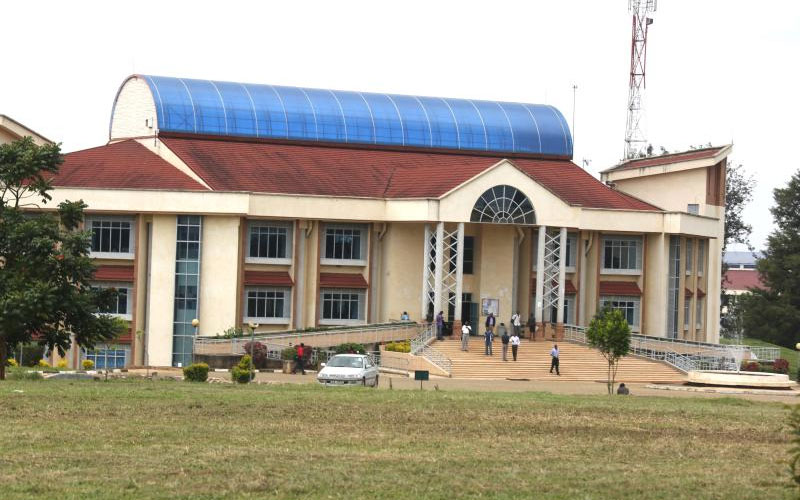 On June 18, Sydney Ogeto Ndege, 21, from Birongo village, Rigoma in Nyamira County was found dead in his house.
The Environmental Science student had just sat his final Fourth Year examination.
Ndege was last seen at the university on the eve of his death, clearing with his departmental heads.
READ ALSO: Norah Chelagat: Top KCSE student found dead in the US
On March 7, a Third Year 25-year-old student was found dead in a rental house at Kefinco estate. Peter Kamotho Kamau was undertaking a Bachelor's degree in Commerce and Finance.
On February 10, the body of Clement Omollo Ogendo, a Fourth Year Information Technology student was found dumped near a timber yard at Lurambi estate. The body had injuries on the head.
Two students were arrested in connection with his death.
Kakamega County Police Commander Bernard Muli said they were investigating the matter to establish what caused Akeyo's death.
"I will be meeting with the university management this week so that they can help us to know why MMUST students are dying at an alarming rate," he said.
Related Topics