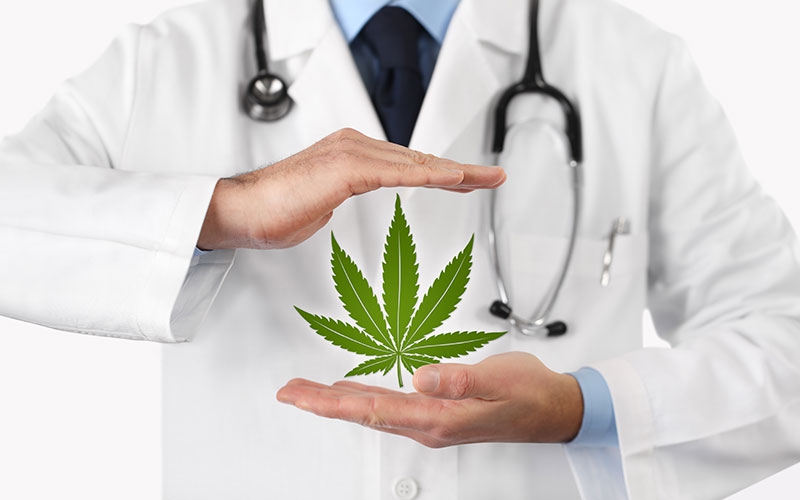 A raging debate is currently underway on twitter on whether marijuana should be legalized in Kenya.
The debate was partly sparked by President Uhuru Kenyatta's pending visit to Jamaica, where weed, as marijuana is also referred to, was legalized four years ago. The debate also brought out the stereotypes associated with the Caribbean country and marijuana.
Through the hashtag #LegalizeIt, the conversation also roped in the late Kibra MP Ken Okoth who died from cancer. Okoth had drafted a Bill seeking legalisation of marijuana for medical purposes.
Protagonists argued that marijuana extracts have been proven to alleviate pain and nausea among cancer patients.
However, the antagonists argued that legalisation will make marijuana easily accessible to underage kids, thereby breeding even more problems.
Here are the comments:
Legalizing weed will make it more available to underage kids and hence breed more problems in the society than we can handle. Wacha ibaki kuwa illegal. You can always have it in silence man. #LegalizeIt

— Gifted Baby (@Denogrant_) August 2, 2019
Did the doctors treating Laboso, K. Okoth, B. Collymore, J. Kanini, or Nderitu Gachagua among others recommend marijuana to them? Stop the hysteria. Let the medics & researchers debate it. Medical legalization by number of tweets a hashtag gets doesn't solve anything. #LegalizeIt

— Nahashon Kimemia (@nahashon87) August 2, 2019
#LegalizeIt Do not legalize. ????Our young generation will end up being zombies in streets of Nairobi,Nakuru,Kisumu, Mombasa etc ???? High insecurities in our country,and this gona lead to civil wars. ???? Economy collapse,coz as a result of insecurities, investors gona shy away.????????

— Chilobae???????????? (@CescKemei) August 2, 2019
What #LegalizeIt proponents won't tell you is that there are long & short term effects of marijuana including panic reaction, forgetfulness, feeling dizzy. Long term effects include; dependence, risk of cardiac arrest, lung problems, brain complications, and fertility issues.

— Bett_Edwin (@bett_edwine) August 2, 2019
You guys should know once legalized it will be for medicinal purposes only. Just imagine Weed sold in a Chemist, hiyo nayo si itakua tu sigara?#LegalizeIt

— Voice of Reason (@KoechMmanuel) August 2, 2019
Herb can boost Kenya's agricultural sector if legalized and planted in plenty for export #LegalizeIt

— Ben The Analyst (@bentheanalyst) August 2, 2019
I don't smoke either weed or tobacco but I bet they are more or less the same apart from the anxiety and excitement I see around with weed smokers . Whether legal or not, guys will still smoke it but with regulation it will be less harmful. MORALITY IS RELATIVE #LegalizeIt

— Dennis_Sampayo ????????? (@sampayodennis3) August 2, 2019
#LegalizeIt ..? yes for medical use

— $herri£ Hood???????? (@danson_mathenge) August 2, 2019
In the US, the marijuana industry is worth billions of dollars with several celebrities investing in the lucrative trade among them:
Snoop Dogg: In 2015, the rapper co-founded Leafs By Snoop, a company specialising in edibles and cannabis flower.
"Leafs By Snoop is truly the first mainstream cannabis brand in the world and proud to be a pioneer," he said.
Whoopi Goldberg: The award winning American actress, comedian and singer co-founded Whoopi and Maya in 2016. The company specialises in cannabis-infused topicals for relief of menstrual, perhaps one of the first firms to approach cannabis from a feminist perspective.
Wiz Khalifa: The rapper has a 'simulation game' named Weed Farm available on iTunes and Google Play. The game teaches how to plant, grow and harvest marijuana.
He launched his strain of marijuana named Khalifa Kush.
Mike Tyson: On December 20 2017, the world-renowned boxer launched a cannabis resort, the Tyson Ranch.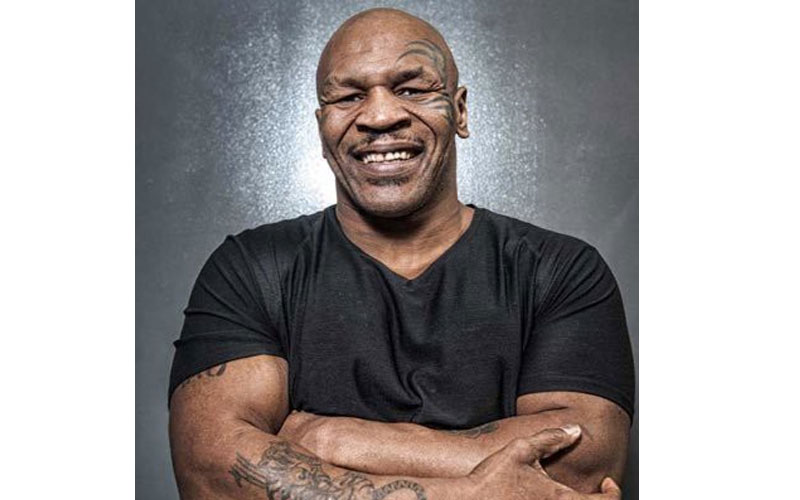 The upscale establishment in California boasts of an amphitheatre, edibles factory and a 40-acre campground.
Related Topics