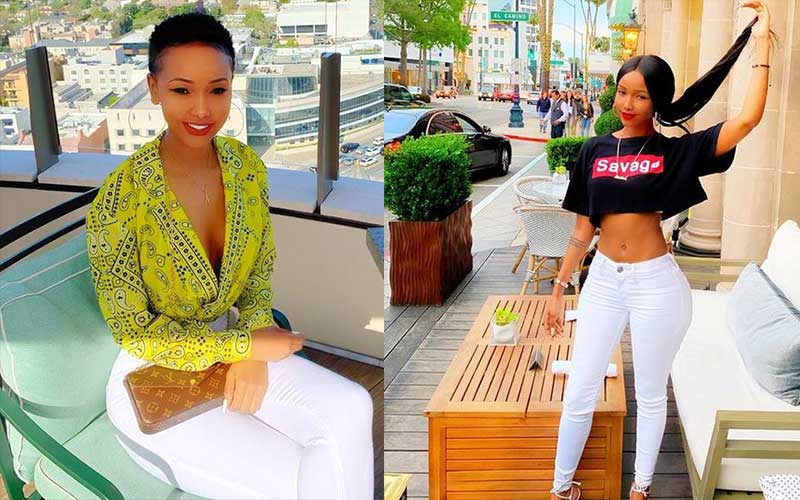 Kenyan socialite cum entrepreneur Huddah Monroe has revealed that she wishes to start her own hospital in light of the recent public outcry on health services in the country.
In a series of Instagram stories on her page, the Huddah Cosmetics CEO blamed the poor yet costly services offered in Kenyan hospitals for the deaths of innocent patients.
On one of her visits to a local hospital, Huddah explained how unfortunate it was that nurses there paid no attention to patients despite the long queue and dire health conditions of some patients.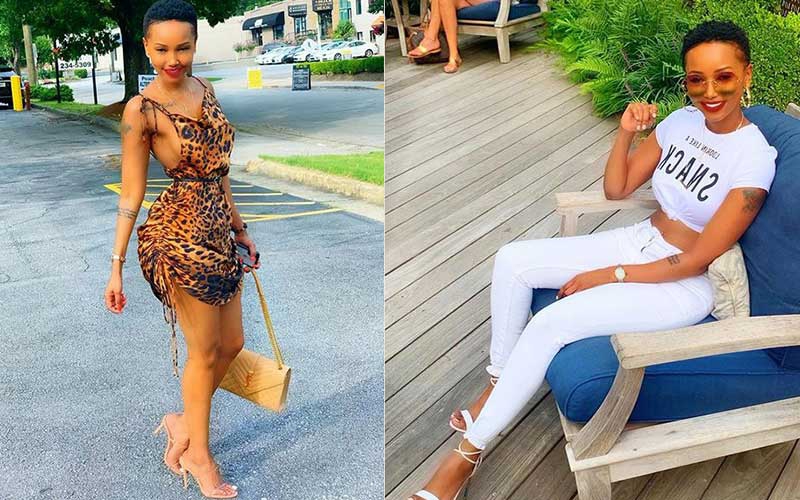 "I was so disappointed when I saw how everyone else there waited and looked sad. Yet they were all on their phones looking busy,
"That got me thinking, may God give us a lot of money so we can build our own hospitals even if we aren't doctors or nurses,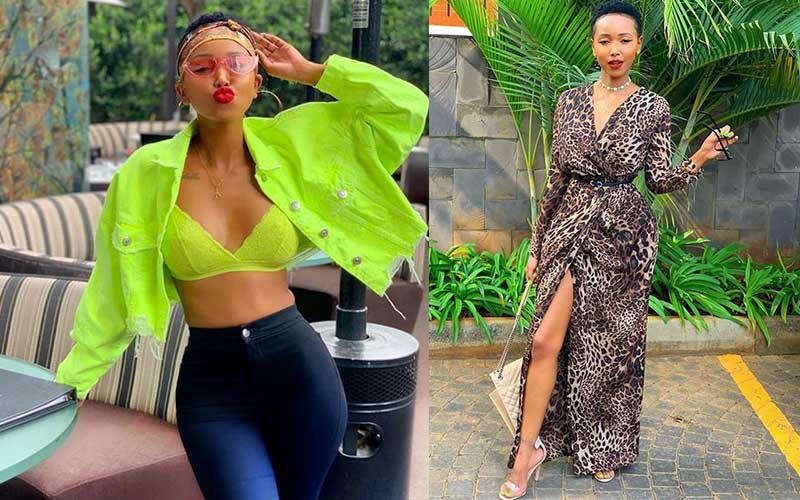 "My hospital shall have the best customer care services! Like a 7 star hotel and has to be the most affordable for everyone! If you are dying and you come to Huddah Hospital, you'll feel better immediately you get in coz they'll treat you like the patient you are!" She wrote.
READ ALSO: Huddah Monroe speaks on being a successful college dropout
Huddah went on to affirm that she'd rather be healthy and poor than wealthy because money cannot buy life.
Related Topics