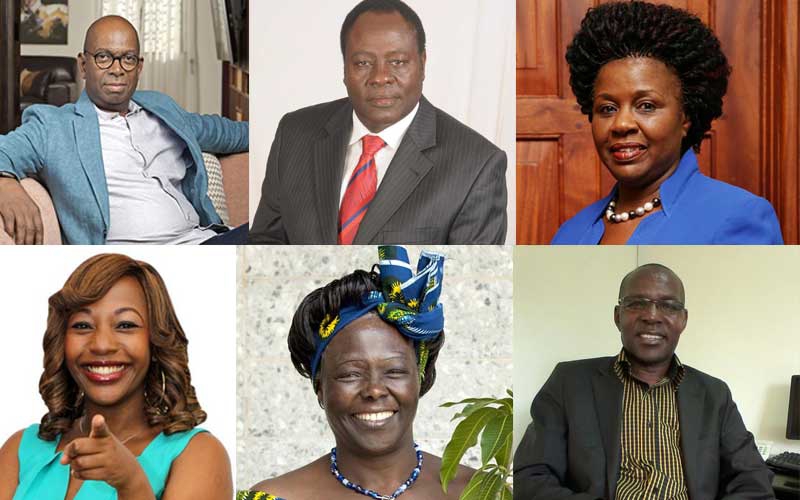 Cancer has robbed the country several prominent personalities over the years. Among those who lost the battle to this killer disease are Kenyans from all walks of life including politicians, journalists and businesspersons. According to a 2018 research by World Health Organization, approximately 30, 000 Kenyans died of cancer last year, and approximately 40, 000 new cases were reported.
In highlighting these deaths, we hope to initiate conversation on the way forward on dealing with the cancer menace.
Here are some of the prominent Kenyans who have died of cancer.
1. Dr. Joyce Laboso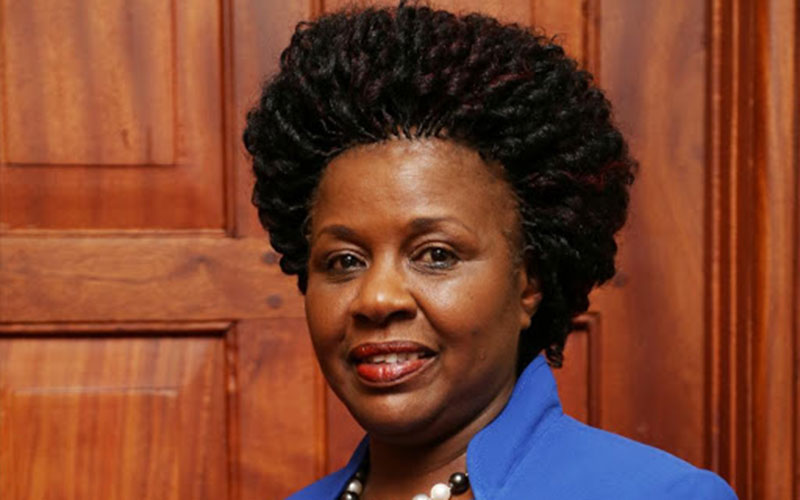 The Bomet County governor is the latest victim of cancer. The 58-year-old mother of three died on Monday at the Nairobi Hospital after battling cancer for 28 years.
Her death caught the nation by surprise as little was out in the public about her medical condition. She will be remembered as one of three women to be elected governors in 2017, four and a half years after devolution was introduced.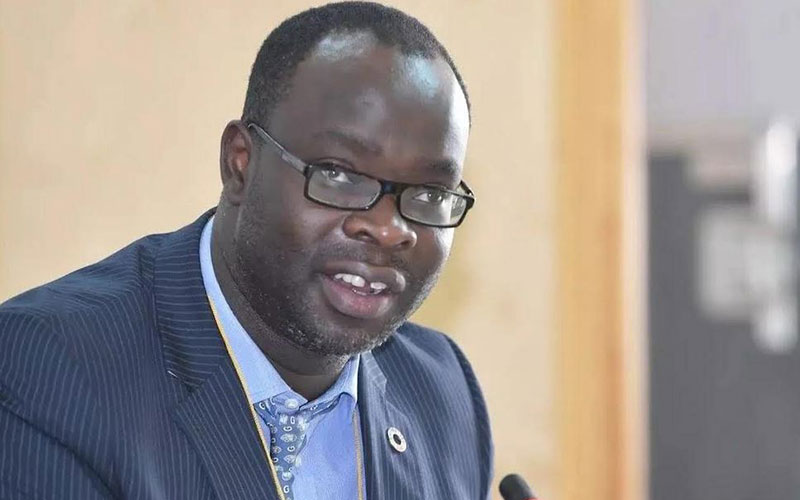 The Kibra Member of Parliament succumbed to cancer less than a week ago aged 41 after a long battle.
The legislator has been battling colorectal cancer for several months and was rushed to Nairobi Hospital, with his last wish being not to be put on life support.
Okoth was one of the youngest Members of Parliament and a visionary leader who described himself as an educator and a humanist.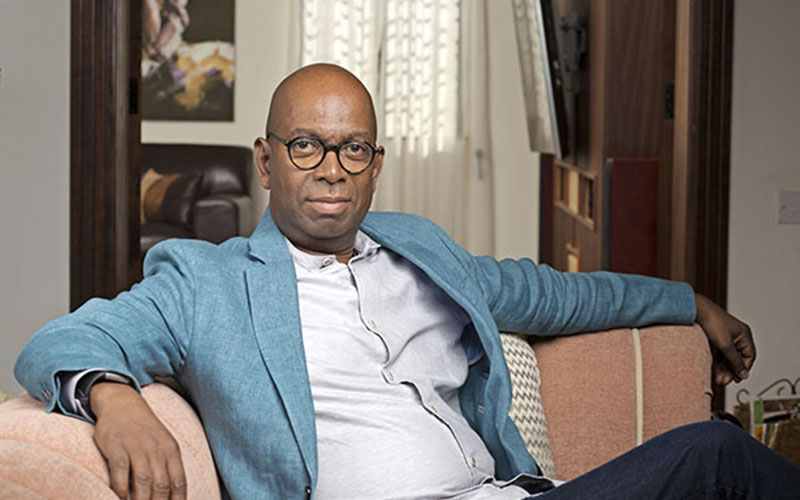 Bob was Safaricom's Chief Executive Officer for nearly 10 years before he died of cancer on 1 July. The Guyanese-born national who had made Kenya his home was battling Acute Myeloid Leukaemia (AML).
After he was diagnosed, Collymore took a nine months medical leave in late 2017 to undergo cancer treatment in the UK.
In May 2017, the Safaricom Board extended his contract by one year and he said he would spend the time helping the company diversify revenue streams. Sadly, Collymore never got the chance to actualise his plans. He left behind a widow and four children.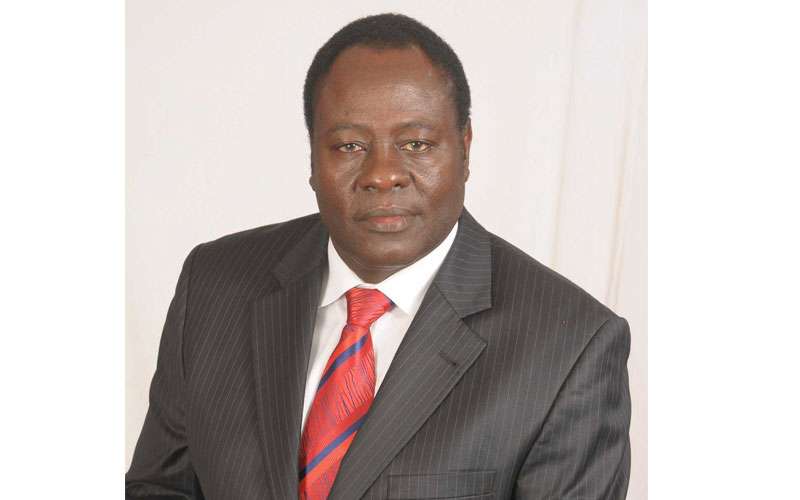 The Former Nyeri County Governor succumbed to pancreatic cancer on February 2017 aged 64.
This was after a two-year battle with cancer at a London hospital which had kept him away from the public sphere. He became the first Kenyan Governor to die in office.
Based on tributes from close family members during his burial in 2017, it was evident Gachagua was prepared for his death as he had even chosen the rites he wanted during his interment.
4. Ben Oluoch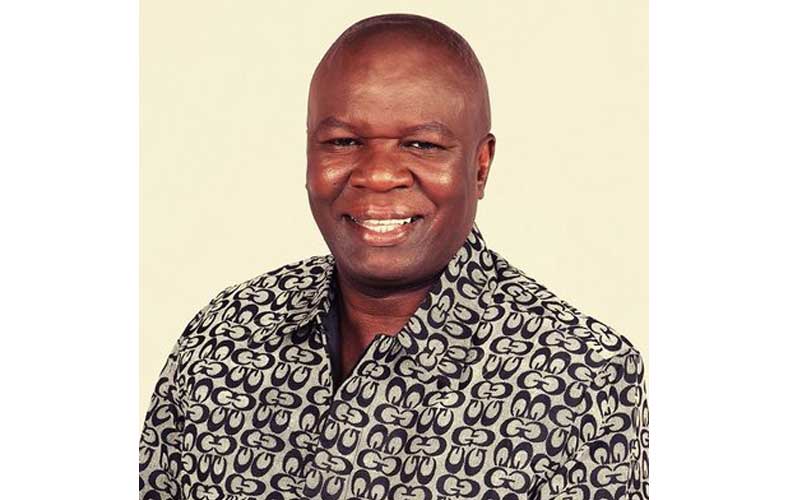 The Migori county senator lost the battle to cancer last year aged 55. Before joining politics, Ben was a renowned radio journalist who worked for Royal Media's Ramogi FM.
From 8am to 9am, Okello led debates on issues, ranging from politics and education to agriculture and health, especially how to help fight HIV Aids, among others.
Political pundits believe it was his radio show which had a mass following that propelled him to the Senate.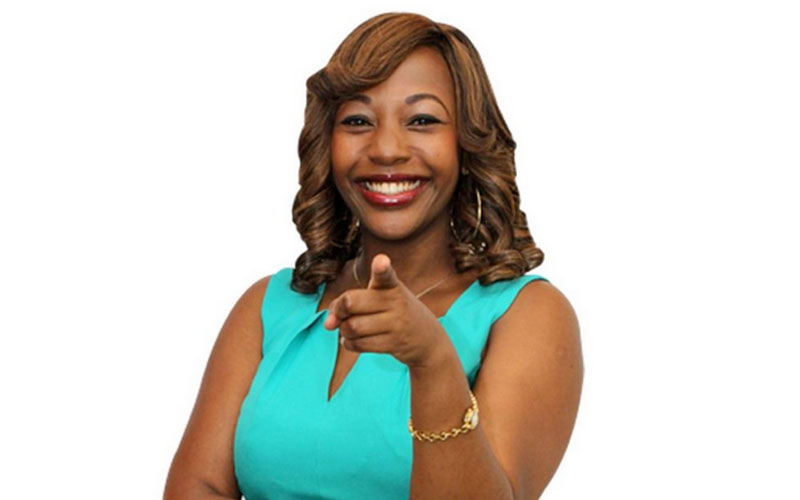 The journalist was very vocal about her condition and was determined to beat it at all costs. The former NTV presenter died on 1st April 2017 after battling lung cancer for quite some time.
She had even been declared cancer free as she went into remission, but as fate had it, her health deteriorated before passing away.
6. Waweru Mburu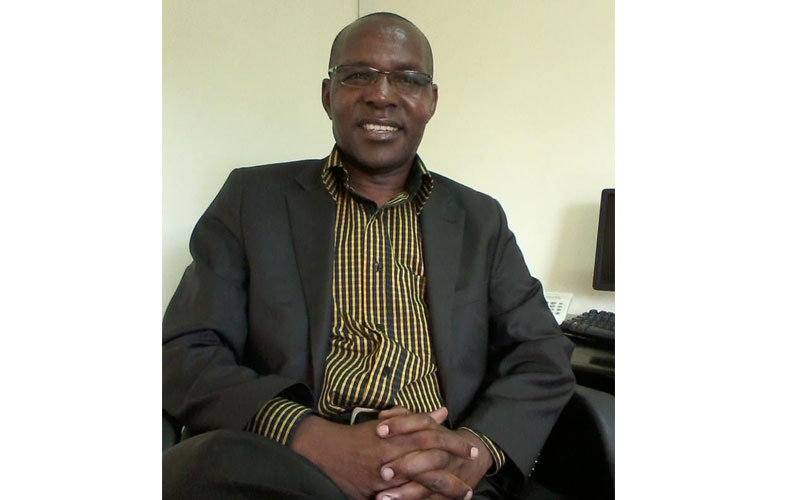 The former head of Radio Citizen and the voice behind the famous morning show "Yaliyotendeka" succumbed to gastric cancer at MP Shah Hospital on 28 September 2016.
Waweru was a Kiswahili teacher before joining the media industry and during his sunset years, he had intentions of vying for the Maragua Parliamentary seat.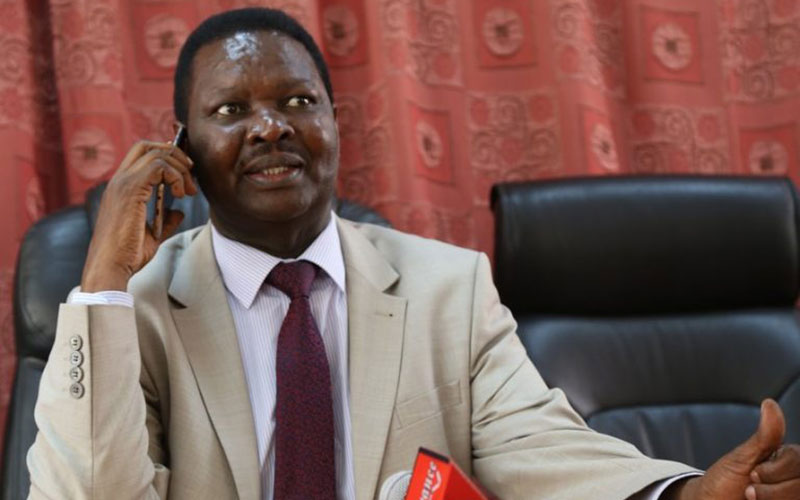 The former Kitui West Parliamentarian died on 6 December 2017 after a very long battle with colon cancer.
Nyenze had fought with the killer disease for a decade, keeping the details of his ailment very private.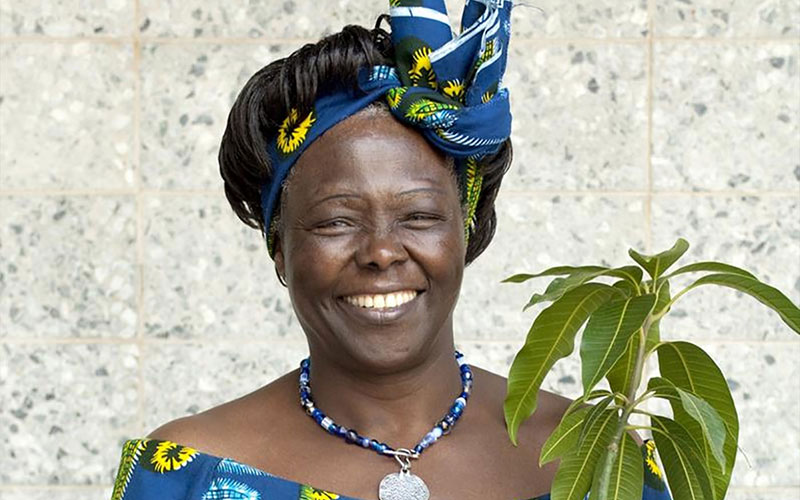 Professor Wangari Maathai was the first African woman to win the Nobel Peace Prize and was a globally acclaimed environmentalist.
On September 2011, the former Tetu MP succumbed to ovarian cancer at Nairobi Hospital aged 71.
Related Topics