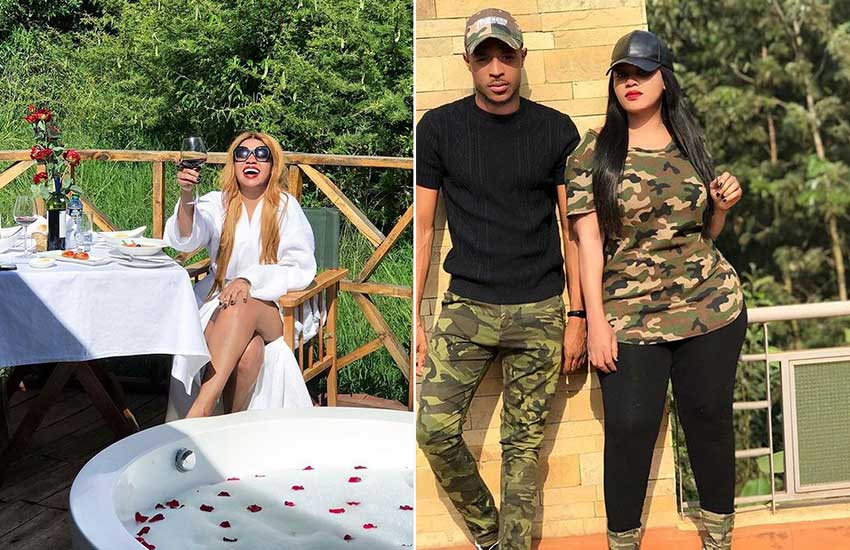 After spending two weeks with her Tanzanian boyfriend here in Nairobi, Vera Sidika has ditched the old story of getting a sperm donor and not getting married.
She now wants to settle down and make babies with the doctor friend who left the country yesterday.
"I have never felt like this before. You recall me telling you (Pulse) about plans to get a sperm donor and never to get married? That has changed in those two weeks. I want him to come and settle down with me here, I want us to make a family, I want us to make kids and live together," an ecstatic Vera said.
"For the first time I have met a loving and caring man who is not concerned about money and fame. He is about the same age as I. Since I have invested a lot here in Kenya, the talk between us is to have him move to Kenya and continue practicing here. That is where our conversation is now," she revealed.
Related Topics