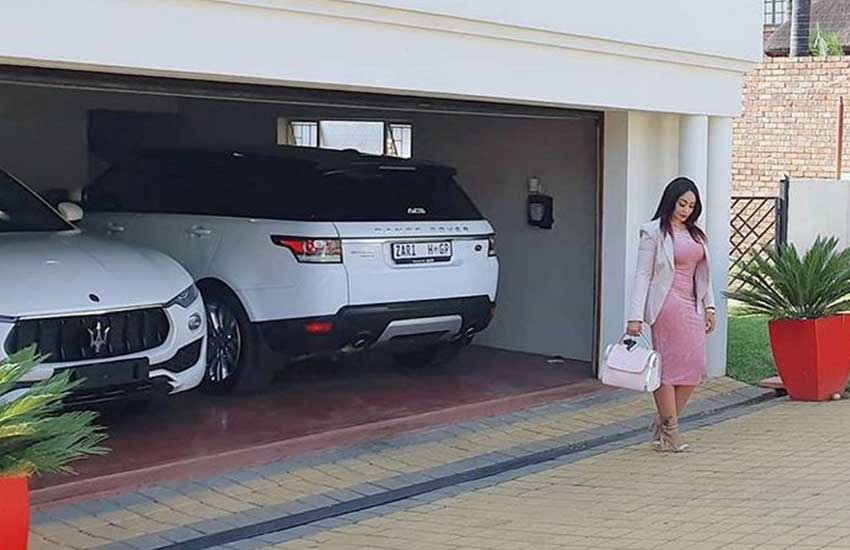 Plans are in motion for Ugandan born entrepreneur Zari Hassan to move out of house owned by Tanzanian singer Diamond Platnumz in South Africa.
In an interview with Millard Ayo, Zari revealed that she has purchased a new mansion in an upscale neighbourhood of Pretoria.
She narrated that the new purchase takes the tally to four having owned three other houses with her late husband Ivan Ssemwanga.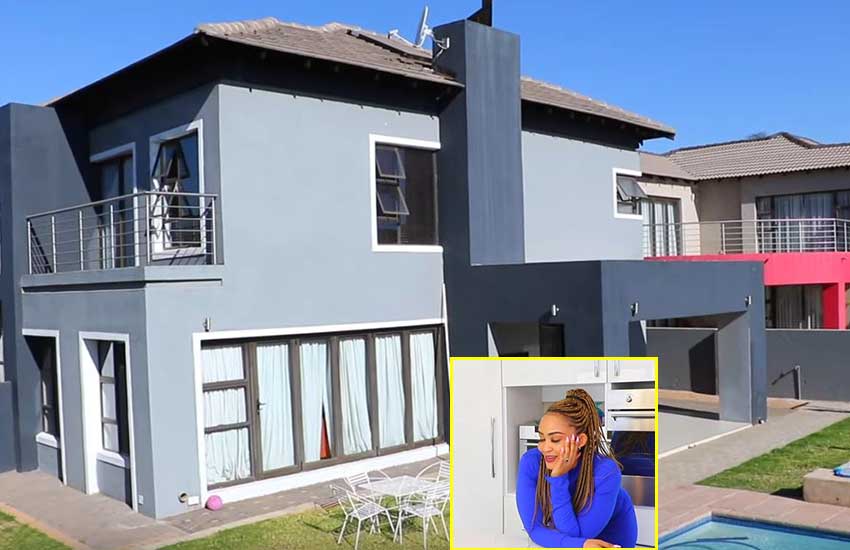 The socialite noted that a house she currently resides in still bears the late tycoons name and will remain in her custody until she officially remarries.
"Our first house Ivan had it in his name, the second is under Brooklyn City Colleges, and the third is a condominium. The fourth, that I just bought, is a brand a new house," she said.
Even though she did not reveal how much it cost, according to Property24, a house in the community cost a minimum of Sh30 million.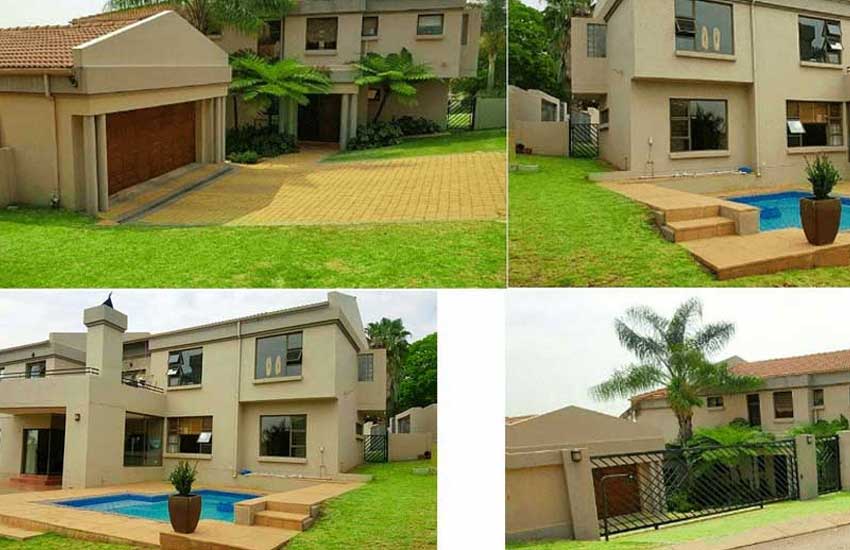 On when is she is to vacate Platnumz's house that the singer claimed he splashed a whooping Sh43.6 million on back in 2016, Zari pinned the move on September.
"First of all let me clarify, the house belongs to our kids. Even though it is in his name, I was smart enough to seek investments that our kids can look on to considering the fact that they are in a foreign land. He can claim it, he has a right, if he wants to but I look at it as our kid's house.
"I'll move out probably in September because it takes six to eight weeks to register and transfer the title deed. It might come early or later," she added.
Watch the video below:
Related Topics