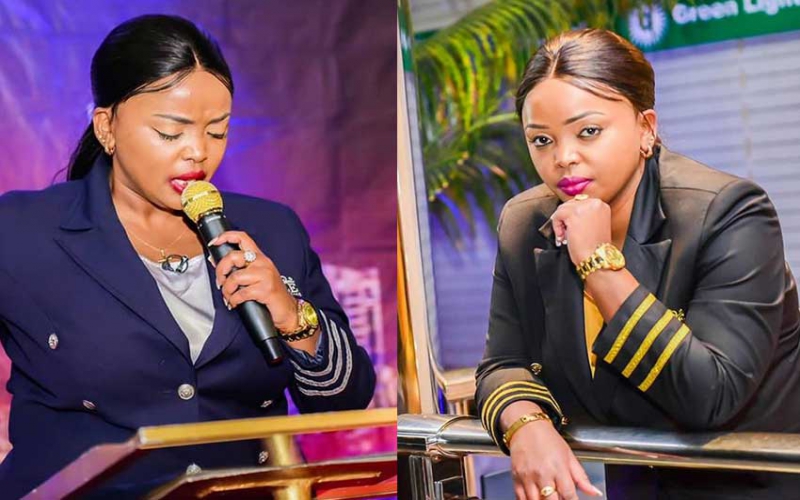 Prophetic Latter Glory Ministry International founder and overseer Reverend Lucy Natasha is single and searching.
Speaking to K24 on Friday, July 4, Natasha revealed as to why she was single and reiterated it takes a long time to land an ideal man.
She noted that it is ordained in the scriptures that no one will miss their soul mate.
"Currently, I am single. I was in a relationship that didn't work out. Before you really get the ideal person it takes a long time and I also believe in what the bible says in Isaiah 34:16 that "not one will miss their mate for the mouth of God has commanded. There is somebody for everybody," narrated Natasha.
"Are you open to the idea of settling down and having a family?" posed Betty Kyallo.
"Yes, I really desire to get married but to the right man. I am looking for a prayer partner, not a prayer point. You know, not the one you will always be praying for God, 'do something, change him'."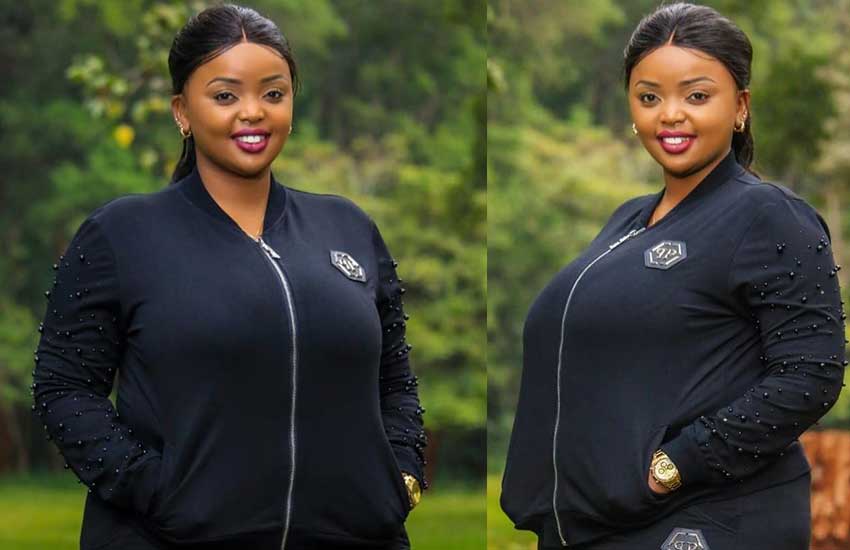 So what is Natasha looking for?
"There is that aspect of born-again. Somebody that fears, honors and loves God but besides that, there has to be compatibility, attraction, and chemistry amongst other common goals, values and vision," she added.
On why despite being dubbed as the hottest preacher in Kenya she is single, Natasha responded that God's timing is the best.
"Sometimes God allows you to just go through the different seasons of life," she expounded before revealing that she is looking forward to having two kids with the prince charming.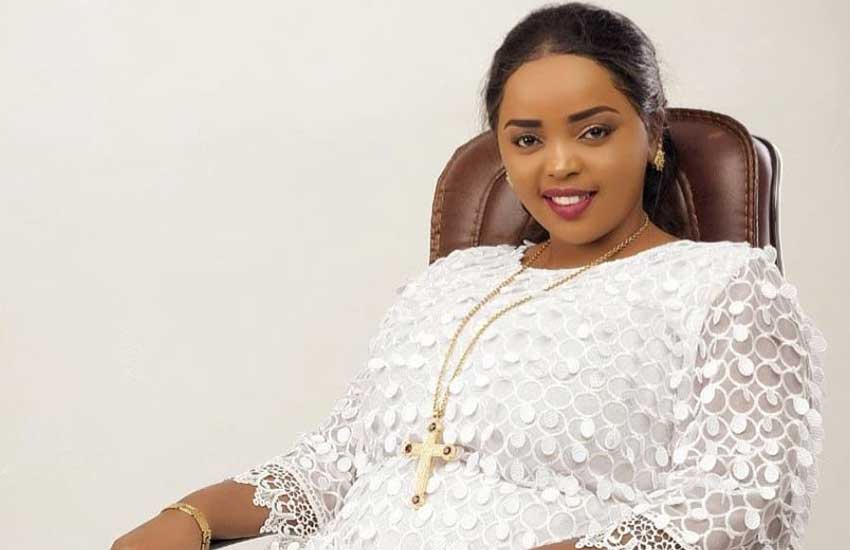 In 2018, the city preacher in a candid interview on her book with KTN's Michael Gitonga revealed three types of men she said women should avoid.
"The first kind of a man you don't want to marry is a Solomon kind of a man. Because that man will flirt with you, will flirt with your sister, cousin, your neighbour, your grandmother, there is no boundaries. So the Solomon kind of a man is a dangerous man.
"The second type of a man is the unbeliever man. Remember we are told by Paul, he admonished us not to be equally yoked with unbelievers, so I have never met and still yet to meet a Christian woman that married an unbeliever man that did not regret it later in life, Amos greatly said that two cannot work together unless they are agreed. Even if the man is tall dark and handsome, this days ladies study that TDH, if he is not born again he is not right for you. Scratch him off the list.
"The third is the mama's boy. If you marry this kind of a man, there is nothing wrong with loving your mum and being close to your mother definitely because she is the first woman in your life, but the mama's boy you will always come second. Momma will always come first," said Natasha.
Related Topics