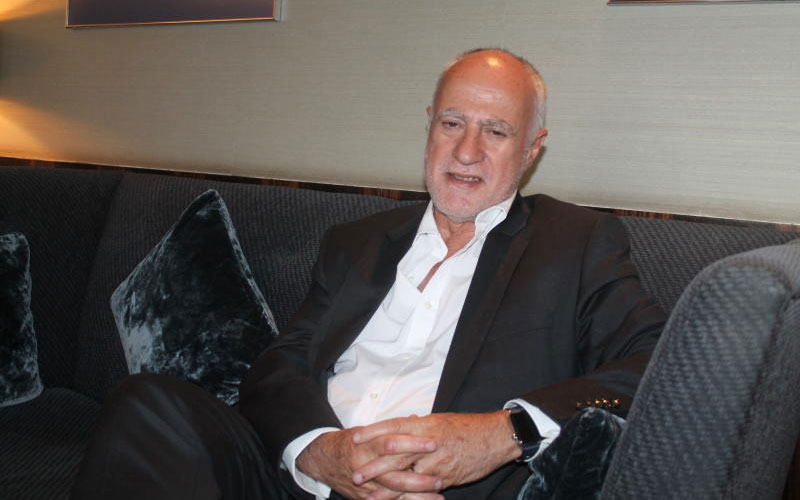 Newly appointed interim Safaricom CEO Michael Joseph once battled cancer during his first stint heading the telecommunications giant.
The South African was diagnosed with colon cancer and at some point, ran Safaricom from his hospital bed.
Speaking to The Standard in a past interview, Joseph narrated how he ran the company with tubes running all over his body.
"It was a long drawn out affair and for some time, I ran Safaricom from a hospital bed.
"People would bring me advertisements to approve and all that and then they would be worried because I had tubes running all over my body," he said.
Luckily, he beat the cancer. However, Jospeh revealed that he's not sure whether the cancer is 100 per cent gone.
READ ALSO: Michael Joseph on his four marriages, starting Safaricom in an apartment
"My doctor says the only way you can know if you are totally cancer-free is if you are dead," he said.
Former Safaricom CEO Bob Collymore also battled cancer, ultimately losing the fight on July 1. He was diagnosed with acute myeloid leukemia (AML).
Overcoming failure
Joseph's rise to the top was not easy as he once lost a fortune in a flopped investment.
In 1986 aged 40, Joseph left South Africa for America with the hopes of making a profitable investment.
"I moved for several reasons. I had gone through divorce, I had two young daughters to take care of and South Africa was in the depth of apartheid and I wasn't too sure what would happen."
However, after making the move, US-based investors pulled out of the deal.
"I actually lost a lot of money…That was one of the lowest points of my life," he recalled.
Starting Safaricom with five employees
Joseph arrived in Kenya in 2000 with five Vodafone employees to start Safaricom. Back then, Safaricom was housed in an apartment at Norfolk towers.
Joseph consequently steered Safaricom into multibillion company, admitting that it's his biggest success in life.
Related Topics