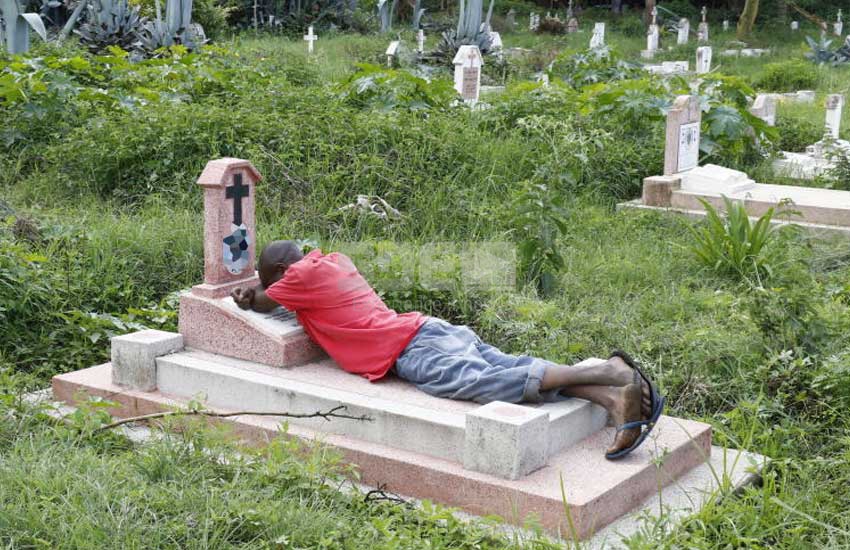 In the past, perhaps out of the fear that death strikes in our mortal souls, a cemetery was a terrifying place for many.
Dreadful stories of haunting ghosts were bundled around and few would dare even walk near a grave.
But today, as evidenced by these men in Nakuru who are calmly resting on graves, there isn't much about the dead to fear anymore.
The cemetery, for some, is just like a serene park where one can take a walk and when tired, have a nap on the graves without worrying that some ghost will wake you up!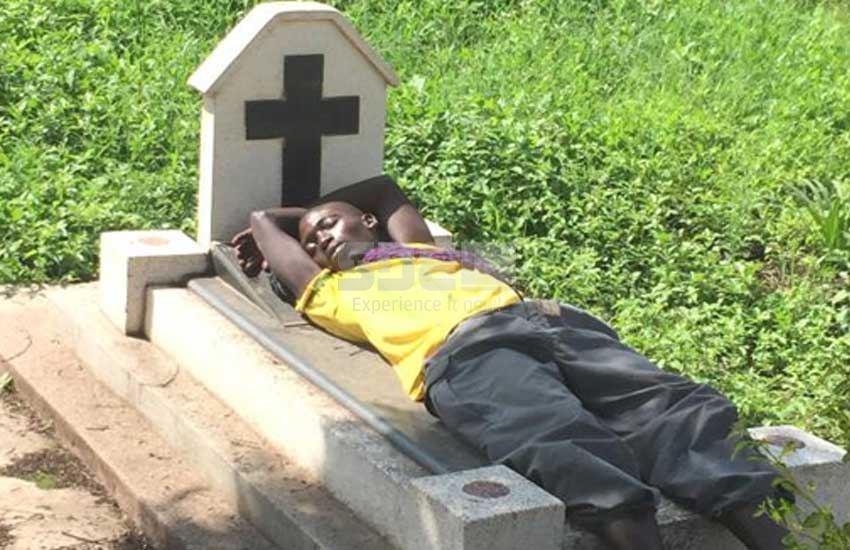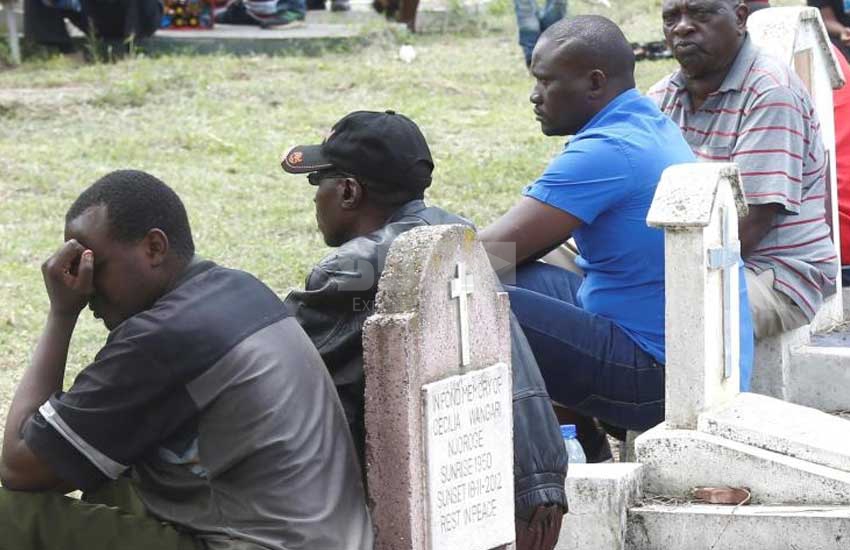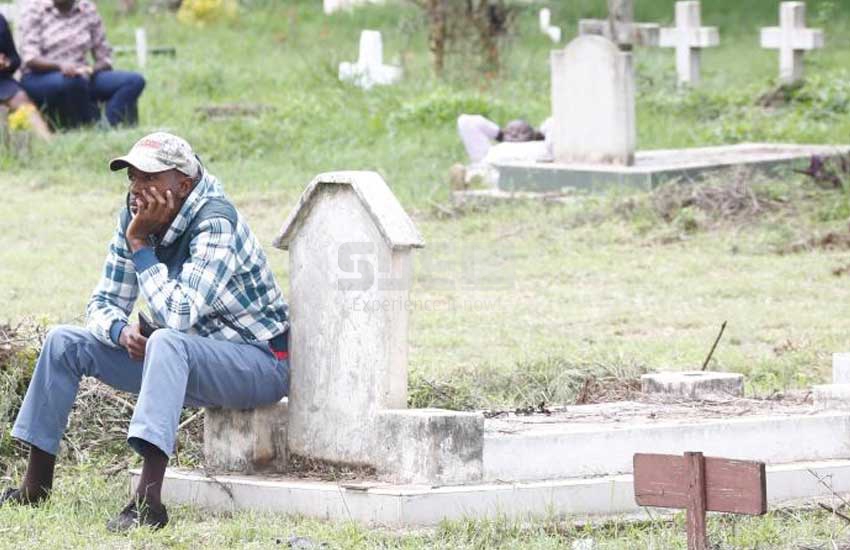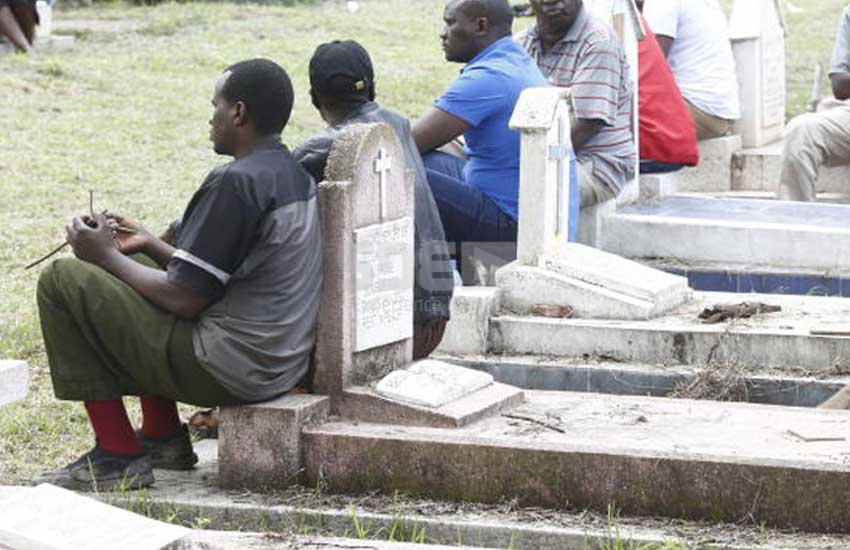 Related Topics