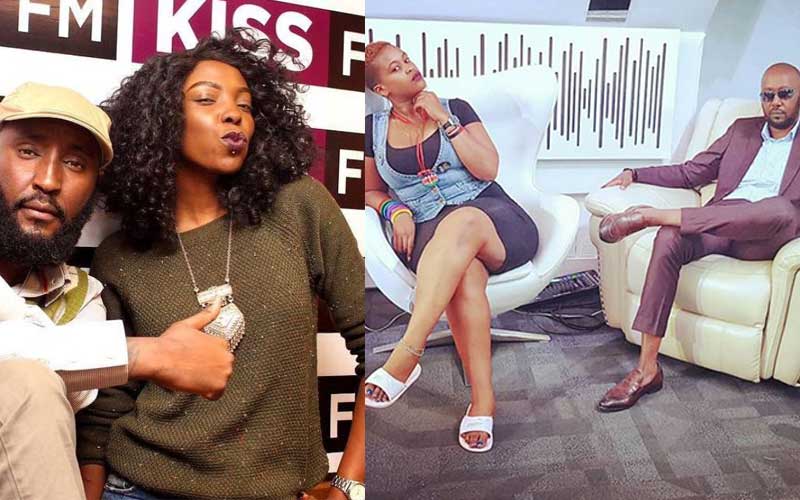 It's packing time for NRG's Radio Breakfast Club hosts Andrew Kibe and Kamene Goro who will be moving to Radio Africa, replacing Shaffie Weru and Adelle Onyango on Kiss 100.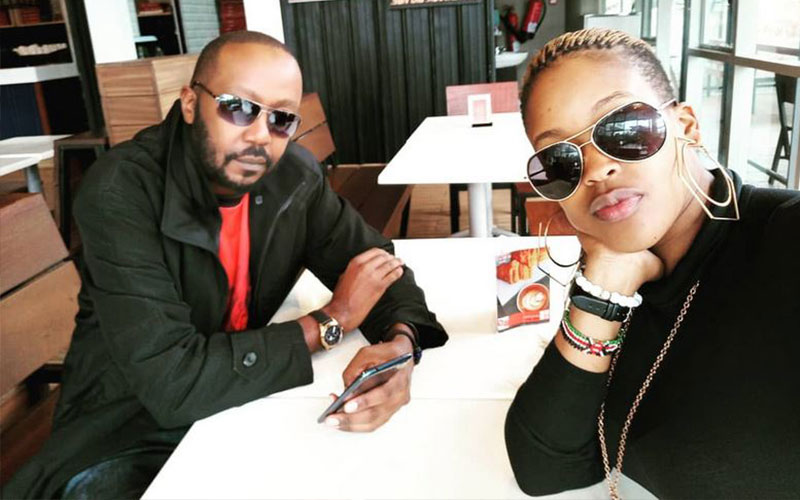 According to reports, the pair are still working at NRG until next week as they prepare to move stations.
Shaffie and Adelle, who quit Kiss 100 last week set a high bar for Kamene and Kibe with their show, Breakfast with stars reaching over 2 million listeners.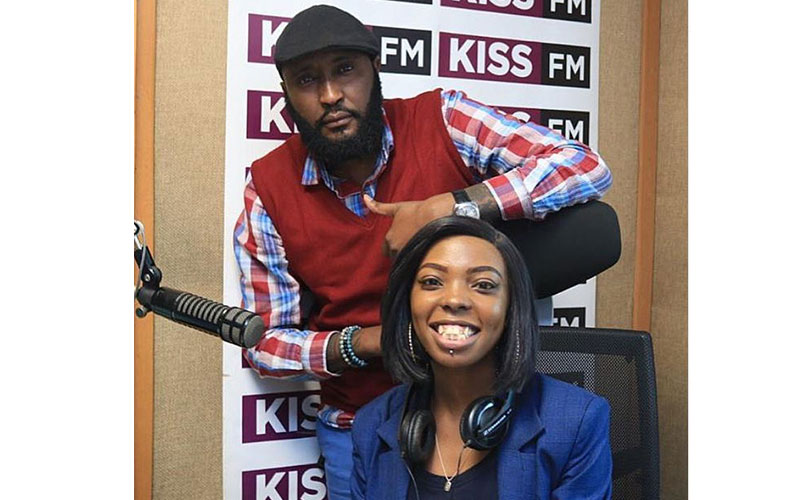 Radio Africa is set to launch a new state-of-the-art studio.
Related Topics