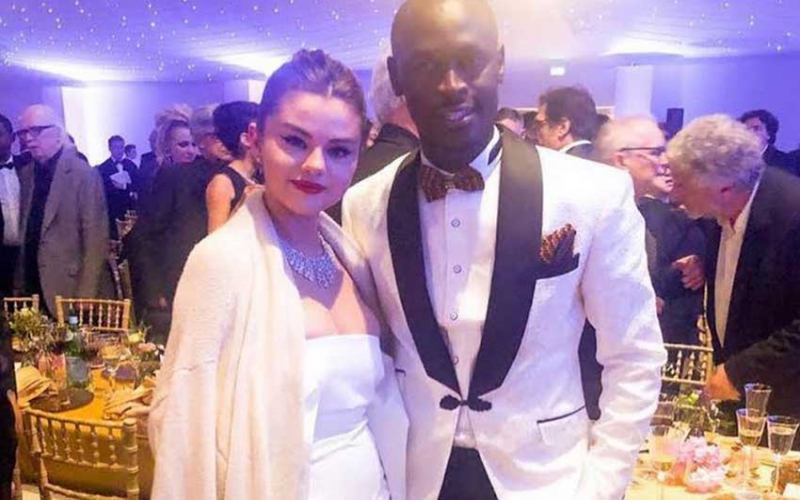 Rapper King Kaka is savouring his presence at this year's Cannes Film Festival in style after hanging out with other superstars including the third most followed person on Instagram, Selena Gomez.
Sharing his excitement, King Kaka posted that his meeting with Gomez in France, should serve as motivation to all girls in Kenya that they can be who they want to be.
"Ohh that's me and Selena Gomez. Dedicating this post to all Kenyan girls. Believe you are strong, believe you are capable and believe anything is possible. Inspiration from Selena Gomez for each one of you," he posted.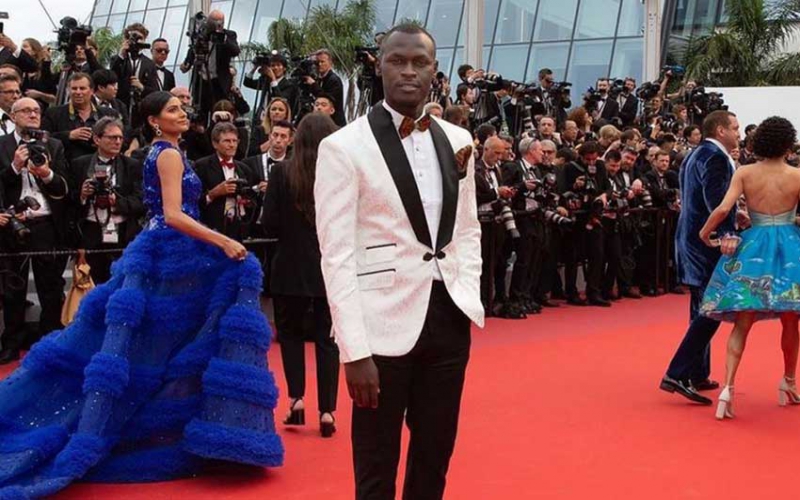 The development is just the icing on the cake for the Remy Martin cognac brand ambassador who, according to his post, took a chopper to the 72nd annual festival.
"So there was heavy traffic to The Cannes Film Festival 2019 in France, we decided to helicopter, tusichelewe," he wrote.
One photo had him standing next to a Koenigsegg sports car that he cheekily said belonged to an individual who had just stepped away, "Yesterday Monaco was a movie. Kabla mwenye gari akuje."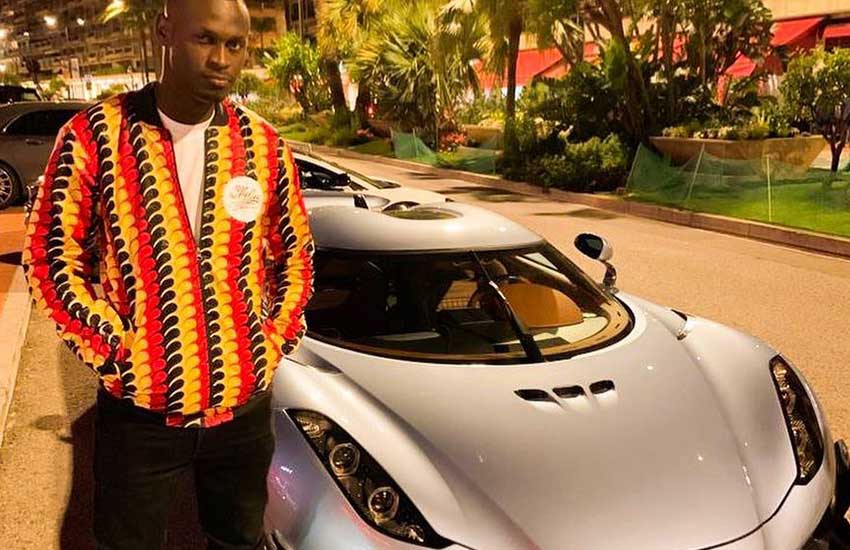 His dalliance with France's opulence was not exclusive to land.
King Kaka also shared photos of himself cruising in a yacht while toasting to the future.
Related Topics