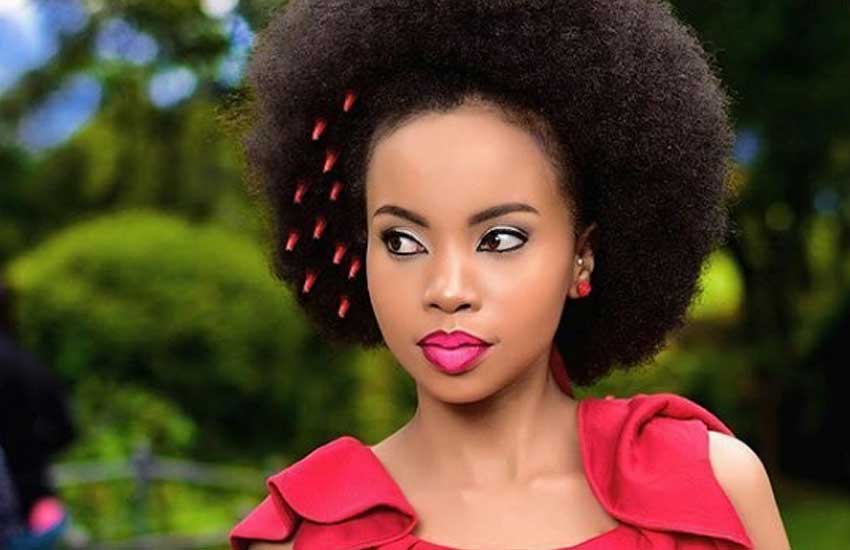 Leading actress and film producer Brenda Wairimu has revealed that her biggest worry has been her daughter Amor and trying to raise her the best way possible.
Speaking exclusively to Pulser in a story that makes the magazine cover this month, Brenda opened up about issues on dating, falling in love again and rising her daughter as a single mother.
"I know the most stories told about motherhood are on the beauty of it. But in all honesty, I am anxious now more than I have ever been. I worry a lot about her (Amor), if I am raising her well, if she is safe, how to do better for her, how to be more selfless. Every day is a learning process," she candidly told Pulser.
"Being single is well…different. I was in a serious relationship for 8 years, if not more. I am slowly learning to date again but not sure when I will be ready for something serious. I have not been on a date lately (laughs), she joked.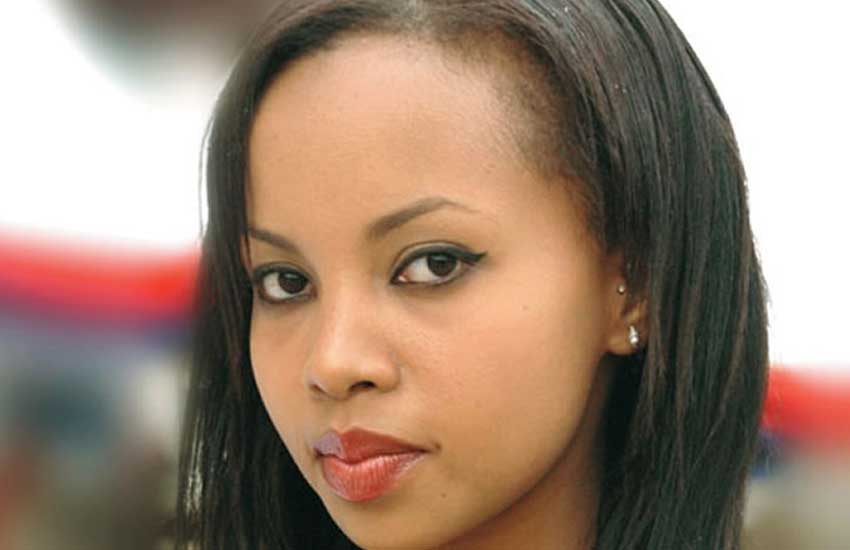 The four-page article is a juicy in-depth piece that exposes the Kenyan film industry with a separate feature on Wanuri Kahiu and Dr Ezekiel Mutua.
Grab a free copy of Pulser at your favourite shopping mall even as you log on to www.pulser.co.ke for the juice, all free of charge.
Related Topics