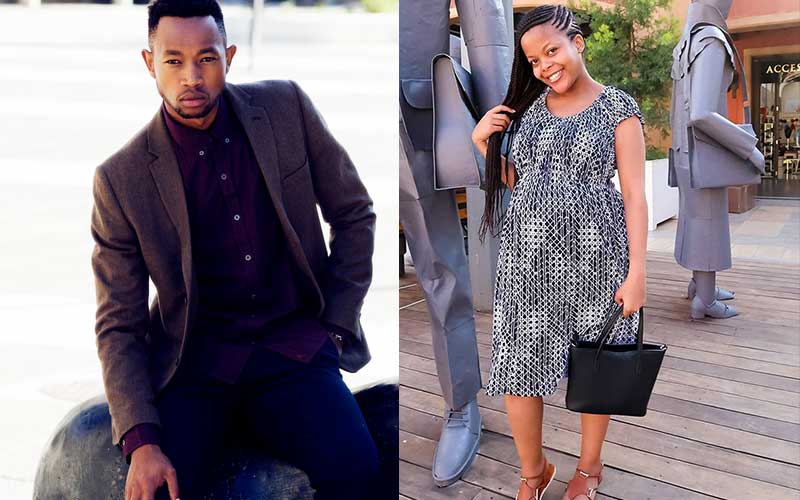 Former Tahidi High actor Ephy Saint and vlogger Chantelle Petit seem to have sorted out their differences and made up.
Ephy posted an adorable picture of his newborn daughter, Summer Ella Wamuyu Mururuhe drooling all over him with the caption, "Happier than Most."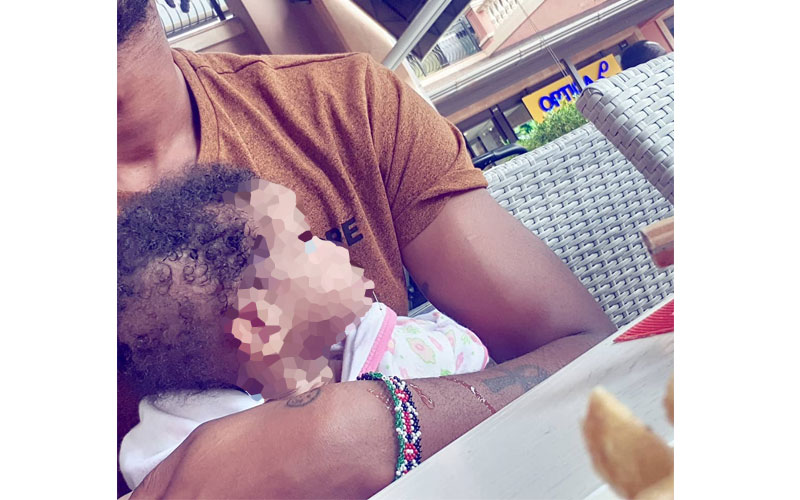 Some, if not all their fans, are somewhat uncertain of where the two stand after the shocking public break up.
Nasty Split
It's been barely a month since Ephy and Chantelle took to Instagram in a series of posts to air out their grievances concerning their 'unstable' relationship.
The couples 'Insta war' began when Chantelle posted on her instastories that she was fed up with Saint's lies and the emotional anguish she says he put her through and was ready to call it quits.
"My baby daddy has been talking trash about me on the web and I'm fed up. He is a pathological liar who has hurt so many women over the years. I think it's time to expose him because I'm tired of the mind games he plays," she said
"He told me countless times he was single and there was no one in his life. He made believe that I'm the love of his life I believed him. I loved him dearly with all my heart," Chantelle continued.
The new mom took the blame for not walking away when she noticed the red flags in their relationship and that before she knew it, she was expectant.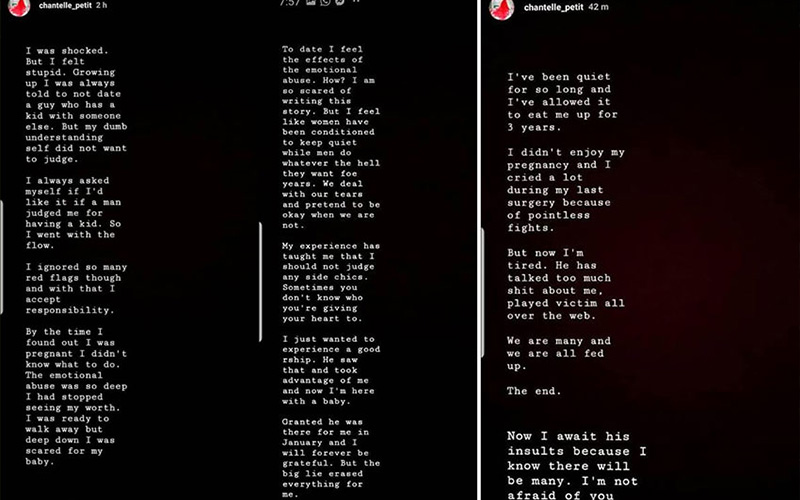 Ephy Saint nonetheless rubbished Chantelle's claims admitting he might have failed as a husband but is the best father to his child.
"Name dropping is a way of clout chasing so I choose not to name drop no one, I raise my daughter alone of course with help but I have changed more diapers than most men double my age. I am the best dad ever but a sh** husband I have been told, I own no one and no one owns me, we complement each other after having whole life separate. Those who know me matter and those who don't know me well don't matter," he wrote.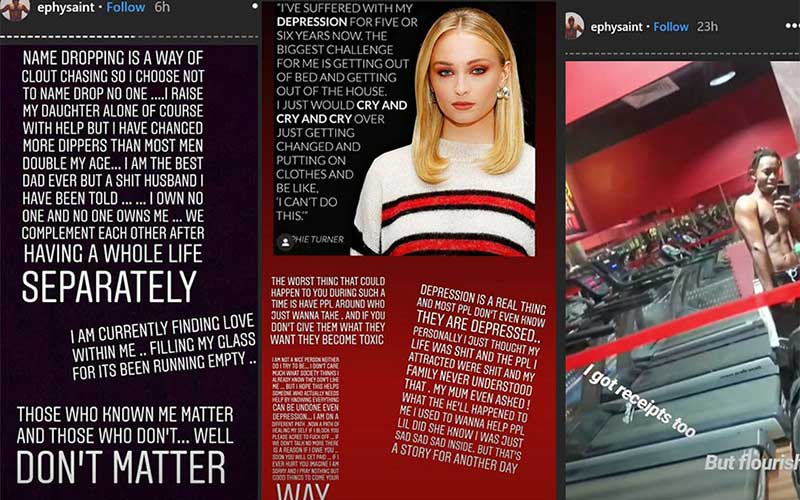 Until recently, the two went silent probably sorting out their issues on the low. Maybe it worked!
Related Topics