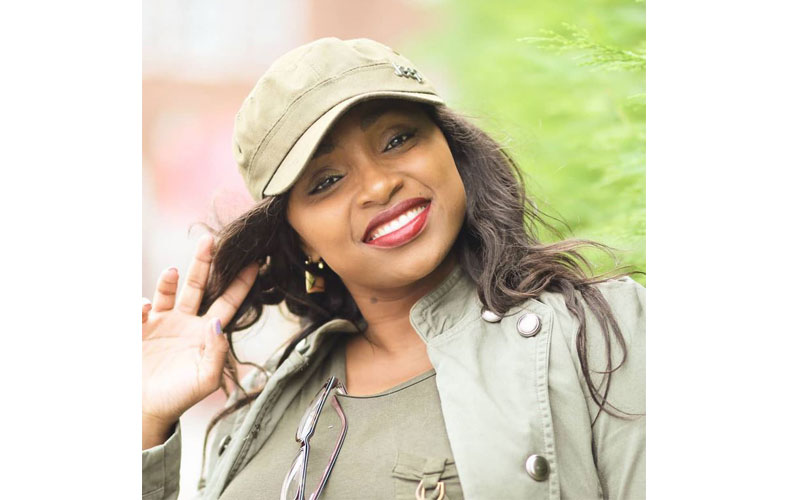 Popular radio Jambo presenter Massawe Japanni is in mourning.
Massawe took to social media to let her fans know she was grieving the death of her sister who passed on Saturday.
"Safiri salama dadangu! Safiri salama…" she wrote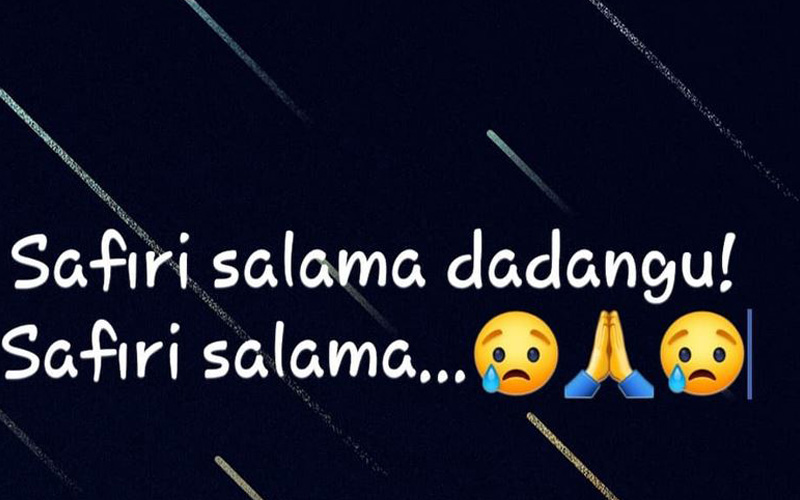 In a sequence of posts, the radio personality expressed her agony and loss with pictures of lit candles accompanied by emotional captions.
"Even unto death. With my every breath I will love you. A great friend and sister you were.....#itiswellwithmysoul," she said in a separate post.
Massawe's fans and a few Kenyan celebrities joined the radio queen in mourning the death of her sister by comforting her and sharing condolence messages on her social media page.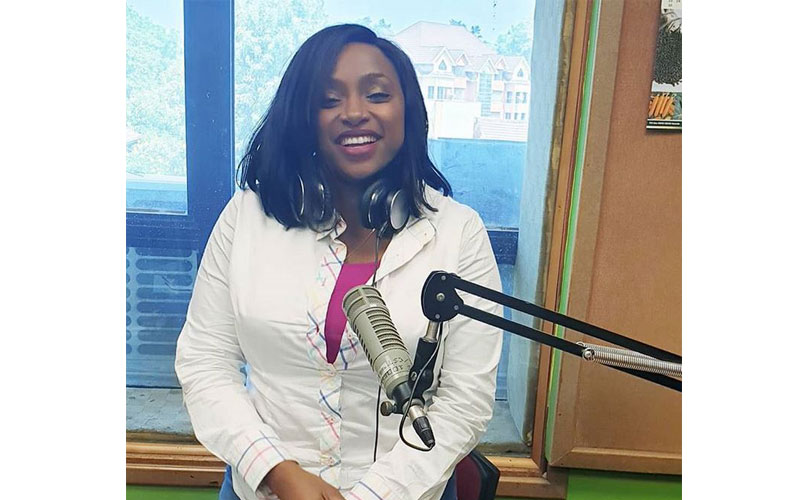 Captainotoyo I can't find words to Eulogies Mgeni. I cannot find apt words to comfort you @massawejapanni Coz when you call someone your Friend you mean it to the full stop. We do not question God. Just the way we never ask Him why when He blesses us, we cannot ask Him why when it hurts. Only He gives AND only He has powers to recall. It is well Massawe. It is well.
kush_tracey My condolences mami @massawejapanni pole sana may Gid give you strength during this trying time
loulou_hassan Haki pole mamiii....
mcatricky So sorry for your loss,,Mungu akufariji
jildahwendy Death is really a cruel thing but God gives and takes may her soul rest in peace
Nyinawarabiyah Mungu akupe nguvu wakati huu mgumu.
Suzanlitunya @massawejapanni I pray for you and her family may the lord comfort you during this difficult time
Kuikaringithi Lifting you all and her precious babies to the Lord in prayer...he will strengthen you, give you grace, provide and walk with you. Be comforted my sister @massawejapanni be comforted.
Related Topics