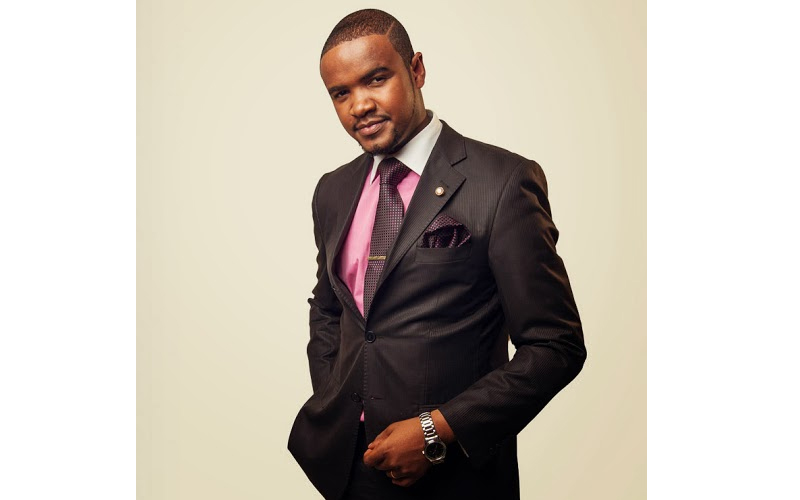 Former Citizen TV news anchor Johnston Mwakazi has opened up on his battle with pornographic addiction, before getting saved and marrying.
During an interview, the now Royal Voice Company CEO also opened up on growing up in Kibera and breaking away from slum life, which almost ruined his future.
"My addiction to pornography began in class 8 when a fellow classmate in Kibera invited me to watch a 'movie' and offered to pay for it. I did not know I was being initiated into watching pornography and from then on I continued to watch it and gradually got addicted to it. Any money I got I used it to watch pornography and at times invited other friends to watch with me.
"I was ashamed to even look my mother in the eye. Nobody told me what I was doing was wrong. I just had a feeling in me that told me it wasn't right," he said.
When a teacher spoke on pornographic addiction and its effects when Mwakazi joined high school, that's when he knew what he had been doing was wrong and needed to turn back.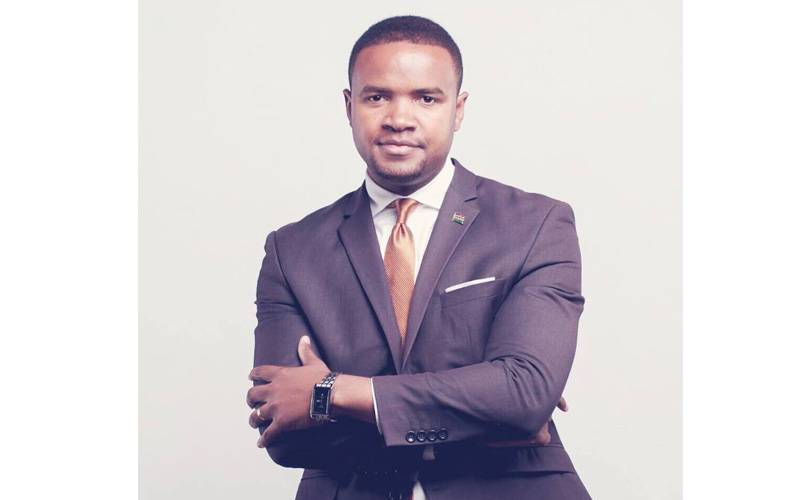 The radio and TV personality said that he got saved in 2005 while still in high school and at first, did not take his faith seriously. It took one of his teacher's intervention to help him understand his faith and use it to overcome his pornography addiction.
According to Mwakazi, the lack of money in Kibera played a role in his transformation.
"As a man, when you watch pornography, yes you get aroused but the arousal is not normal. Watching pornography turns you into a beast.
"Also as a man, God has given you the mind and made you the head. I am going to talk to my fellow men, please, if you are watching these things run, run," Mwakazi concluded.
Mwakazi has been married for nine years now and has two children.
Related Topics