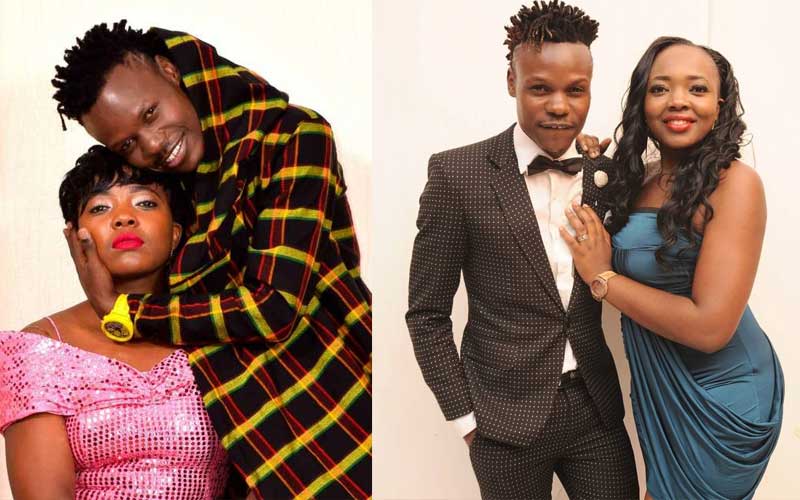 Kenyan gospel artist Eko Dydda has shut down rumours that he chased away his wife Cynthia Ayugi and sons, Keepitreal and Amblessed from home by posting a video of him and his family having a good time.
The father of two had earlier expressed shock and dismay when contacted to comment on the rumours doing rounds on social media.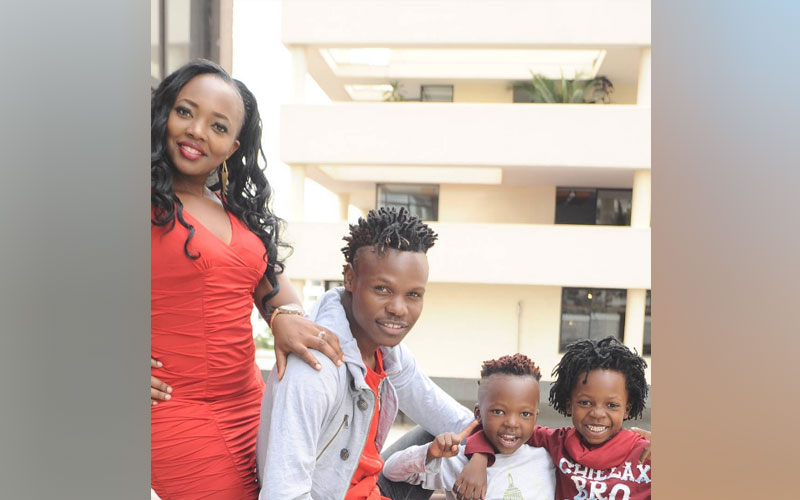 "My sons and wife are not homeless, they are happily living with me. Keepitreal even won a medal a few days ago playing football and he is heading to Qatar with his six-year-old brother to represent Kenya in the Under 9 category," said Dydda.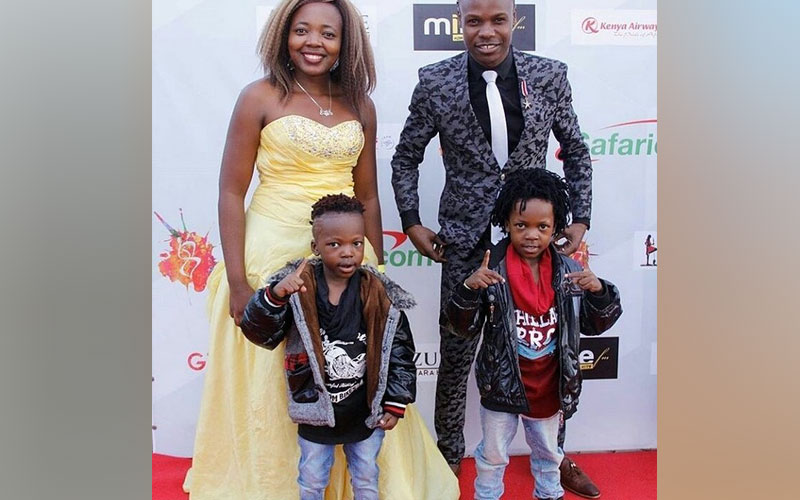 "If he or she is a gift from God, then you will experience happily ever after and true love. Abraham and Sarah did, Isaac and Rebecca did, and all these were not material-oriented relationships. Ok hao ni wa kitambo. I met her in this generation before the fame and the money," the singer said in a separate interview.
The couple made headlines last year when they admitted they will not be taking their kids to school. Speaking in an interview they argued that they would like their children to be independent thinkers, therefore, opted for homeschooling.
Related Topics