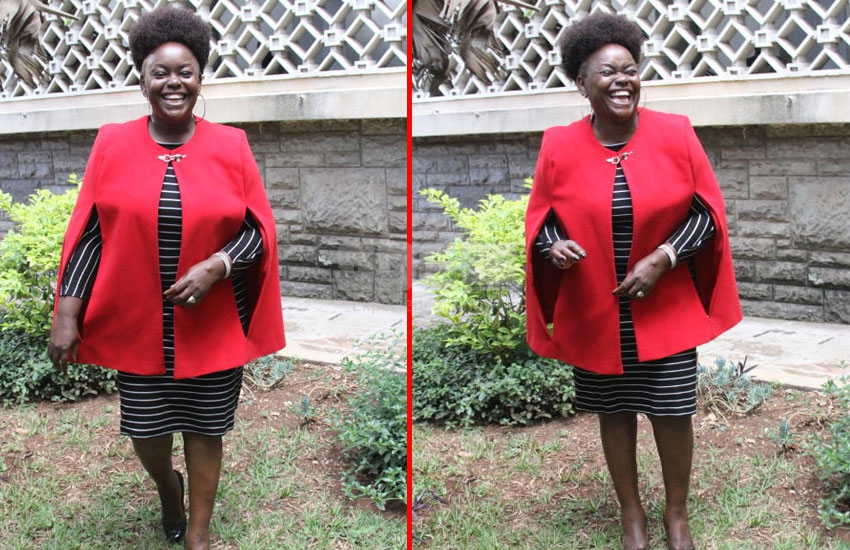 Mbita Member of Parliament Millie Odhiambo on Friday delved into the details of a scuffle in the August House that she claims resulted in her underwear being torn.
Speaking to Dr. King'ori in an episode of the Wicked Edition, Odhiambo narrated that she was groped in 2014 as she made her way to the speaker during the heated passing of Security Laws (Amendment) Bill.
Odhiambo denied that she voluntarily striped and accused her male colleagues of yanking her panties in a bid to prevent her from surging forward.
"We were fighting, and you know me ni kichwa ngumu. They were stopping us from reaching the speaker. Jubilee were more than us, they were full, and none of us could reach. Nikasema because I can't confront them, we went from the front. Walinitwanga kabisa…
"But you know me I am endowed by God, so I said if I can't do it with my head I'll do it with my back. So I skumad them with my back mpaka nikafika," narrated Odhiambo.
Wait, there is more.
"But when I reached, I couldn't really reach where the speaker was. I noticed there was something holding me; there were men pulling up my dress.
"When I tried pulling it down, they pull it up. When I tried to move forward, kumbe one was holding my panty. Mpaka they cut my panty; I have kept it.
"It is only fortunate it was designer wear, kama haingekua designer ningekua na shida. Imagine if I was not prepared," she added.
The legislator explained that by undressing her, the perpetrators were trying to wrestle power from her. A tool, she says, is common in cases of gender violence.
"I understand the power of will and control. When people undress you, they are taking power away from you. So I took the power away from them by trashing what they did. I don't know what it takes to think you can pull down my esteem –because that is what they were trying to do."
Related Topics