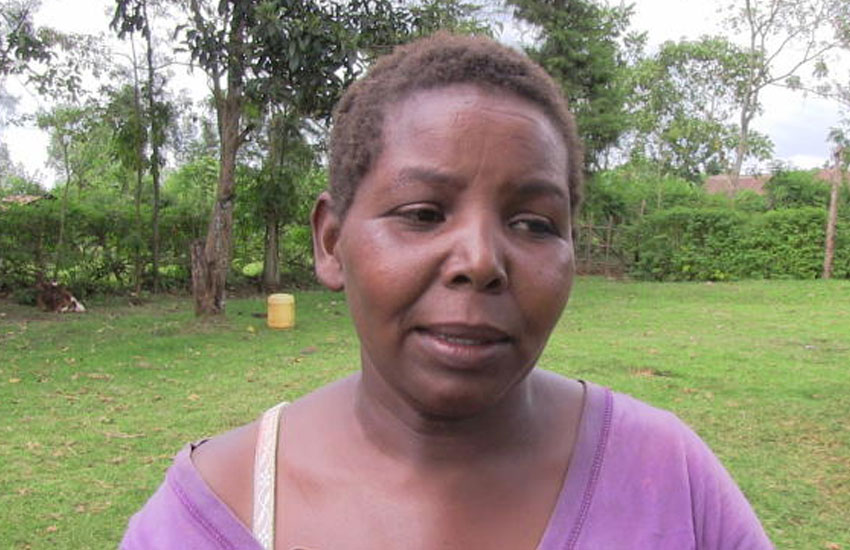 The family whose 16-year-old son stabbed a man to death is yet to come to terms with the shocking incident.
Kericho County deputy police commander Patricia Nasio, confirmed the incident and said a bloodstained murder weapon was collected at the scene and is being kept as an exhibit.
The suspect's mother, Irene Koech, describes her son, who is linked to the murder of 65-year-old Michael Rono, as a bright child. Denis Cheruiyot, a Form One student at Kabarous Day Secondary School, surrendered to the police and will be arraigned in court once investigations are complete.
"He was number six in a class of over 100 students during the first term examinations," Irene told The Nairobian.
When confronted with allegations that her son reacted over her love affair with the deceased, the mother-of-five denied having a sexual relationship with the dead man, describing him as "a gentleman who was a constant visitor to her house since her husband died in 2017."
She added that: "I did not have any sexual affair with the deceased. He was just one of my late husband clansmen who constantly checked on me and my children."
She also denied that her son was upset over her alleged relationship with the deceased.
"I was about to retire to bed when Rono, who is my late husband clansman knocked at my door and asked for supper. While I was warming food for him, my son, whose anger I didn't understand, stormed in and attacked Rono. I don't know what differences they had," she said.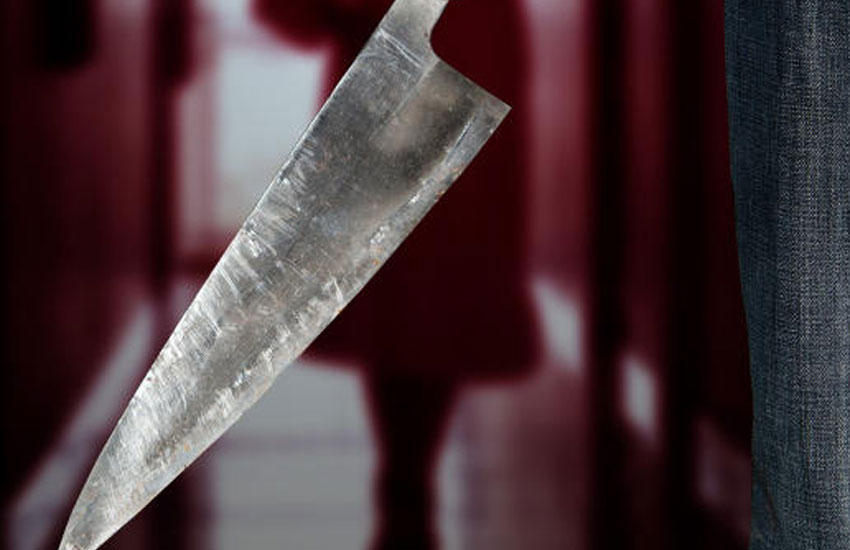 According to Irene, the deceased, who had just withdrawn a stipend for elderly citizens in Litein, had passed by her house on his way to his wife in Chaimen, which is about four kilometres from the murder scene. The deceased comes from the Kibororek clan.
"When my son stormed in, he shouted, 'I have said before I will kill someone, I will kill someone today!'" she said.
Chief Rono and father of the deceased described his son as a hardworking man who worked as a teacher and an athlete.
"He was a respectable man and peacemaker wherever the widow and her in-laws quarreled. He was also a father-figure to the widow's children," he said.
Rono's burial is set for Saturday, March 23, but before then, "both families must seek forgiveness before burial as per the Kipsigis tradition. According to the custom, you don't beat the messenger, especially since we all belong to the Kibororek clan," said Ririat Chief Anderson Rotich.
When The Nairobian visited Irene's compound, her house was under lock and key.
According to Kipsigis traditions, the house must be abandoned until cultural rites are conducted.
Not even the deceased's hat, walking stick or vest can be removed from the scene until the cultural rites are conducted.
"A cleansing ceremony is mandatory before the house can be inhabited again. The murder suspect must also undergo cleansing," said elder Milgo.
Related Topics