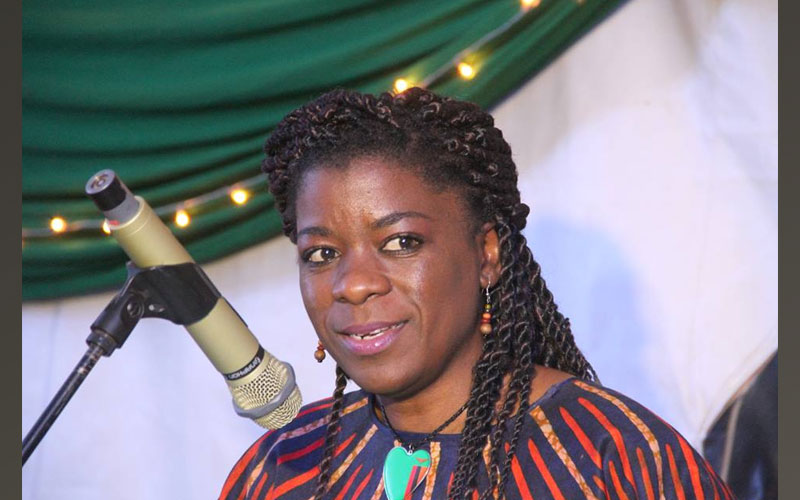 Zambia's High Commissioner to Kenya Brenda Muntemba-Sichilembe is dead.
Muntemba, 49, succumbed to injuries sustained in a road accident on 26 February 2019.
The Ambassador, her colleague Kama Wasa and driver Joseph Guttu were on their way to Nairobi from a meeting in Athi River when their vehicle collided head-on with a trailer at Lukenya Bridge on Mombasa-Nairobi Highway.
Muntemba was rushed to Machakos Level Five hospital and was later transferred to Nairobi Hospital ICU where she passed on yesterday.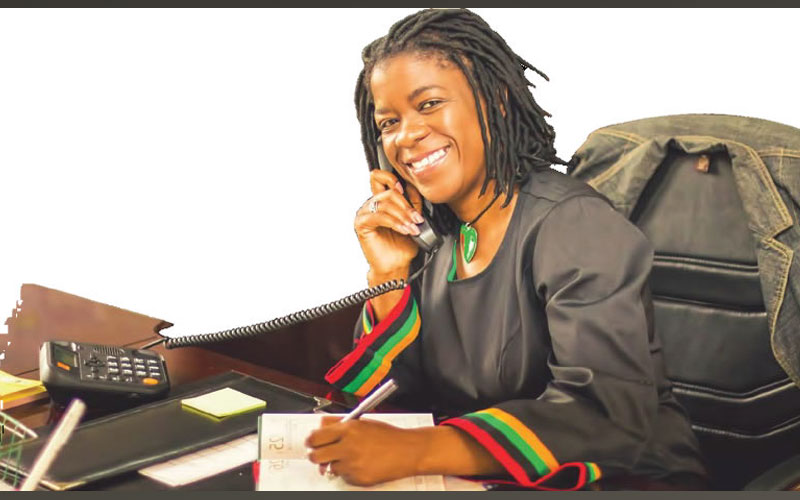 Botswana's High Commissioner to Kenya Duke Lephoko was also involved in the same accident as his vehicle lost control and rammed into the same lorry. Lephoko sustained injuries on his left leg while Mrs Muntemba complained of chest and abdominal pain.
The late envoy was married to Rev. Sulanji A. Sichilembe and together they had one daughter, Lukundo Mirriam Nachilembe.
Prior to her appointment as High Commissioner, she served as Southern Province Police Commissioner and Chief Program Officer at UNESCO in Zambia.
Related Topics