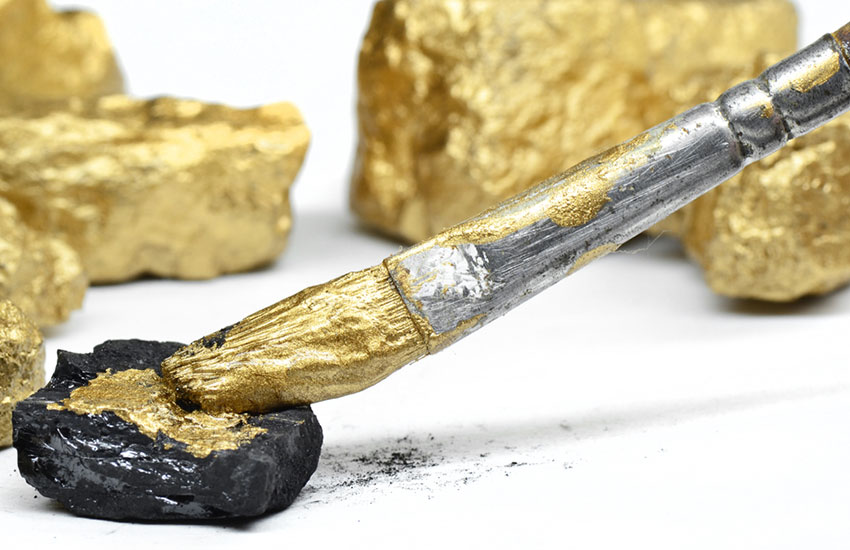 If the deal is too good to be true think twice, goes the saying.
A warning all Nairobians must heed due to the rising number of cons minting money from the unsuspecting public. Below are some of the tricks in their sleeves.
1. Selling impounded cars from Mombasa port:
A swindler will convince a mark that there are cars at the port which were imported but the owners either died or could not afford to pay duty. Such cars are often destroyed, but the swindler knows someone at the port who can sneak out a high-end car.
2. Selling minerals:
It could be gold, diamonds or mercury. Most of the time, the swindler will be short of money and in urgent need to deliver the minerals. The swindler will then ask the targeted victim to invest in his business, promising astronomical returns. Of course, it's too good to be true.
3. Caught in the act scam:
A beautiful woman will invite a man to her house for steamy sex. While both are naked in the bedroom, the 'husband' will abruptly come home and bust the two eating the forbidden fruit. He will pretend to call the media, usually freelance cameramen and even involve the police. The man will then fork out millions to appease the husband.
4. Wash-wash:
Kenyans pretending to be Congolese or Nigerians will approach a mark, claiming they have 'UN dollars' that are only used in war zones.
The dollars, they claim, are stamped so they can be used outside war zones. But the money is as valuable as toilet paper!
How unsuspecting foreigners are conned
A target is identified and marked.
A swindler meets the mark 'investor' and offers to sell him gold. The mark will be asked to come into the country using a tourist visa.
The meetings often take place in lavish offices or high-end hotels. The mark would be accorded police protection, access to any government offices, and chauffeured in luxury cars with police outriders.
Lawyers would be called in to draw a contract and the mark is then taken to a warehouse within JKIA to see the gold.
He would even be allowed to take one brick at random to independently test its authenticity. Money would exchange hands and the con game will begin in earnest.
A jet 'hired' by the cons would be intercepted at JKIA runway because tax hasn't been cleared for the gold.
The mark will then fork out the tax. After that, 'corrupt Ministry of Mining officials' would also intercept the gold demanding to be paid some kind of government duty. The game will go on and on.
The gold will be flown to Dubai, where the mark will realise he has been sold gold-coloured metal or containers full of mud. The angry mark would jet back to Nairobi and file a police report.
But such cases rarely take off because the mark had transacted business illegally using a tourist visa.
Related Topics