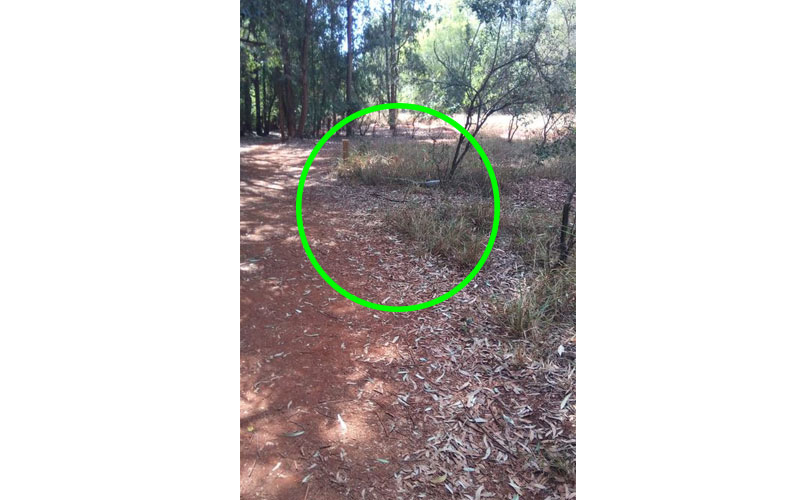 On Thursday, an African Rock python spotted at Karura Forest caused quite a stir on social media.
The huge serpent, spotted by Friends of Karura Forest Chief Scout John Chege is thought to have wandered from the Ruaka River, either in search of prey or to shed its skin.
Following the snake's spotting, Friends of Karura Forest, an organisation dedicated to protecting the forest has released a statement assuring visitors of their safety.
READ ALSO: #TravelWithSDE: Escape busy Nairobi at Karura Forest
"There is no need for joggers or bikers to worry. Pythons are harmless to people, unless, as with most animals, they are cornered or severely provoked. They are not venomous at all.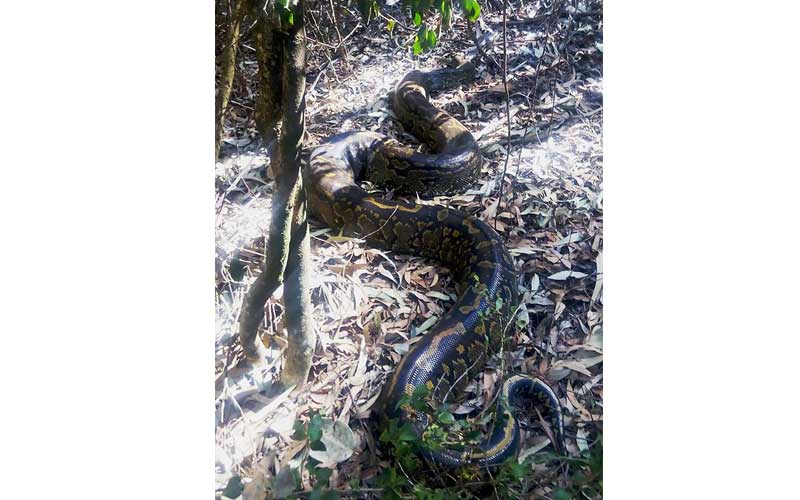 "The fact that we have not spotted one in several years shows how infrequent and shy they are.
"Pythons are solitary and typically stay near water. It is likely that this one has wandered up from the Ruaka River, looking for prey during this severe dry period, or perhaps to shed its skin.
"This fellow (or girl- hard to tell, if you're not a python) was spotted and photographed by FKF Chief Scout, John Chege, as it moved out of his way.
"Rest assured, if you stay on Karura's designated trails (and don't wander off-trail along the rivers), the very few snakes will sense your presence through vibrations in their bellies and get quickly out of your way," the statement read.
Related Topics