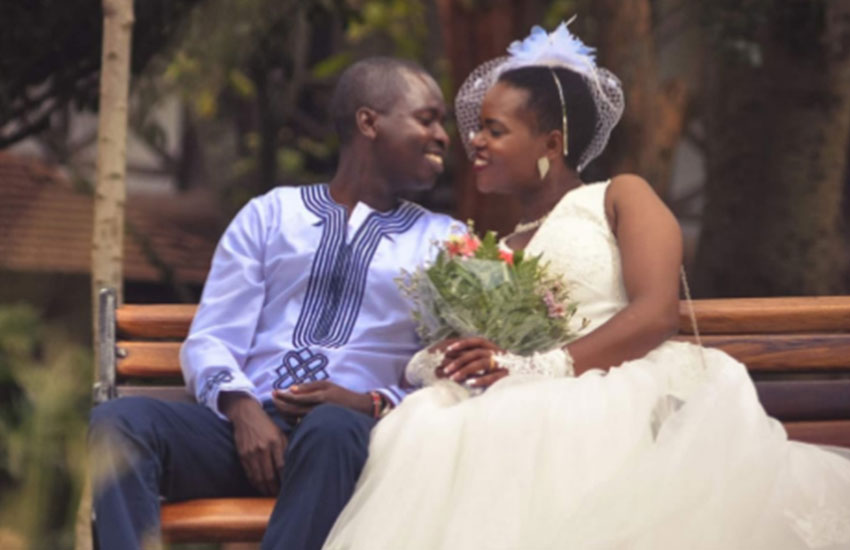 Kenya's 'youngest' Ph.D. holder Dr. Purity Ngina has on Wednesday revealed details of her "simple" wedding that took place on February 22.
Speaking to eDaily, Dr. Purity Ngina disclosed that she walked down the aisle in an elegant Sh40, 000 gown.
Dr. Ngina said she wedded the love of her life, Germano Mugambi, with 42 guests as witnesses in a Sh350, 000 event held at Kenyatta University. Sh123, 000 went on food.
The academician added that she did not call for harambees but chose to keep it simple despite having the means to hold an extravagant wedding.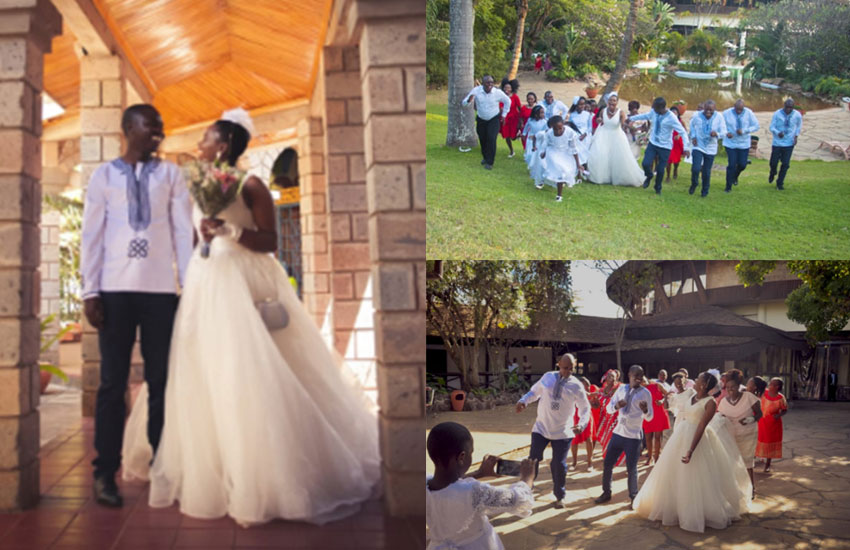 "With the budget of Ksh350, 000, Ksh123, 000 went to food, which we bought at Safari Park Hotel. That was enough to feed the 42 people, who attended our nuptials. My wedding gown cost Ksh40, 000; and I thought that that was quite much, given I am used to wearing mtumba clothes,"
"My partner and I did not want to bother people with harambees, neither did we want to hold a big wedding in a bid to show off. Growing up, I was taught to live according to my means. Of course, we could afford a more expensive ceremony, but again, I am fully cognizant of a future that lies ahead of us. Life doesn't start and stop on wedding day," said Ngina.
There was also another reason for simplicity. Her husband's mother passed away three weeks to the wedding.
"We had just buried my partner's mother on January 29, which is three weeks ago; and you know funerals in Kenya are quite an expensive affair. So, we had to settle for a low-budget event," she disclosed.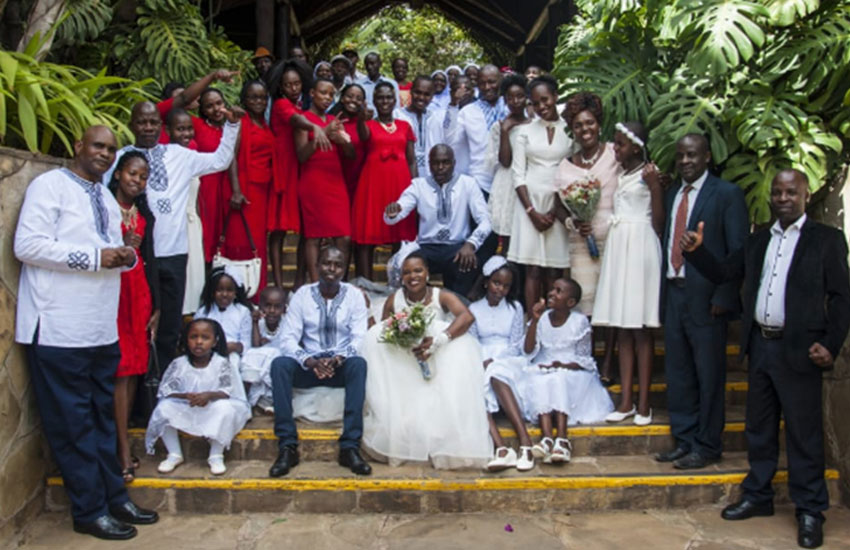 Honeymoon
The Strathmore University lecturer noted that they both planned for their wedding in advance and had no honeymoon.
They chose to visit her 100-year-old grandmother in Nyeri.
"That was the best gift we could give our elderly grandmum. She couldn't travel to Nairobi and be faced by the buzz and stress that the city subjects one to. She was happy to eat the cake we took to her," she said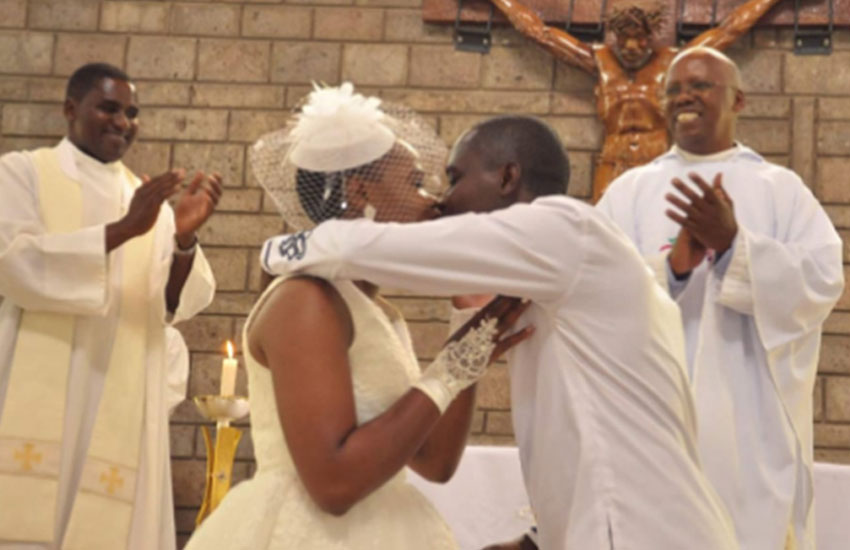 Dr. Ngina earned her Doctor of Philosophy (Ph.D.) degree in Biomathematics from Strathmore University in July 2018 at the age of 28. With that milestone, she became one of Kenya's youngest Ph.D. holders.
Her husband is a lecturer at Egerton University.
Related Topics