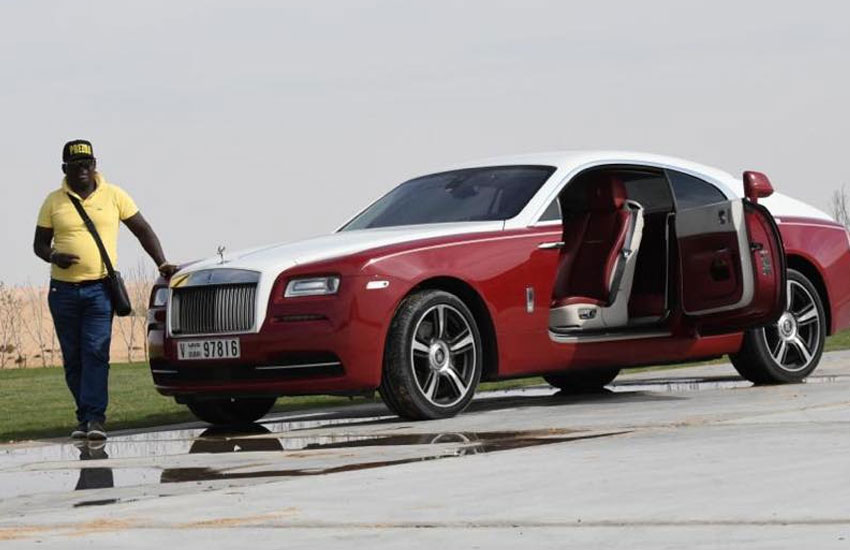 A video of controversial city businessman Paul Kobia hurling insults at Central Bank Governor Patrick Njoroge has doing rounds on social media.
He has now opened up about his anger.
"I have nothing personal against the CBK Governor. However, it would be important if they (CBK) would loosen the noose on the tough rules they have created for transacting ;large sums of money.
"Kenya is a fast growing economy. It is so easy to make a million shillings in a day these days, yet the banks will have to question everything about your source of cash every day?" lamented the flashy politician.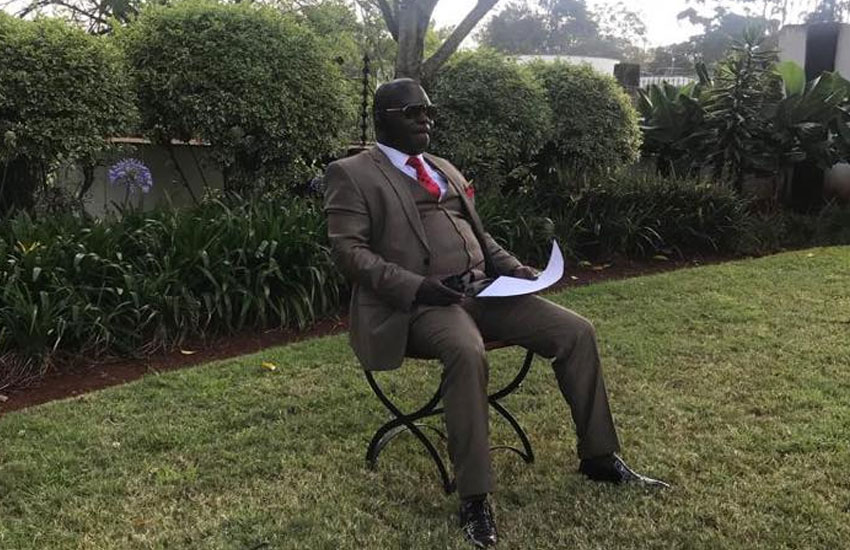 Adding, "I have millions in Asia that I want to bring home but these guidelines are stifling. We are now resorting to mattress accounts."
Kobia said he will soon announce his candidature for the top office.
Related Topics