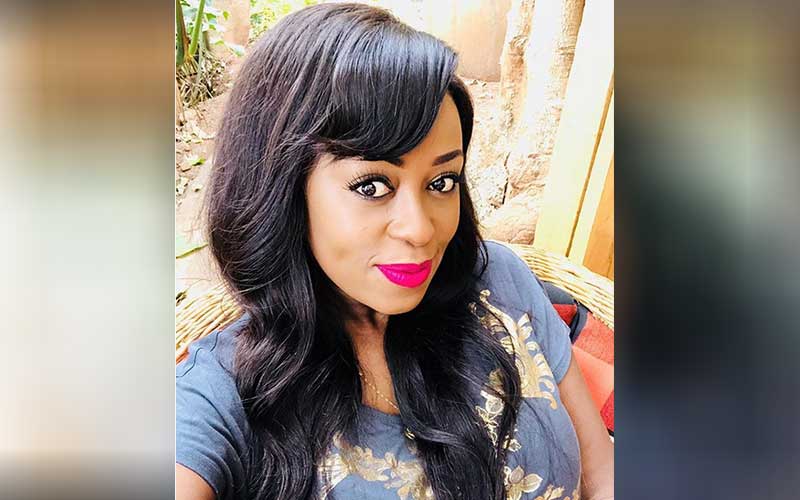 Citizen TV anchor Lilian Muli has for the first time revealed the face of her baby since giving birth five months ago.
The TV anchor posted a photo on her Instagram account pushing Liam on baby strollers captioning it "I am so in love with you."
In another photo that she captioned "Hanging out with peanut", the TV girl is seen having some mother-child moments with her five months old baby.
ALSO READ: Lilian Muli welcomes second child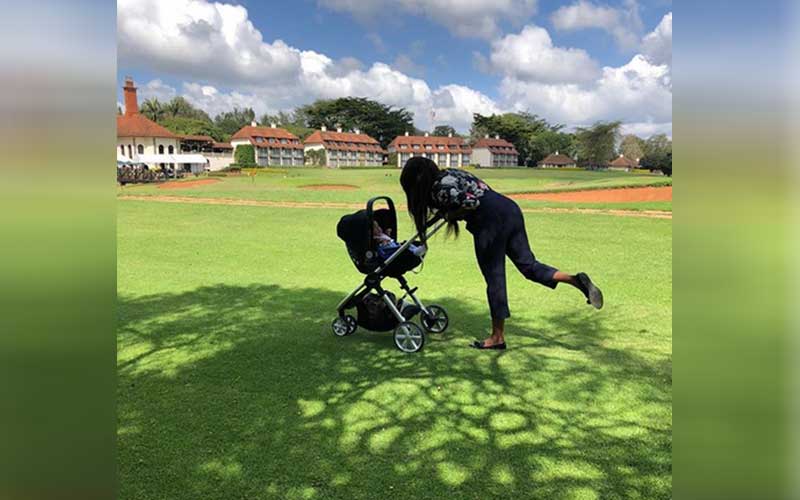 Turbulent marriage
The mother of two last month dumped her baby daddy, Shaban FC boss Jared Nevaton, on claims that he was polygamous.
"I'm officially single and will now focus on raising my boys. As public figures we meet all sorts of people and most just want trophies whether you are well known or not be very careful who you allow into your life don't go giving your heart to everyone," she posted.
"Sociopaths will keep you entangled in their web of lies and you will be one of their many victims. When you actually believe someone is true to you only to find out they are community husbands you are safer stepping aside," she added.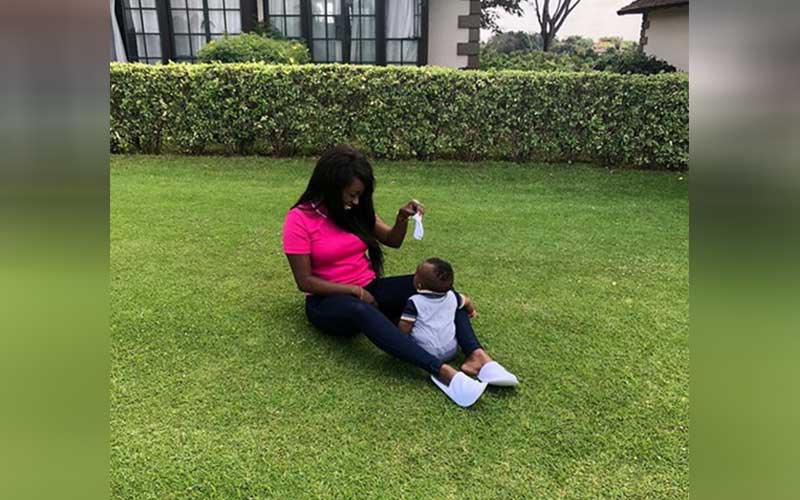 Lilian and Nevaton began dating after filing for her divorce from Moses Njuguna Kanene in 2016 following allegations of "adultery, cruelty and desertion."
In her petition at Milimani Courts, she explained that on numerous occasions, Kanene had treated her with utmost cruelty and deserted her to live with unknown woman or women in Kiambu County.
However, days after publicly breaking up with Nevaton, the TV anchor was spotted hanging out with Kanene whom they had a child together.
Would you like to get published on Standard Media websites? You can now email us breaking news, story ideas, human interest articles or interesting videos on: [email protected]
Related Topics