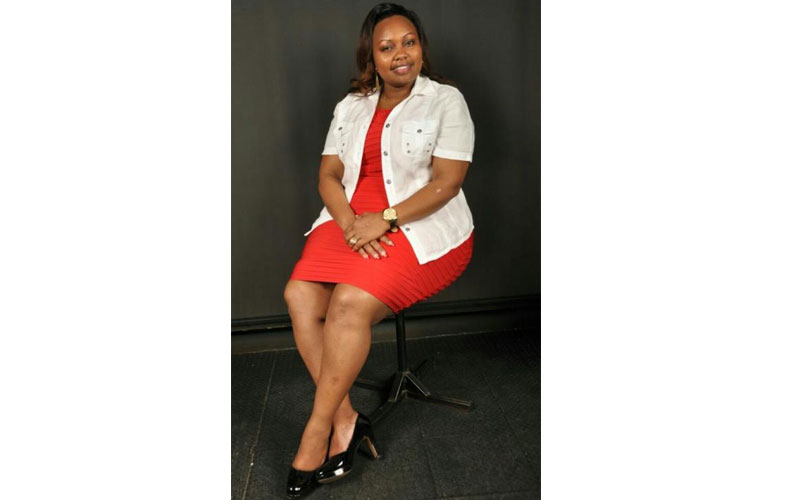 Nominated Senator Millicent Omanga, 36, revealed that she owes her success in life to Deputy President William Ruto, who lifted her from 'hawking' and made her a public figure.
Omanga said her appointment as a director of the Kenya Electricity Generating Company (KenGen) after Jubilee took over in 2013, was organised by Ruto.
The voluptuous senator said she was summoned by then Energy Cabinet secretary Davis Chirchir to his office and in one hour flat, she had become a company director.
"When CS Chirchir called and asked if I was in Nairobi before directing me to rush to his office, I wondered what I had done. I got to his office and he informed me that the following day, KenGen would be holding its annual general meeting and that I had been nominated as one of the directors. I could not believe it," she revealed.
Speaking during an end-of-year-party for Pitchface, a marketing company owned by South Mugirango MP Sylvanus Osoro, Omanga said she was not shy to say that William Ruto was behind her success.
"This is one man who believes in the leadership of the youth," she added.
Omanga said the call that changed her life came when she was haggling over the price of 30 bedsheets at a shop in town, with the hope of reselling them at a profit.
"I was bargaining with the Asian shopkeeper for a good price that could ensure I got a profit when I resold the sheets later," she told the gathering.
But even with her appointment to the KenGen board, Omanga remained a relatively unknown figure, until she began associating with a coterie of young politicians supporting Jubilee, President Uhuru and Ruto in the run-up to the 2017 General Election.
Given the common ethnic profiling in Kenyan politics, someone with a surname beginning with the letter 'O' is often assumed and expected to support Raila Odinga and the ODM party. That she was supporting 'the other side' generated a lot of unflattering chatter on social media from opposition supporters.
When she threw her hat in the ring for the Nairobi Woman Rep contest, observers complained that she was part of a trend in which women joined politics, without any substance, and only rode on being a msupuu, a 'culture' they argued was demeaning to women and cheapening leadership to a beauty contest.
That was a reaction to slogans like Manzi wa Nairobi that had become common during the campaigns. Omanga's campaign slogan was "Msupaa na works".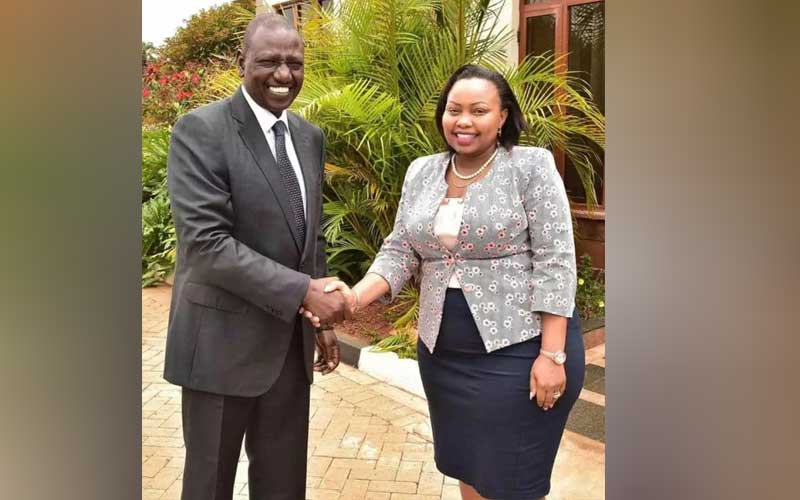 Lady Luck stuck with her even after a thorough thrashing by Esther Pasaris for the Nairobi Woman Rep seat. Ruto, once again, was the knight in shining armour who swooped in to rescue the damsel in distress.
"I ran for the Nairobi Woman Rep seat, but I did not make it. But that one man believed in my potential. If it were not for William Ruto, I would not be a senator today. He believes in empowering young people. He believes in empowerment of women," she told the gathering.
She added: "Today, I am also a CEO of a big, nationwide company. I love read Psalms 35:4-6 because of the comforting word and prayer: 'May those who seek my life be disgraced and put to shame; may those who plot my ruin be turned back in dismay. May they be like chaff before the wind, with the angel of the Lord driving them away; may their path be dark and slippery, with the angel of the Lord pursuing them.'"
Omanga chaired Ruto's UDM party (later URP) party, before the merger with Uhuru's TNA party to form the Jubilee coalition. She is also founder and CEO of Milways Enterprises, a company dealing in construction, interior décor and import of furniture.
In her short stint as senator, Omanga came out as a controversial politician who is not shy to engage in verbal brawls in defense of her party.
At the beginning of 2018, when the country was locked in incendiary politics following the 2017 poll, she threatened to circumcise Embakasi East MP Babu Owino for making insulting remarks directed at a senior member of President Uhuru's family.
In July, she drew the ire of Kenyans when she flew to Russia with other MPs to "benchmark" the World Cup and was photographed with a ball while draped in the colours of the Croatian national football team.
But Omanga defended herself, saying she was not spending taxpayers' money, but on the contrary, she had saved for the trip. ?
"I am in Russia through personal sponsorship. I love football and have been going for World Cup matches since 2002 when I was 20 years, when it was held in Japan," she stated.
According to mzalendo.com, Omanga has spoken 20 times in the Senate.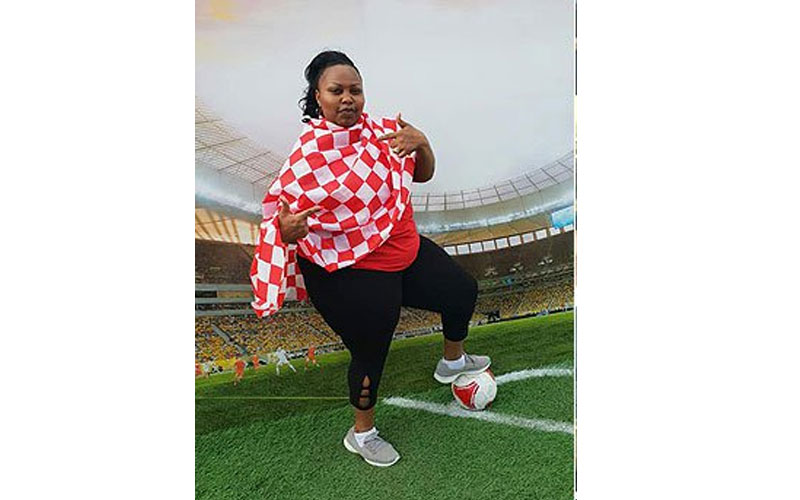 Would you like to get published on Standard Media websites? You can now email us breaking news, story ideas, human interest articles or interesting videos on: [email protected]
Related Topics