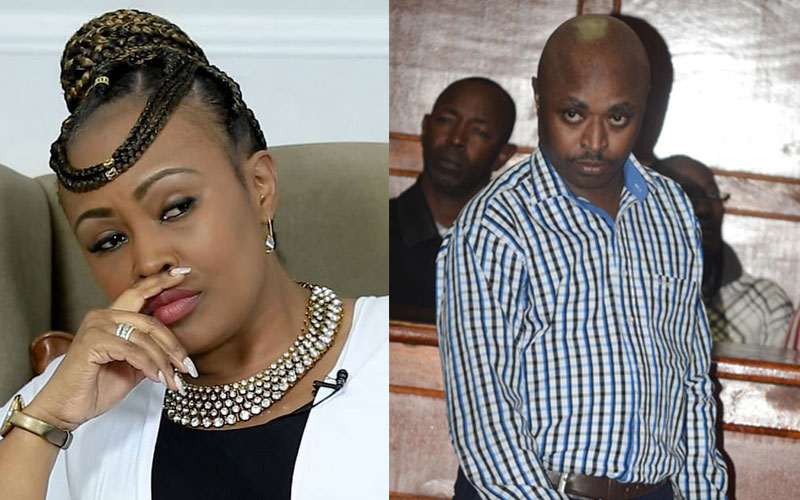 Veteran media personality Caroline Mutoko has weighed in on James Mugo Ndichu AKA Mugo wa Wairimu, the quack doctor's saga.
According to Mutoko, the self-proclaimed doctor uses two vulnerabilities to lure women.
She believes that many women end up ensnared in the trap of 'doctors' like Wairimu for failing to listen to their gut instinct.
She also believes that many women do not question when they see a doctor doing peculiar things and they often listen to other women's recommendations as opposed to their intuition for fear of being labelled a 'kimbelembele'.
"A lot of us would take an OB-GYN (obstetrics and gynaecology) on referral just as we do on hair, nails and purchases. Women work on referrals. We don't believe in our decisions. We don't investigate, we don't trust ourselves," she stated.
The mother of one adds that women should not feel guilty or be afraid of saying no.
"If there is something women can learn out of this story, out of this pseudo gynaecologist called Mugo is that trust your gut, demand more and you are allowed to say no, it's not okay. Don't shut your voice down and don't shut down that little voice in your head as well. Stop shutting that little voice down and stop shutting other women's voices down," she advised.
Mugo was back in the news for operating an illegal clinic in Kayole, Nairobi.
It is reported that the clinic carries out illegal and potentially fatal abortions, sells government issued drugs and extorts money from patients by grandly exaggerating the price of the medicine or treatment administered.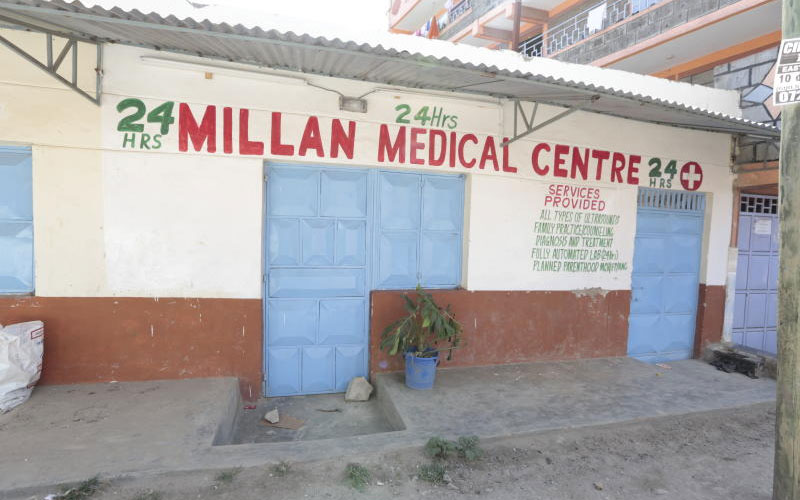 Would you like to get published on Standard Media websites? You can now email us breaking news, story ideas, human interest articles or interesting videos on: [email protected]
Related Topics