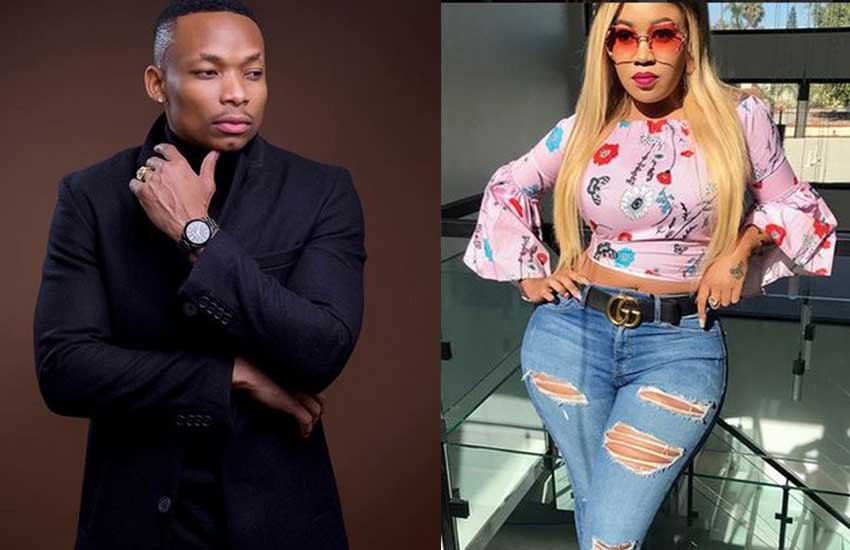 Singer Otile Brown is still hurting after his ugly break up with socialite Vera Sidika but won't turn into a bitter ex-boyfriend.
The singer penned a long letter on Instagram asking for forgiveness from Vera after their recent altercation that saw them air their dirty linen, promising never to bother her or speak about the matter ever again.
Otile, in defense, said he was hurting after their breakup and didn't mean it when he called his ex-lover such names as psycho and liar.
"Please find it in your heart to forgive me for clapping back at you thinking it's the right thing to do," he begged Vera in the post adding, "I was stressed and hurting. I wish you well…I am not okay, I'm hurting."
Otile also shared that he's wishing her the best even after parting ways because what they had together was more than just a relationship.
"I wish you well, it won't help me in anyway seeing you miserable in life but still, can't wait for karma to strike me if I truly did all those things you said and vice versa. Bless you," he posted.
"You have hurt me so bad. I didn't do anything to you and deep down you know it, I've been nothing but real to you ever since day one. I was once your best friend, we shared secrets. We were so in love, I would hold you in my arms through the night in bed.
"I made you smile and giggle like a baby. Damn. Unless it meant nothing to you but still you know am a good person and I don't deserve this just because the relationship wasn't working for me. Hope you are happier now, may peace be upon you and may you find a better partner in your life."
Their relationship ended barely a week after the two reunited while in Dubai.
Vera accused Otile for always begging money from him while Otile claimed she never appreciated him in the union.
Would you like to get published on Standard Media websites? You can now email us breaking news, story ideas, human interest articles or interesting videos on: [email protected]
Related Topics