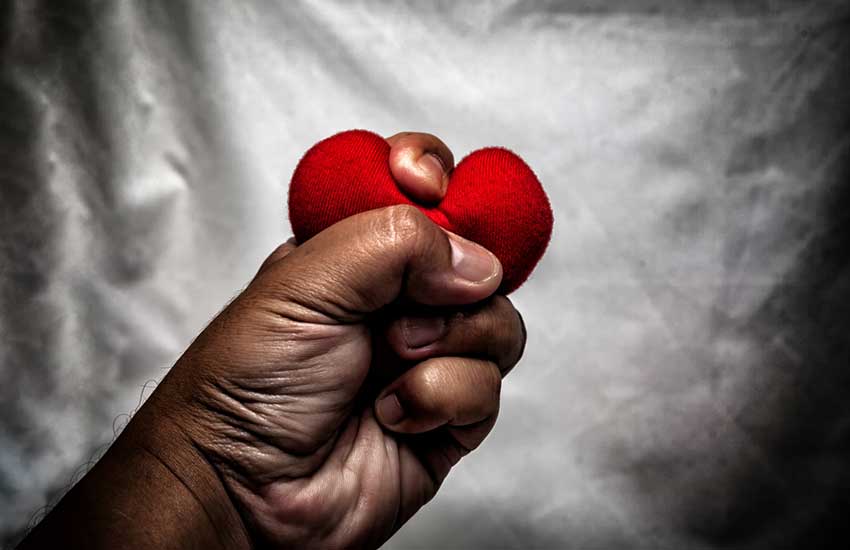 I listened with amusement as Vera Sidika poured her heart out about the breakup with Otile Brown again. The main reason, she said, was because the guy kept on asking her for financial support. And if she wasn't forthcoming, he would sulk for days.
But why in the world would a woman give someone good sex then over and above that pad his pocket with money? If you fall in this category of women, please call your vagina for a meeting and apologise for your stupidity!
While some women are trading in their stuff for posh apartments, luxury cars and other property, you choose to pamper a grown ass man with money?
I am even beginning to respect those university chicks who exchange their wares for fish and chips. I just can't get the man-sponsoring nonsense.
Unless he needs that money to repair his groins to give you better service in bed, never, and I mean never, part with a coin to bail out a boyfriend.
I can't believe that its almost 2019 and women still fall for these handsome, broke ass leeches who only know how to pose for Instagram photos. Wake the hell up. Any man who asks for money from a woman he is not married to is scum.
Stop encouraging this idiocy. When the Bible said that man must sweat to eat, it was not about him sweating nude on top of you. Any self-respecting man will go out and toil for his keep. If your loins badly need stirring, how about you opt for the jua kali guys, not these shameful creatures.
The presidents of I-am-broke-and-proud walk around wearing pants that barely touch their ankles. Those gigolos have been blessed with the tongue of King Solomon.
They can worm their way into women's hearts, but what they really want is to be 'kept.' They don't care about you. Cut off finances and see them flee in their glossy loafers.
There's no way a man can have time to regularly hit the gym, generously apply moisturiser and bath in gallons of cologne and still hold a decent day job.
They don't have anything going for them, and the only way to impress is through keeping up appearances. They seem to know the who-is-who in this city.
These men will exit through big gates of palatial homes, only for you to realise later that they actually live in the servant's quarters at the back of the house.
Their houses have nothing besides slippers and a mattress so thin, it looks like a slice of bread! Every penny they get they spend on expensive clothes and shoes just to make you believe they are all that.
They will never let you anywhere close to their homes, always insisting on spending the night at your place. No man worth his salt should get nude in a house he has never spent a coin on. The worst part is that these leeches are not even good in bed, what with the constant calculations on what trick they'll use to suck money from their women afterwards? With them, it's always about botched deals or a little boost in their business that they will promise to pay back. But that will never happen.
But they are charming! A few days into the relationship and they will be driving the woman's car and have pins to their ATM cards.
Women are literally taking loans to pamper these living sex toys. Dick-whipping is real in Kenya!
When you see them, they seem to be very ambitious, but in reality, they are lazy individuals who want to bed their way to richness.
The government should just legalise prostitution so that these boys can comfortably line up along Koinange Street and give us the option of paying per hour.
Feeding, clothing and housing a whole pig just for a lousy piece of sausage is not worth the trouble!
Would you like to get published on Standard Media websites? You can now email us breaking news, story ideas, human interest articles or interesting videos on: [email protected]
Related Topics