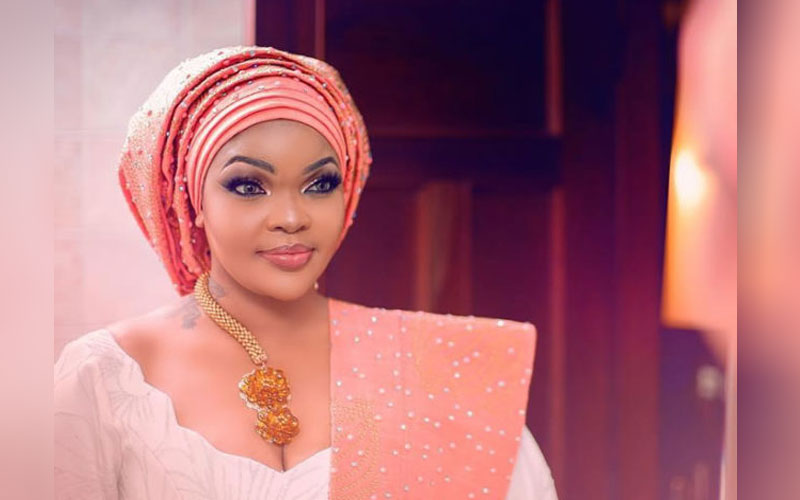 Former Miss Tanzania Wema Sepetu has apologized over an intimate video which has been doing rounds online.
The video in question showed Wema being intimate in bed with a man she had earlier on introduced as her 'future husband'.
In a presser to the public, Wema stated that she had erred and wronged the nation and cannot justify her actions.
"Nakiri kwamba nimewadhalilisha wengi, nimewafedhehesha wengi, siko hapa kujustify nilichokifanya wala kutoa sababu juu ya nilicho kifanya. Maana haitabadilisha chochote kwa kua nimekosea na wala sihitaji kumlaumu mtu yeyote kwa lililo tendeka maana kosa ni kosa," she said during a presser.
She added that the act was shameful.
"Siombi radhi kwa kutafuta huruma ya mtu yeyote ila kwa kugundua baya nililo fanya na kukiri kuwa ni baya. Uenda ni vitendo vya kawaida vinavyo fanywa na watu lakini vinapo toka inje vinaleta taswira tofauti isiyopendeza na sikitendo cha kufurahisha kwa namna yeyote ile na ni Zaidi ya aibu. Kinapaswa kilaaniwe vikali na nimekosea na naomba radhi sana kwa walio kwazika na upuuzi ambao nimeufanya," she continued.
The Tanzanian model reiterated that she is not perfect, "Muungwana ni yule anaye gundua alichokifanya na akakiri. Naweza nisieleweke kutokana na historia niliyo nayo lakini trust me, kuna mwisho wa kila kitu."
Diamond's sister Esma Platnumz, has spoken out in her support saying that everybody makes mistakes.
Would you like to get published on Standard Media websites? You can now email us breaking news, story ideas, human interest articles or interesting videos on: [email protected]
Related Topics