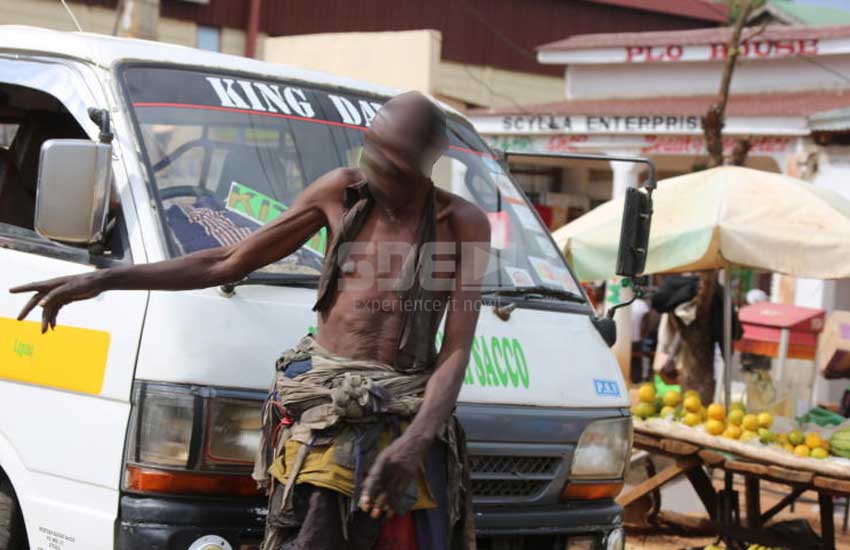 When you talk about madness in Luanda town, residents find it 'normal'.
In fact, they are so used to it.
The town, situated along the Kisumu - Busia highway is known to have many people who have gone bonkers.
On Mondays and Thursdays, which are the market days, the scenario is worse.
The mentally ill men loiter the streets, sometimes nagging people to give them food or money, while others are peaceful and keep to themselves as they mind their own business, smoking weed.
But according to locals, there is more behind this madness than meets the eye.
Some of the residents who spoke to The Nairobian claim that some of these madmen are drug peddlers and when they are not in the town, they are of sound mind.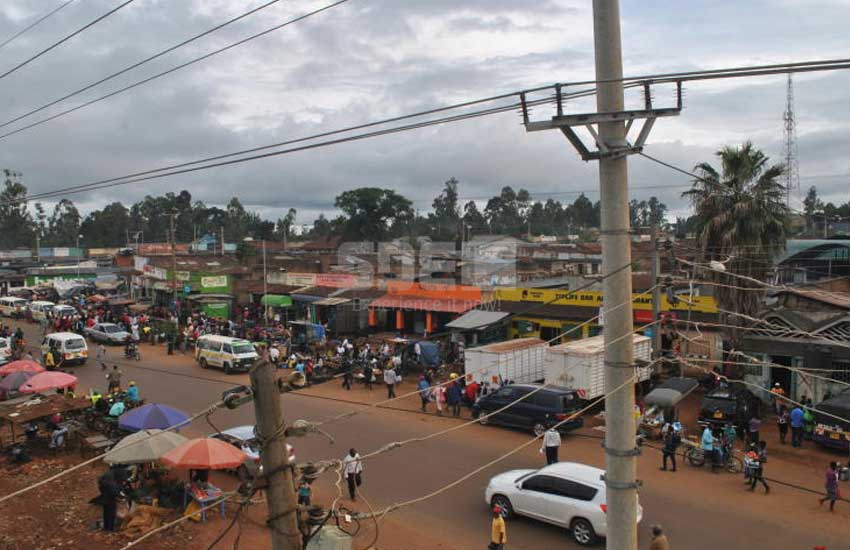 A spot check by The Nairobian confirmed this.
It's around 11.00 am at the market where we met a self- proclaimed madman, known as Daudi.
Daudi had wrapped rags of clothes around his waist, barefoot with cracked lips.
He is at the Kisumu bus stage and walks towards a matatu tout, where they strike a conversation in low tones.
He gives the tout something stuffed in a newspaper and the tout gives him Sh50. They both burst into laughter.
A trailer approaches the stage and he waves down the driver who stops a few metres away.
The two chat in low tones and he hands him something wrapped in nylon. We try to move closer, but he (Daudi) becomes violent.
"It is rather shocking that on some days, this man is of sound mind and you will find him doing menial jobs to fend for his family. But when he arrives at the market, he pretends to be mad," a resident said.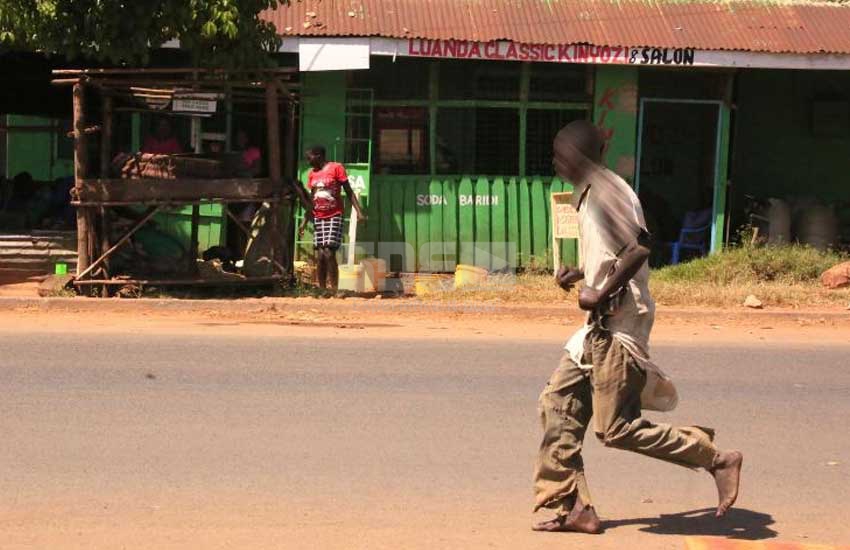 Daudi is not alone.
At Big Ben boda boda stage, another man is talking to himself. He is known as Charles and he is smoking weed with no care in the world.
Once done, he started hurling insults at the boda boda riders, who don't seem to pay him much attention. They are used to his behaviour.
When we visited Omena market, we met a group of five young men who appeared restless, with bloodshot eyes and dry and cracked lips.
They are openly smoking bhang, while others appear irritated by invisible forces and angrily tear at their clothes.
The five were putting on T-shirts with Rastafarian colours and the portraits of reggae legends such as Bob Marley, Peter Tosh and Alpha Blondy.
Locals say the gang is feared and one can arrest them.
Newton Kwame, chairman of Luanda Township Community Policing, told The Nairobian that most drug peddlers in the area pose as madmen to avoid arrest.
"They mingle with the few mad people in town so that they can sell the drugs to long-distance drivers, youth and school going students. They have specific customers that's why its hard for police to notice them," said Kwameh.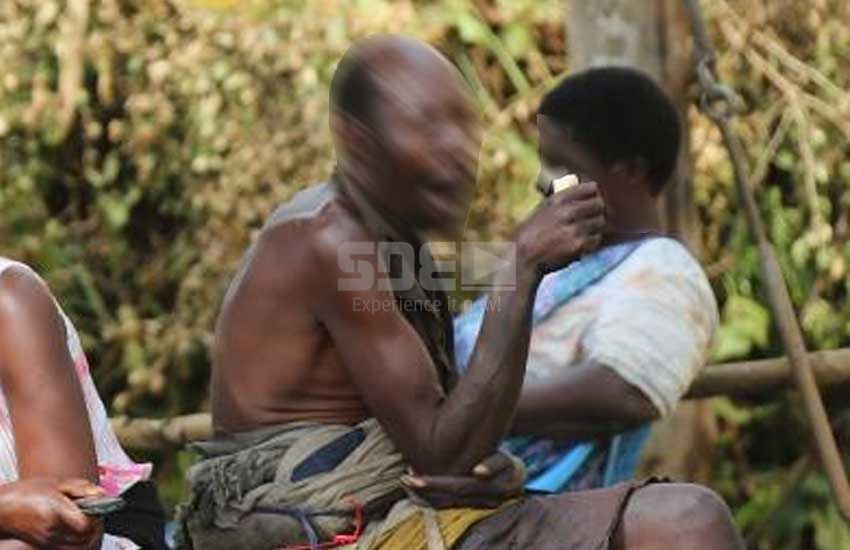 He said the drug dealers use public transport when sneaking the contraband goods into the country in fish baskets, omena sacks and mitumba clothes. Some come hidden in cereals at night.
"This is the main reason Luanda has the highest number 'mad' people who are drug smugglers. They have disguised themselves as mentally challenged individuals to escape the law," said Kwame.
Besides the drug smugglers using 'mad men' to sell the contraband products, Kwameh said they have also recruited college students to peddle the drugs in Universities.
Recently, Vihiga County mental officer, Andrew Ngida, said bhang and other outlawed drugs were contributing to at least 40 per cent of patients being treated for mental illness in the county.
Dr Ngida said the number of such patients seeking specialised treatment at their facilities is over 2,400 annually.
Would you like to get published on Standard Media websites? You can now email us breaking news, story ideas, human interest articles or interesting videos on: [email protected]
Related Topics