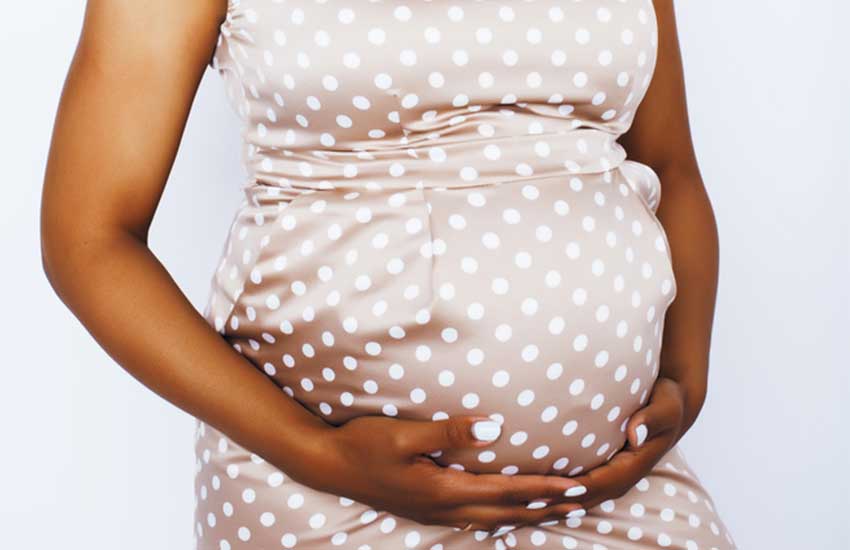 A church minister who was sacked for engaging in premarital sex will be paid Sh228, 000.
In her suit filed in the Employment and Labour Relations Court in Nyeri, the 30-year-old woman had sued registered trustees of the Methodist Church of Kenya, claiming she was fired because of being pregnant.
Justice Nzioki wa Makau yesterday awarded the minister the amount after ruling that she was unlawfully terminated.
In her claim, she averred that the conduct of the church in terminating her services amounted to discrimination on the basis of her pregnancy and gender.
Before nine months
In the suit, in which the church failed to enter an appearance, the minister said the reason for her dismissal was because of having a child before nine months of marriage had elapsed.
According to a letter dated November 8, last year, which was filed in court, the woman was sacked for failure to "adhere to the normal standards of the church as an evangelist".
"As noted, you did a church wedding on May 27, 2017, and you gave birth in October the same year. This is five months instead of the expected nine," the letter signed by the Reverend Wilson Njagi for the Synod Bishop read in part.
The letter added that after investigations, it was noted the pregnancy had gone full cycle, indicating the claimant was involved in sex before marriage.
"This was against the Church, which you were supposed to uphold and lead as an example for those whom you were preaching to," read the letter.
Church moral standards
After consultation with the relevant committee, the letter went on, it was decided that the cleric's duties and payment be terminated as from November 1 to maintain the moral standards of the Church.
But the minister took issue with the dismissal, claiming it was contrary to the church's standing order and agenda, and stating that pregnancy of single mothers should not culminate to dismissal.
The woman said she was not afforded the safeguard that the canon of the church made available for those who may slip and fall as she had done.
Must be honest
For anyone to get support from the standing order, the minister argued, the victim must be honest and disclose.
The court, however, noted the claimant had not denied engaging in premarital sex, nor disputed the pregnancy and birth of her first born child in October last year.
On a separate matter of non-remittance of National Social Security Fund dues, the court said the plaintiff had not proved that the money had not been paid by her employer.
Would you like to get published on Standard Media websites? You can now email us breaking news, story ideas, human interest articles or interesting videos on: [email protected]
Related Topics