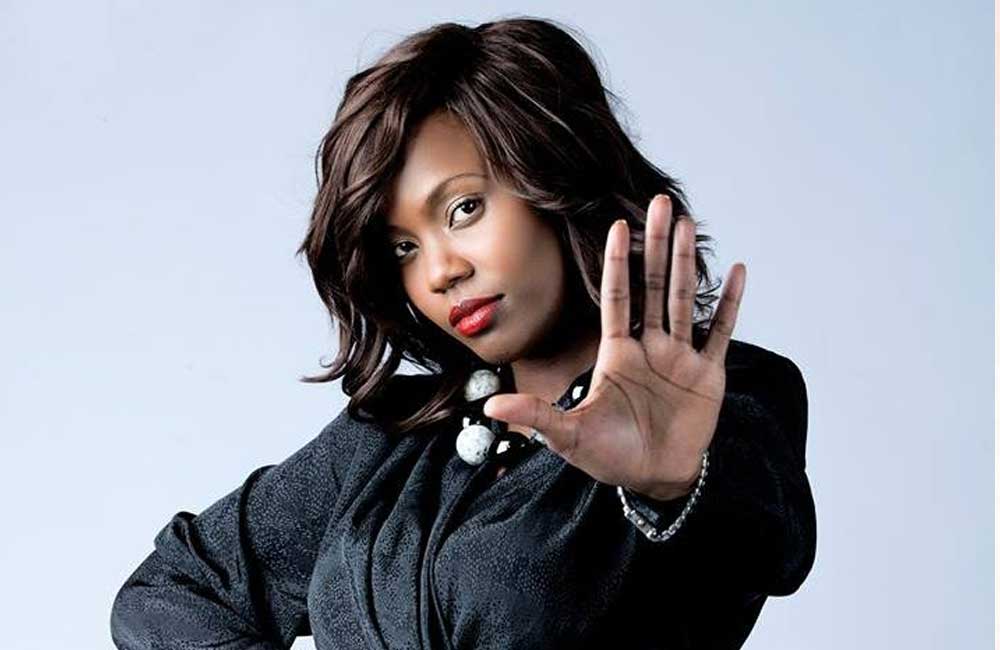 Former radio queen and musician Sanaipei Tande has disclosed that she hasn't been in a relationship since she broke up with Manga 6 years ago.
The Najuta hit maker made it clear that since her break up she has been in a journey to rediscover herself.
"I think I just decided to figure out who I am. I was in a relationship for 5 years and when I got out didn't know who I was. I didn't know where I was going or what I wanted. I dated Manga for 5 years. And when I got out of it I was like 'Sana you need to figure out where your life is going, who you want to be and the kind of things you want in your life," she said on Dr Ofweneke's show.
Sanaipei had earlier revealed that she broke up with her ex-boyfriend because their relationship wasn't leading anywhere and it didn't add value to her life.
When asked if she will date again, the veteran songbird come actress said; "It's not in my books right now,"
However, she had earlier told Eve Woman that she wants to get married but on her own terms.
"I would love to get married because I want to share my life with someone, not because society says that I should. But if I don't get married, that is my cross to bear, not society's. Like I say about everything in life, you make your own choices and as long as you can deal with the consequences that follow, that is fine. That's how I live my life," she said.
Related Topics