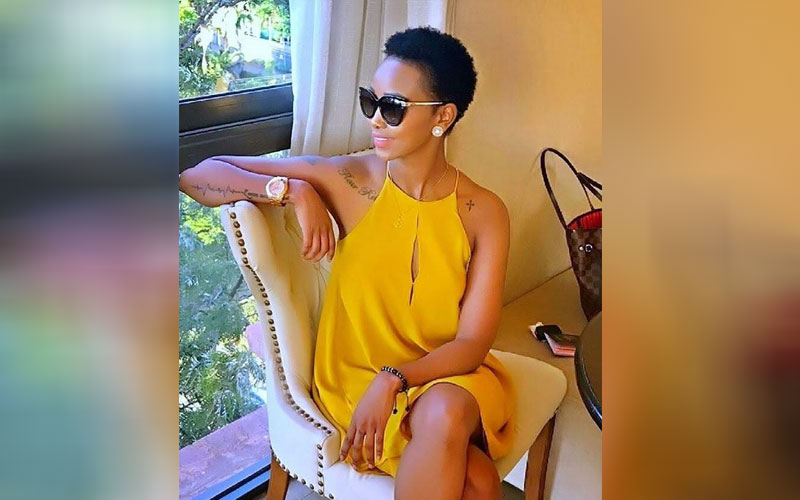 "The year is over! And I'm turning 23 in 4 days," claimed socialite Huddah Monroe on social media.
That did not settle well with her fans who immediately put her on the spot claiming that she is just lying about her age.
She was reminded by the fans that she was 21 back in 2013 when she represented Kenya in Big Brother and therefore it is not possible for her to be 23 in 2018.
Replying to one of the comments, the socialite went on to mock the critics saying she will be 23 till she dies.
"Sijakubali uzee," she commented.
Other fans claimed they had seen her acting as Kayai in television show called Vitimbi and while they are now turning 30-years-old, it doesn't make sense she is turning 23.
Check out some of the comments;
jobotiende Socialites never go past 23 years
briangathara ????????23 my foot
pkariz98 Thate tuu sio mbaya it's a good age ur as fine as a vintage wine ????
joackimmicha4 Gonjwa kubwa linalotutesa wa Africa ni kudanganya umri,hiyo ni miaka ya passport
kevynelmeek187 Let's be agemates ????????,ballin queen ????
funmi_oguns 23 every year, cheers????
montez62lydia Kwanza nilikuona siku za manyake/juala when I was in class 4 wacha uongo ????????????
belindaauma0 If huddah is 23 then am a foetus
lozlozy If you'll be turning 23 then I'll be turning 12 on Monday next week... Haaaaaaaaaaaaaaaaa!!! Yaitwa kuficha Miaka magotini
scarelyjohn wewe pia unahitaji mapiripiri kwa macho......
Would you like to get published on Standard Media websites? You can now email us breaking news, story ideas, human interest articles or interesting videos on: [email protected]
Related Topics