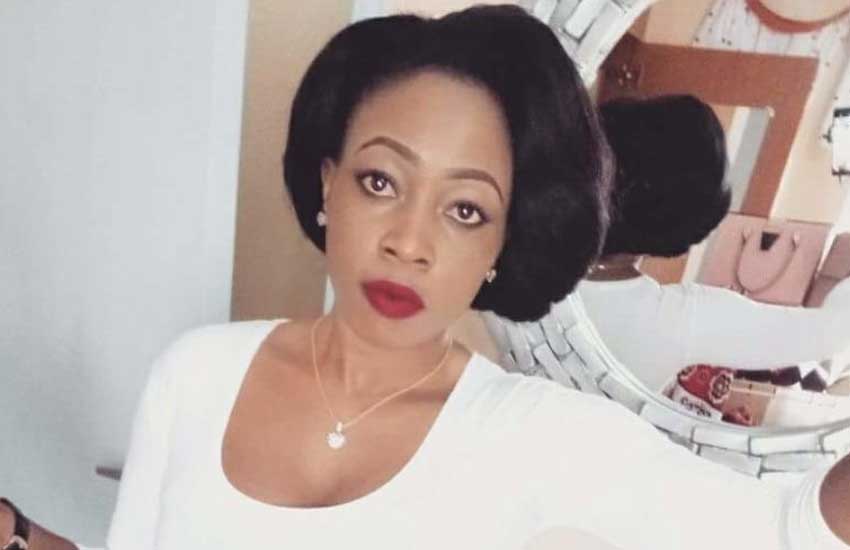 Kenyan women love their weaves to death. Not even high taxation on beauty products can separate them from their burdens of beauty.
We have seen good weaves in the streets of Nairobi, but we have also seen the ones that look like a weaver bird's nest.
Men have complained and failed. In a nutshell, weaves are here to stay. And they come in different shapes and sizes. Word on the street is that 360 Swiss lace is the in-thing because of its natural hairline. Full lace wigs are also in vogue, especially for women who like full-lace coverage.
According to Molly Abudho, the director of Brazillian Hair Parlour, a good weave is an investment.
Prices vary, she says but a good weave costs anything from Sh14, 000 but. "I also have weaves worth Sh250, 000," she says.
And because not everyone can buy expensive weaves in cash, Molly says that "my loyal clients and friends can pay in instalments, even though I don't encourage debts."
Molly has a different arrangement with first-time clients, which involves paying in instalments but hair is delivered only when the debt is cleared.
"I am also planning to launch a new payment method where clients can use their IDs or logbooks as security for wigs or weaves until they finish paying," she told CityBiz.
Brazilian Hair Parlour boasts of high-profile clients, including Ida Odinga, wife former Prime Minister Raila Odinga and Hon Gladys Wanga, the Homa Bay Woman Representative and Reverend Lucy Natasha.
According to Molly, they do more than just selling weaves.
"Buying hair is completely different from fixing it. At our salon, we do both and fixing two bundles of hair costs Sh2, 500. We make wigs for Sh5, 000," says the businesswoman who has been fascinated by good hair since high school.
"While my friends went for funkies, I would save my money to buy fake hair. I wanted real hair, but it was too expensive," she says, adding that, "afterwards, I discovered some of the best retailers of good hair abroad and with a capital from my mum, I made my first order."
Her biggest challenge currently is too much fake and cheap hair.
"But my hair is quality," she says adding that the only way to distinguish fake from real hair is to burn or colour it.
"Fake hair burns like plastic," Molly told CityBiz.
"What distinguishes my weaves from the rest is quality. I sell real human hair. Many people are fooled by hair that is not even human, and it starts to fall apart after a few weeks," she said.
"Wig and weave care is important for our clients and we recommend Doo Gro range of hair products for human hair and leave-in by T-Tree is also good. These products maintain hair, making it silky and soft," Molly said, adding that a well-maintained weave has an eight-year guarantee.
VIDEO OF THE DAY
Would you like to get published on Standard Media websites? You can now email us breaking news, story ideas, human interest articles or interesting videos on: [email protected]
Related Topics