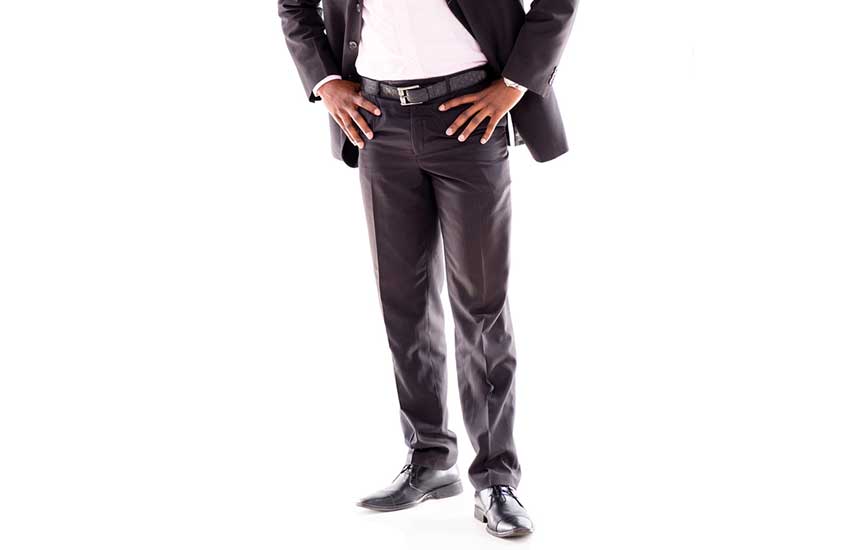 A politician has been left nursing regrets after he unknowingly sold his expensive hotel to his political nemesis unknowingly.
The politician who wanted quick money for what he described as a serious business, opted to dispose of his hotel to raise the money.
After looking for serious buyers in vain, one of his drinking buddies, a woman expressed interest and was ready to offer the asking price.
The politician later realised he scored an own goal – he had sold a prime property to his fiercest political opponent.
"The two do not see eye to eye, and there was no way he was going to strike a business deal," a source told PowerPlay.
The politician is bitter and is said to be planning a takeover through a third party.
The two leaders are said to womanisers who easily get wrapped when a beautiful woman is in the picture.
Would you like to get published on Standard Media websites? You can now email us breaking news, story ideas, human interest articles or interesting videos on: [email protected]
Related Topics