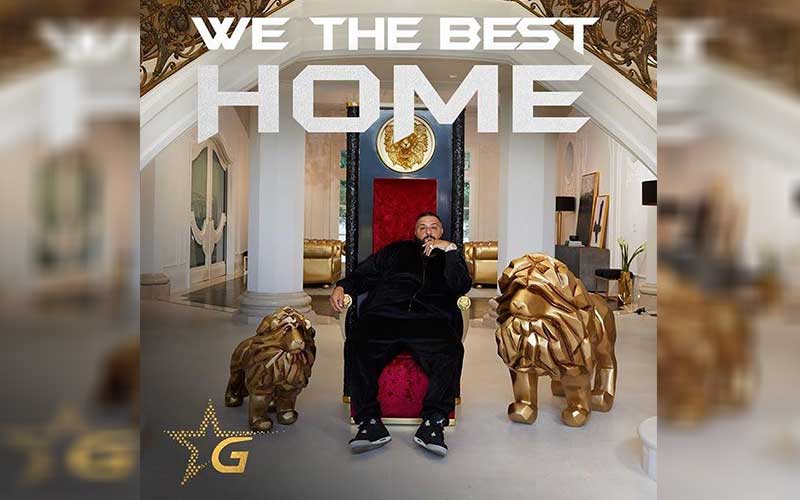 Finally, the rest of us can have a taste of the good life like the rich and famous, thanks to Dj Khaled.
If you have ever wanted to give yourself that royal treatment, you now have the chance to own furniture from Khaled's 'We The Best Home.'
With a wide range of furniture, buyers will be able to bag affordable line of gold couches, tables, lion statues and even a throne to show who is the king or queen.
"Everyone deserves to live like Kings and Queens, that's a major key. I made this collection exclusively for 'fan love' to share how important our homes are and to bring WE THE BEST lifestyle into your sacred place," the rapper was quoted saying in a press statement announcing the project which dropped on Thursday last week.
The 'best' at everything he puts his hands on, the collection promises the best prices ranging from $300 to $2500. (Sh30, 000 – 2.5M)
Speaking to Billboard on why he chose to make furniture, the producer revealed that he wanted to highlight the importance of our homes.
"I wanted to create something that highlighted how important our homes are to our lives, it's where we make memories,'' he said.
"I am involved in every aspect of the creative design process…so I give my fans a piece of Khaled in every item,'' he added.
Would you like to get published on Standard Media websites? You can now email us breaking news, story ideas, human interest articles or interesting videos on:

[email protected]

.
Related Topics