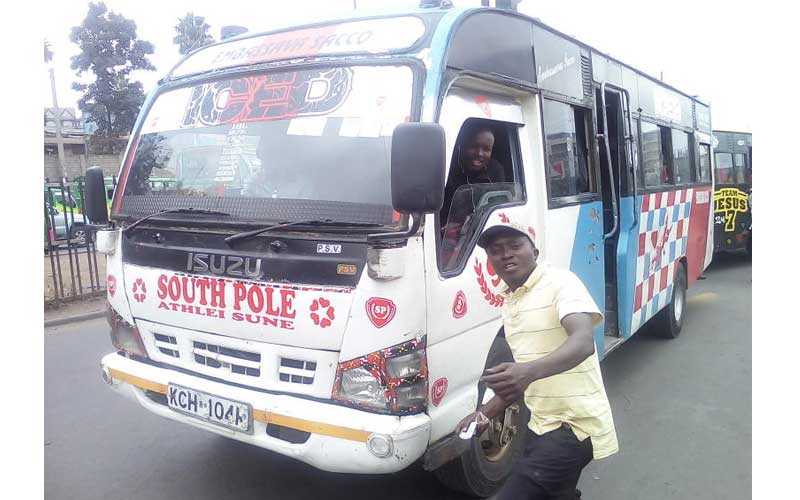 Embassava Sacco matatu touts along Outering Road have been accused of extorting money from passengers.
The Nairobian has learnt that the touts 'employ' squad touts, who lie to passengers about the fare.
James Wanzala is one such victim.
"Last week, I boarded one of the mathrees and the tout ( who I later learnt was an impostor) told me the fare was Sh30. However, another tout, who started collecting fare from passengers claimed that the fare was Sh50. I was really pissed off," he wrote.
Many passengers on the route have complained about the issue and when The Nairobian reached the Sacco for a comment, a Mr Muthama said, "We know this has been happening for some time now. I will talk with the chairman of the Sacco to take action. I will call you after I contact him."
Well, we hope all this wasn't hot air!
Related Topics