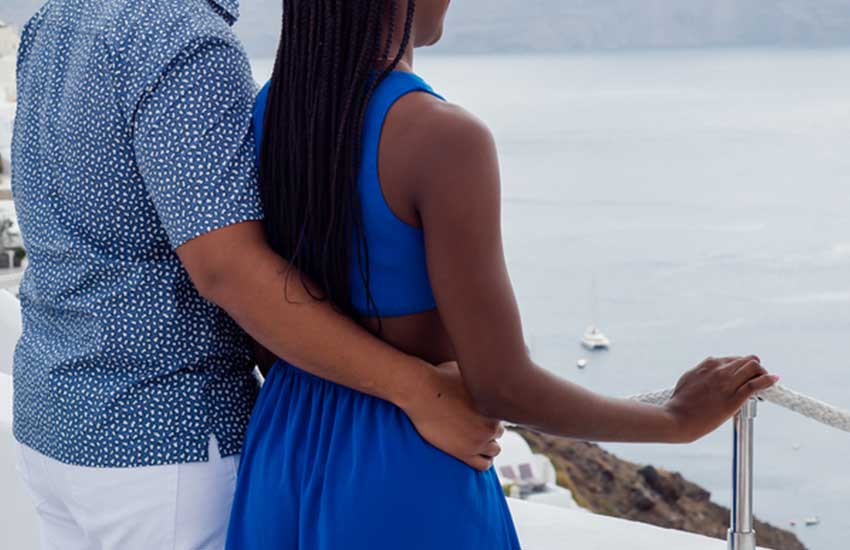 A Cabinet secretary is the talk of town owing to his penchant for moving around with a bevy of beautiful women.
The beauties, who are sometimes scantily dressed, have been spotted accompanying the CS, whenever he patronizes an upmarket city club.
Sometimes they even travel to upcountry events with him.
Some apparently alarmed members of the public who share a constituency with the CS have taken to social media to complain that 'eminent' son may likely lose focus while serving President Uhuru Kenyatta because of slay queens.
Elsewhere…
What could have caused a fall-out between a popular Governor and his party leader? This is the question supporters of the two leaders in a county in Western Kenya are asking themselves.
The two erstwhile good buddies, suddenly do not see eye-to-eye and for months now have not attended events together.
During meetings, the county chief does not have kind words for the party boss.
Voters in the region have been left speculating on what really is the reason behind the bad blood between the two politicians.
Related Topics