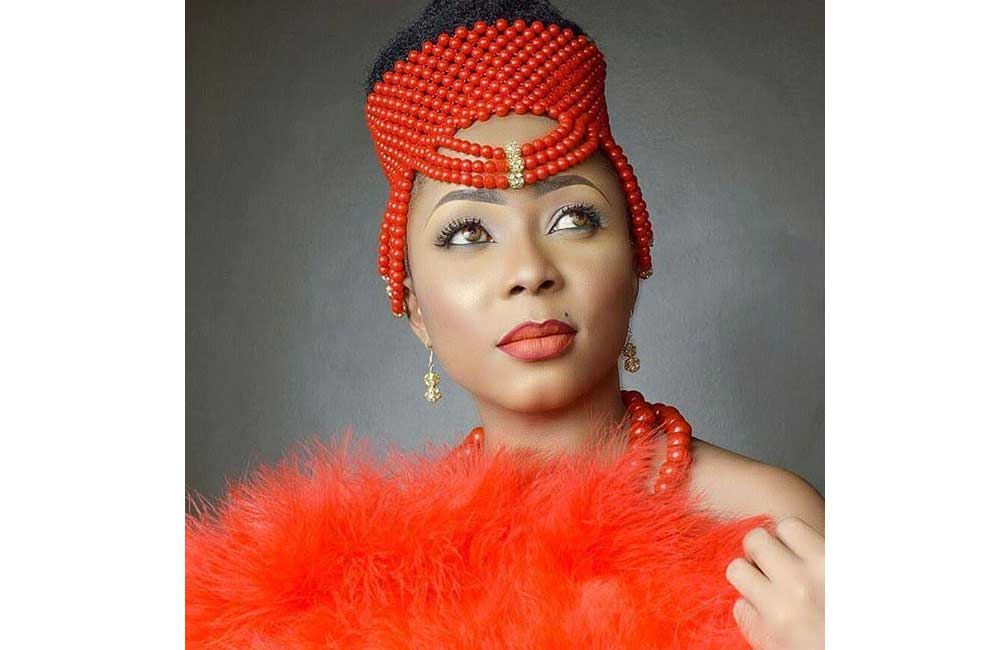 Muna Love has been put to task by The Tanzania Music Foundation over rumors that she and fellow gospel artist, Joel Lwanga are cohabiting together in Kenya where the two are in the country for preaching purposes.
The pretty gospel artist who is still considered married to her late son's father, Casto Dickson has been asked to complete her divorce first.
In an interview published by Global Publishers, TMF's president Dr. Donald Kisanga explained that they heard that the two were living together but the allegations are yet to be confirmed. He further stated that the two have been spotted together in their missions but thought they were just friends.
''Tumekuwa tukisikia tu kwamba Joel na Muna wanaishi kinyumba lakini bado hatujapata ukweli wa hili jambo maana ni muda mrefu tunawaona wako kwenye kila huduma pamoja nasi tunawachukulia ni marafiki tu.''
Leaving no stone unturned, investigations have been launched as the rumors continue to soar.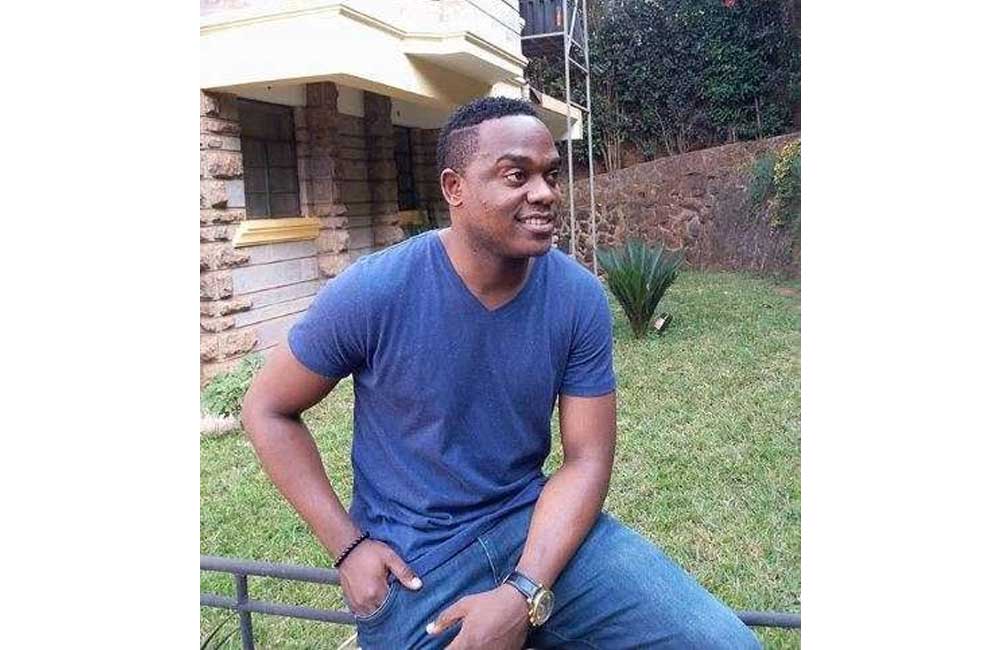 According to Dr. Kisanga should the two be found guilty of living together they would be struck off from the foundation and banned from singing.
''Sasa baada ya tetesi hizo kuzidi, kamati yetu ya maadili ipo kazini kwa sasa kufanya uchunguzi kama kweli wanaishi au walikuwa wanaishi pamoja au laa na endapo itathibitika kuwa ni kweli tutawafuta uanachama pia kuwafungia kuimba maana wanachafua waimbaji wote wa injili ambao wanaaminika ni watumishi wa Mungu,'' he said.
The TMF president also went ahead to caution Joel should he be having a relationship with a married woman it would bring problems.
''Tunamshauri huyo Joel kuwa makini kama huyo Muna kweli ni mke wa mtu na hajapewa talaka aachane naye hata kama ni mchumba wake kama inavyosemekana kwani akiendelea kung'ang'ania itamletea matatizo," he said.
Following the death of her son early last month after succumbing to a brain tumor, a tag of war ensued between two men claiming to be the late Patrick Peter's father.
Muna Love was forced to speak up and set the record straight. She revealed that radio presenter Casto Dickson was the real father.
The seven-year-old died at a Nairobi hospital where he was receiving treatment.
VIDEO OF THE DAY
Related Topics