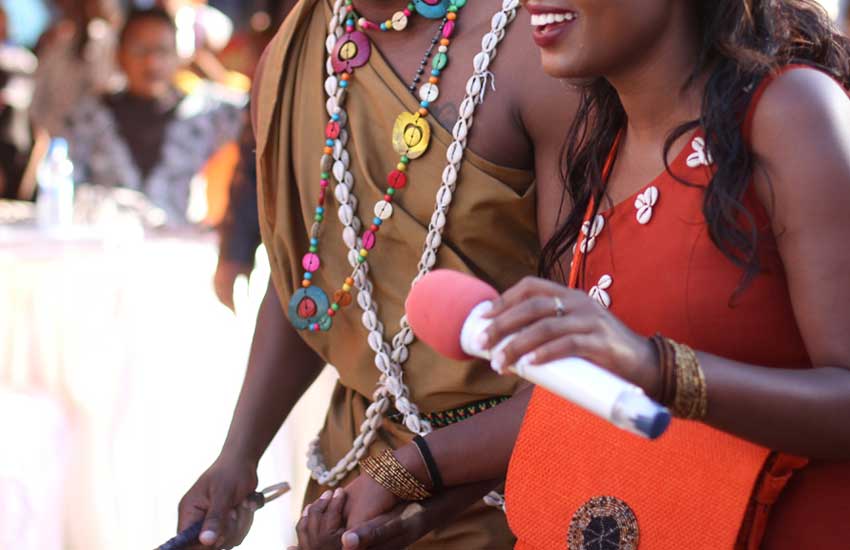 It is widely believed that women from Central Kenya and Luo Nyanza are more likely to dump their men for strangers than any other communities in the country.
Patrick Mutiso, a relationship expert explains that majority of women from Central give financial muscle a priority over emotional attachment and would dump a penurious dude for a loaded one they barely known.
The same is the case with women from Luo Nyanza who peg premium attachment to capacity for achieving as opposed to other prospects and this explains why Luo women have camped on social media searching for loaded Caucasians "future husbands" whose backgrounds they barely know in terms of age, relationship and family history, criminal background, financial status and career.
Mutiso says these women end up living in unhappy relationships or marriages end up in disarray.
Coast women look for love and a man who can shower then with emotional affection compared to material things and they thus would do anything to attract such a man.
Luhya women don't abandon their hubbies from the belief that "the first fiancée or one who 'breaks' them should be their husband, says, Collins Anyolo from Bungoma County.
Interestingly, many Luo men are known to be "players" and could flirt with different women telling them the same story without meaning what they say, says Mutiso.
Most Kikuyu men dread marrying desperate women as Justus Magethe, from Mithithini, Nyeri County says, arguing that most Kikuyu men plan to marry when they're financially stable and a. "It is very rare to find a Kikuyu who will marry a desperate woman" and just why they have no qualms abandoning even pregnant ones.
Similarly, "Kisii men prefer girls who are "presentable" to those who don't," says Patrick Nyangau, a Kisii teacher at Peter Kibukosya Secondary in Umoja.
Related Topics